Why this online members' club is the chic antidote to the chaos of internet marketplaces
Here's a nice article about Grapevine, published this week by Tatler Digital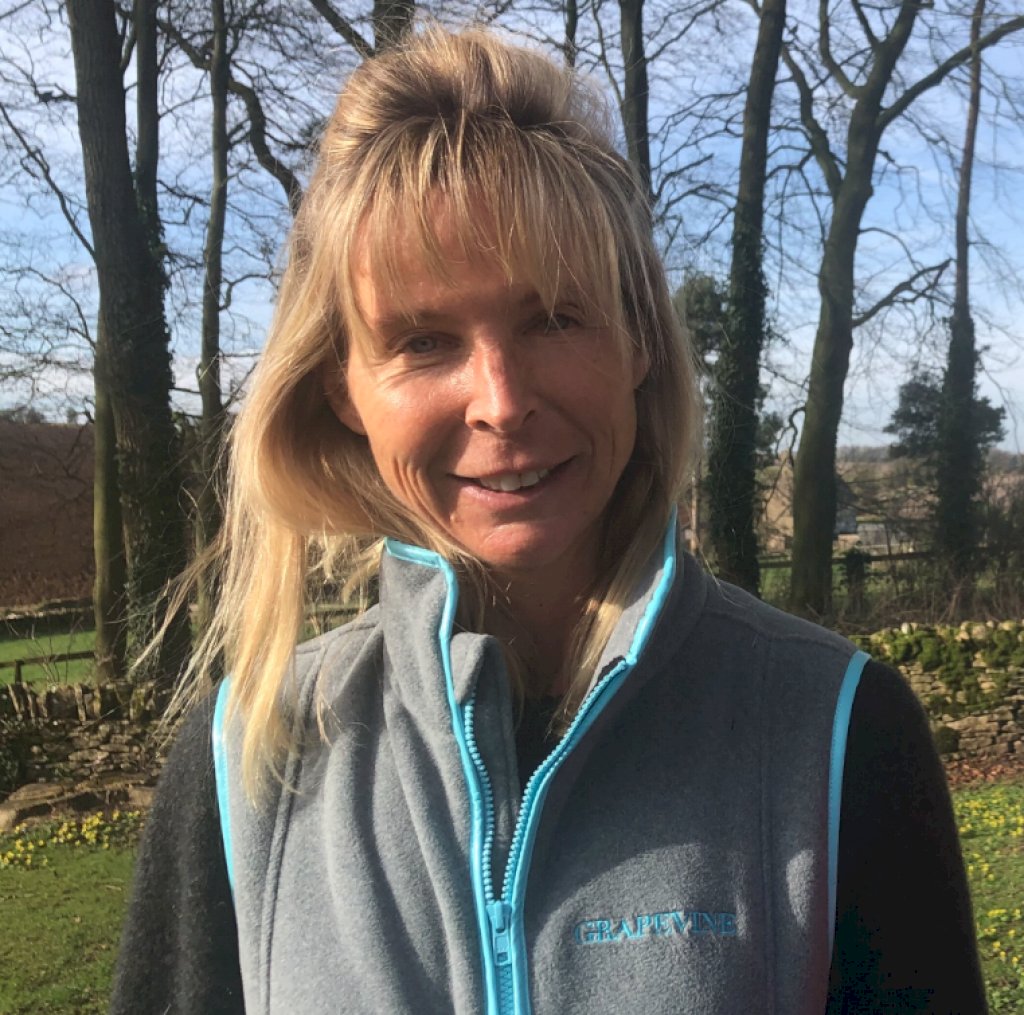 Grapevine, founded by Panda Christie, has become a one-stop shop for members in the know
By Stephanie Bridger-Linning
23 March 2023
If you've tried to buy anything second-hand, it is likely you have found yourself at the mercy of the online marketplace. Cars! Sofas! Designer handbags! Anything the heart desires can be dredged up in this cornucopia of consumerism. But oh, what stress. Endless listings, untrustworthy sellers and bidding, outbidding and bartering, all culminating in (if you're lucky) something ending up at your door. (Did you remember to ask about delivery?) Selling in this lawless landscape can be just as perilous.
Enter: Grapevine. A vetted and curated online community (or members' club, if you will) that seeks to address some of these concerns. 'I love helping people, and wanted to link all my friends and connections to create a trusted network where kindred spirits can help one another with all manner of things, from buying, selling and finding or promoting their business in a safe and civilised place,' founder Panda Christie tells Tatler. 'I love seeing the results of when a member has found something or someone who can help them, whether it be health related, help in the home, business or an off-the-grid holiday villa.' A quick scroll of the online testimonials reveal these sorts of successes: a race-goer looking for a Royal Ascot car park pass; a private chef seeking Cotswolds clients; and a busy parent in search of trustworthy childcare.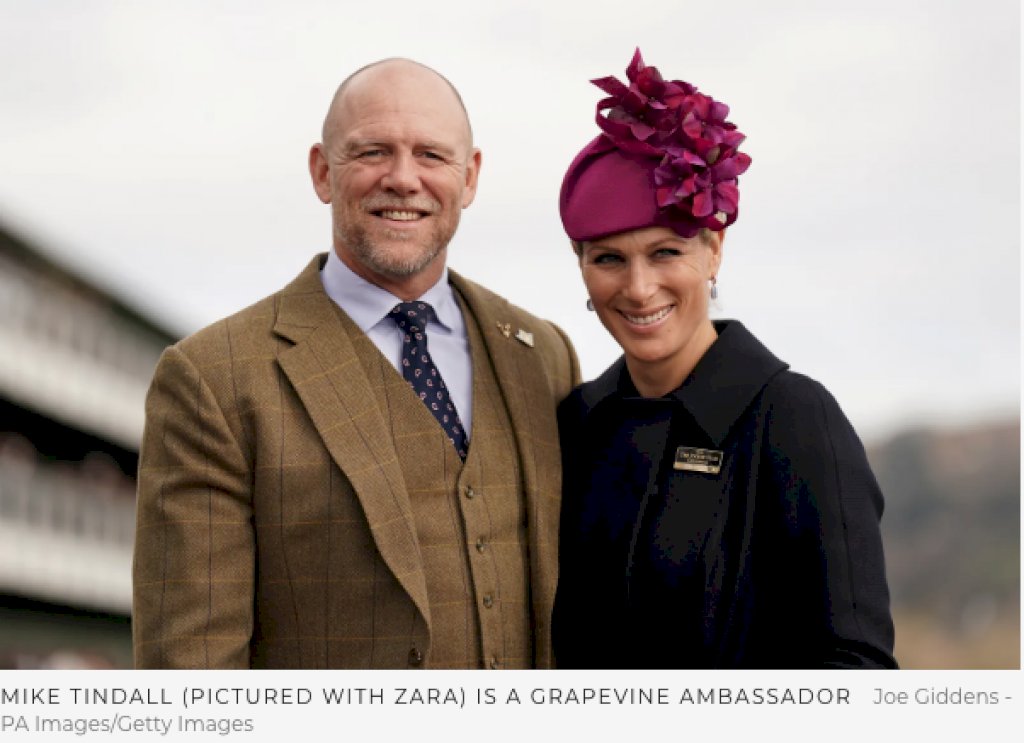 'It's a members' club that I actually enjoy using,' says Mike Tindall, a Grapevine ambassador. 'It has lovely members and provides lots of interesting, and relevant content. It's great for getting the word out there about charity events and finding or promoting all sorts of things within a trusted network.' Alice Fox-Pitt, the ITV Racing presenter and former eventer and National Hunt Jockey, says: 'I use this network continually when trying to find help, holidays and have been blown away by the variety of stuff I have found out about, and had access to, since being a member. It is also fun to read and I have come across so many new opportunities and brands I was not aware of.'
The club is the brainchild of Christie, a former three-day event rider who represented Great Britain before enjoying huge global success as a salesperson at Cisco. In 2019, she ventured online and founded Grapevine. 'The desire to help is something I probably got from my father, Mike Wilson, who was founder of St. James's Place Wealth Management,' she told Tatler, reflecting on the decision to branch out. 'He set up a charitable trust some years ago that I now run and this has given me a real interest and desire to support charities and people in need.'
What started with a network of friends and friends-of-friends has organically expanded to a community of international proportions. 'As my routes were in the Cotswolds, that is where the network began and this was no doubt reflected in the club's demographics. As Grapevine has grown, it has become more evenly split, with nearly 2,000 in London and more all over the world, including about 300 in the States.'
For Grapevine, the future is global. https://www.thegrapevineworks.com
Grapevine is a trusted network of private members, linking kindred spirits from town or country. Members promote, sell or buy goods and services within the network.
Grapevine also believes in supporting young people to get a strong start through internships and work placements. We also help a number of charities including Heads Together and The Injured Jockeys Fund.