The life of... and how best to use your local MP
Sir Bill Wiggin is MP for North Herefordshire. He has written a very helpful piece that hopefully members will find interesting and useful.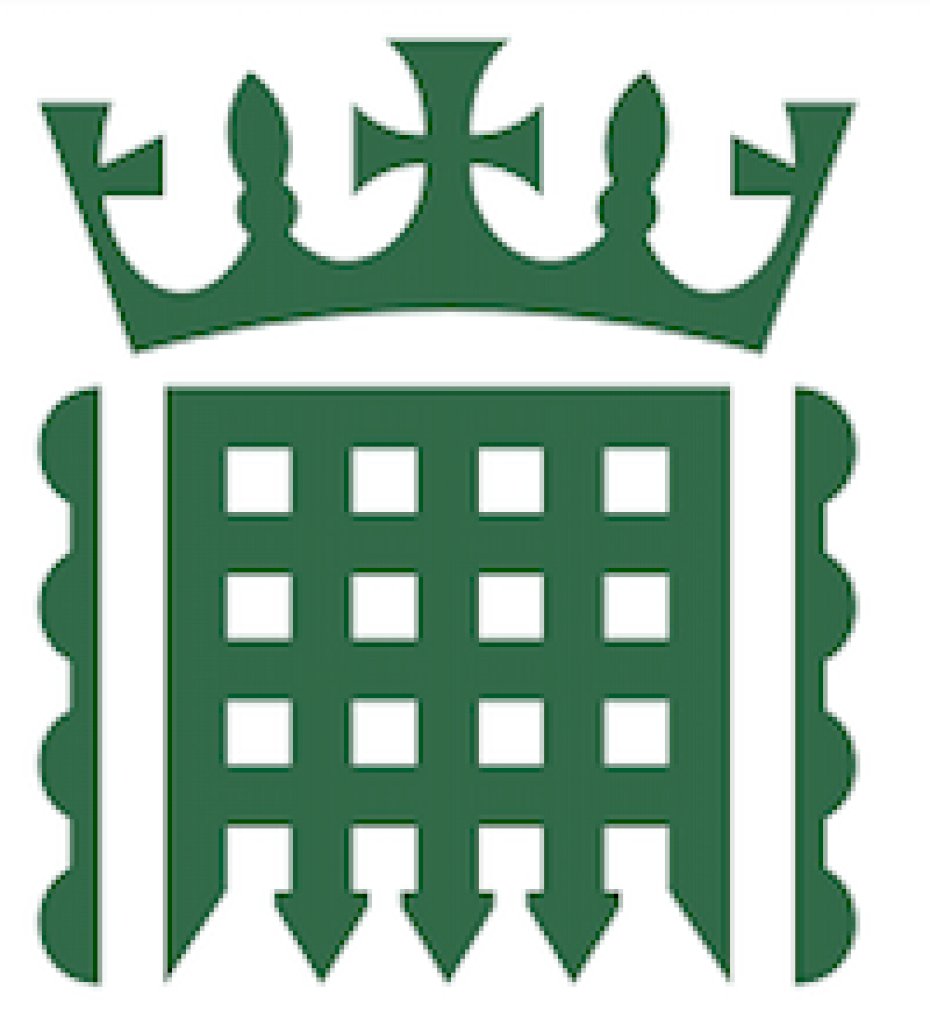 How Best To Use Your Local MP
If you ever read your newspaper and immediately feel the need to write to your MP, then perhaps this article is for you.
Unfortunately, most newspapers are written deliberately to enrage or terrify.
Although writing to your Member of Parliament might make you feel better, there are more rewarding ways to benefit from the help your elected representative can offer.
For example, in life, it is easy for people to fall through the cracks in the rules and regulations.
Government departments lose documents or take longer than they should, some people may need an urgent hospital operation but have not heard back from their hospital, or perhaps have applied for a larger Housing Association house as their family has grown in number.
Constituents maybe the victim of a crime, or perhaps have a relative trapped in a foreign country, yet it seems that nobody is doing anything! That is when an MP has such a helpful and important role in cutting through bureaucracy.
Members of Parliament generally try to hold advice surgeries about once a fortnight.
These sessions provide an extraordinary opportunity to listen to the concerns that people have and to interact in a positive and human way.
MPs will also often visit hospitals, schools and all manner of local businesses to discuss their work and how the government can best support them.
However, the bulk of my constituents' case work comes in by email.
During the Covid lockdown period, the number of people emailing their MP increased to such an extent that MPs were allowed to hire an extra staff member to help cope with the deluge.
On average, a Member of Parliament can expect to receive between two and three thousand emails every month and will endeavour to respond to them all.
Most emails concern government policy, or more often the failings of the local authority.
Passing on those concerns to the Council or the Government does ensure that we get a reply.
Helpfully, that reply can be scrutinised if it is not satisfactory.
Thanks to the data protection act, all correspondence must be carefully recorded, and data protected.
Although this adds to the workload, it ensures that constituents can be confident that their private information is safe.
There are other things where an MP can be useful, such as drawing your issue to the attention of the local media.
This can ensure public support for campaigns or local difficulties.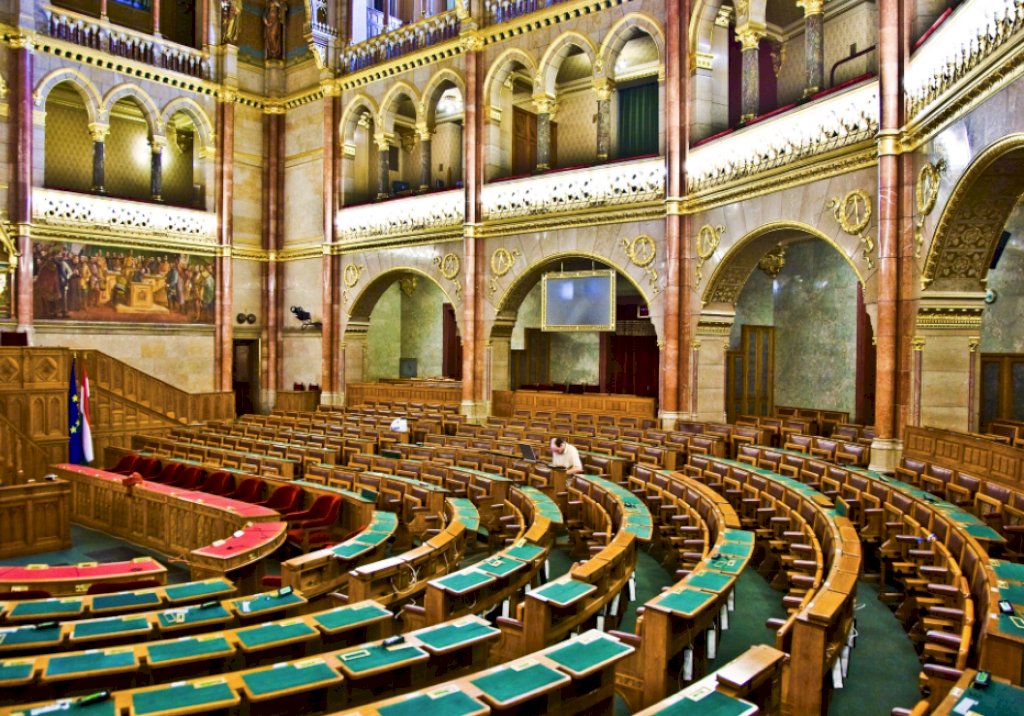 There are also Parliamentary procedures such as Private Members Bills which can be used to draw attention to much needed changes to the law.
The Speaker also allows urgent questions, which means an MP can raise a local or national matter in the House of Commons, provided that it is urgent.
There are also opportunities to question Government Ministers and to bring local matters or constituency cases to their attention.
Generally, this solicits a less detailed response than a written question, but is useful nonetheless.
About twice a year on average an MP might be lucky enough to be drawn out of the (computerised) hat to ask a Prime Ministers Question.
If the Prime Minister is sympathetic to the cause or campaign, the answer can be very helpful indeed.
However, once you've gone to the very top then that may have to be the end of the matter.
It is easy to forget how many constituents each MP has. In North Herefordshire, the number of constituents who I want to respond to and help stands at nearly 72,000.
So when drafting your email, a good clear description of the problem and a helpful potential solution is a great way to start.
Bear in mind that ultimately your MP would like to ensure that you vote for them at the next election.
Of course, if you are rude or abusive your MP has the right to sacrifice that vote gaining opportunity, and tell you that they don't want to be abused.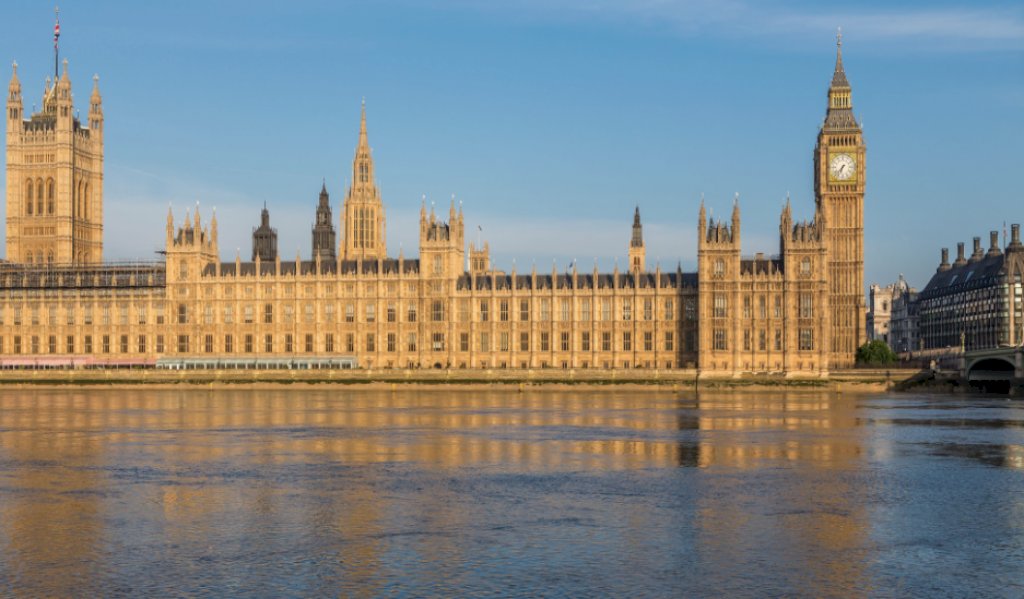 More positively, MPs need support. Very often the decisions which the government chooses to take are unpopular with certain groups. These groups will often use email campaigns to protest by flooding the inbox.
In such a fractious environment, political supporters are highly valued.
Consider joining your local party and supporting your MP, because today when politicians are reviled by the media, winning the argument is hard.
However, it has never been more important, in this the age of information and misinformation to stand up for the freedoms and opportunities that politics presents.
Sir Bill Wiggin MP, Member for North Herefordshire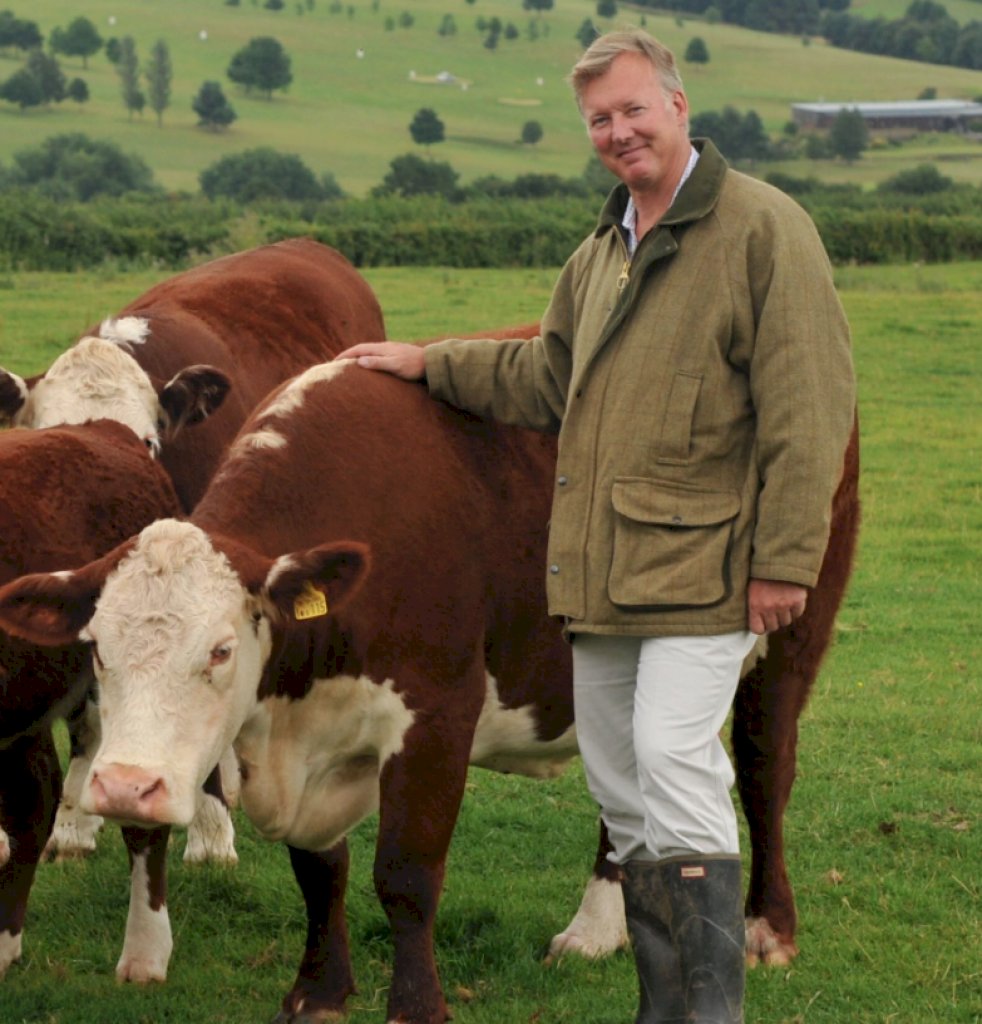 Grapevine is a trusted network of private members, linking kindred spirits from town or country. Members promote, sell or buy goods and services within the network.
Grapevine also believes in supporting young people to get a strong start through internships and work placements. We also help a number of charities including Heads Together and The Injured Jockeys Fund.