Our Grapevine visit to Highgrove for a private tour around the garden.
Fifteen of us had a wonderful visit to Highgrove at the beginning of August; a personal tour of the royal garden followed by a private lunch. Great fun was had by all!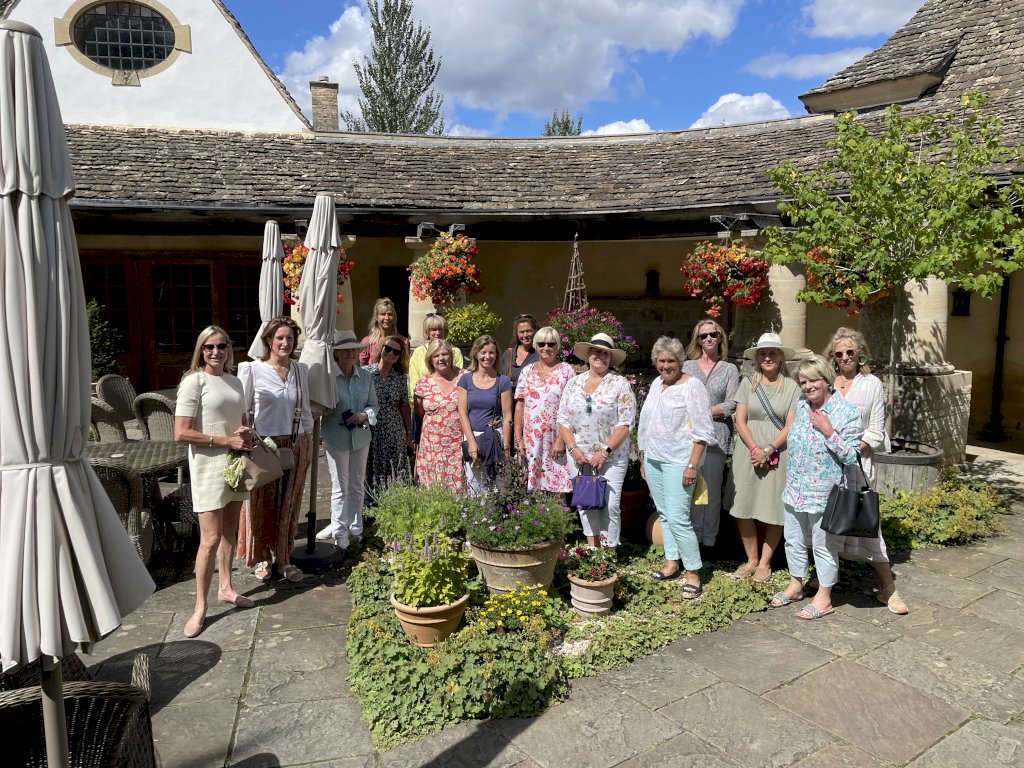 Highgrove garden tour
We had the most dreamy afternoon looking round the wonderful gardens at Highgrove, with thanks to now,HM King Charles III. The combination of brilliant members, glorious weather and a hugely knowledgable garden guide, made it a very happy time. We then had a private lunch where we all discussed the tour and members' got to know each other; all great fun and very jolly - a very thorough testament to what Grapevine is all about I'd like to think!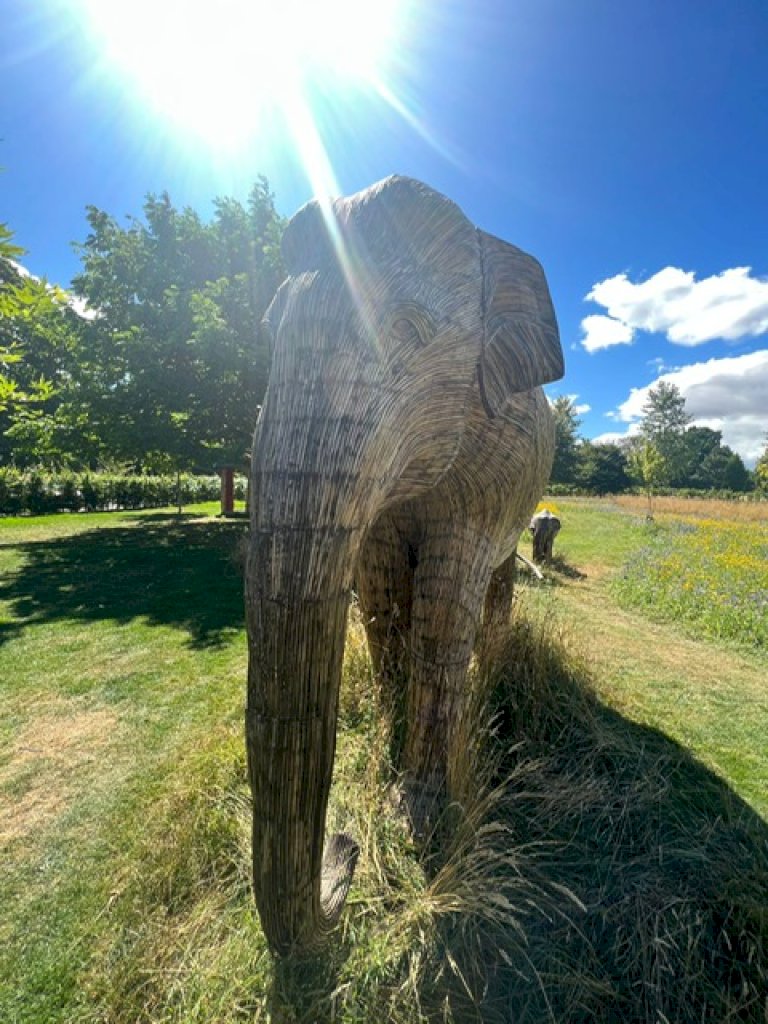 We will be doing this next year along with several other fantastic events to attend. This will be open to Grapevine Gold members first, so it's very much worth considering a Grapevine Gold membership for this reason - plus all the other great savings to be made on posts and life essentials.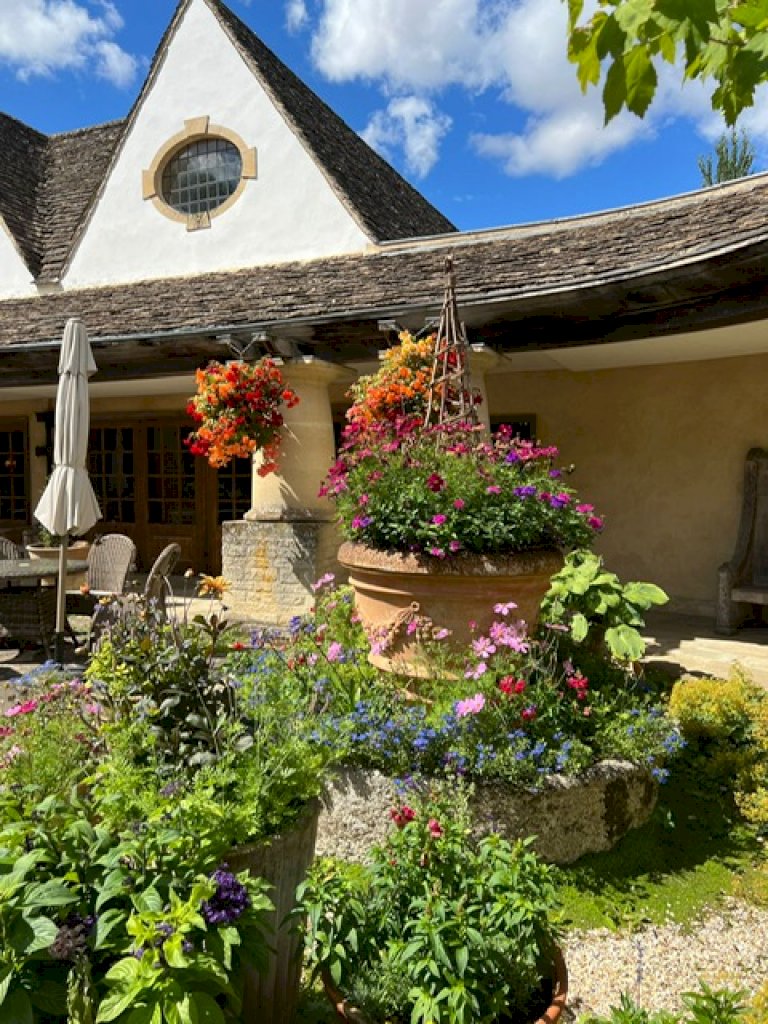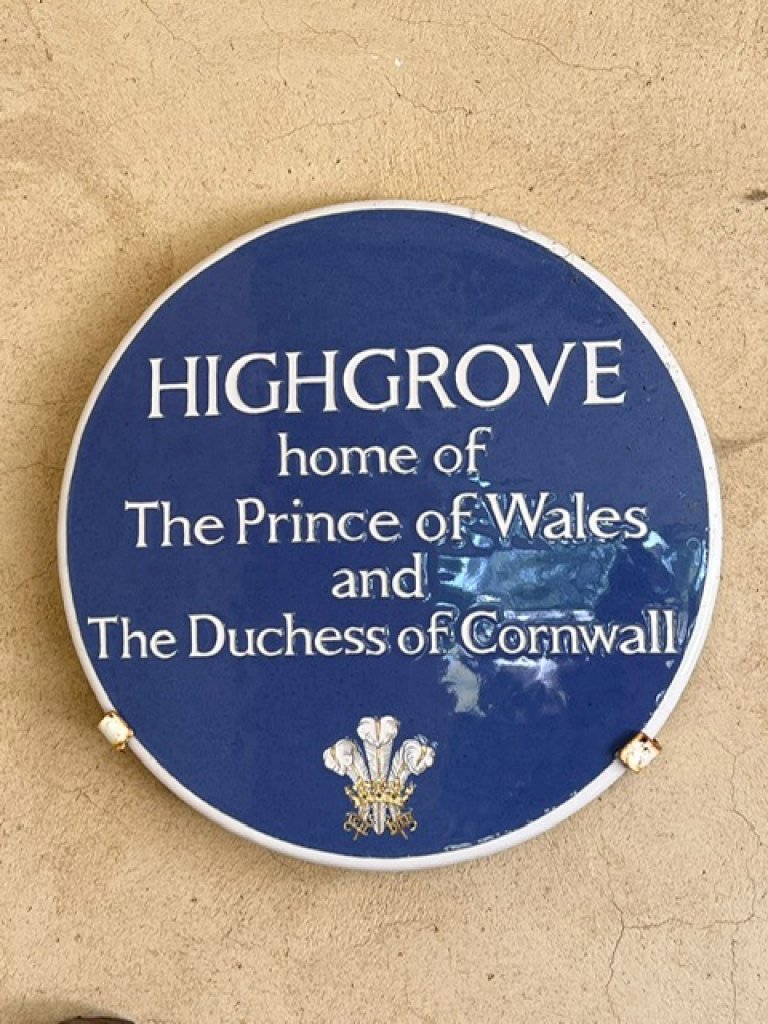 Link to become a Grapevine Gold member:
https://www.thegrapevineworks.com/account/grapevine-gold
Grapevine is a trusted network of private members, linking kindred spirits from town or country. Members promote, sell or buy goods and services within the network.
Grapevine also believes in supporting young people to get a strong start through internships and work placements. We also help a number of charities including Heads Together and The Injured Jockeys Fund.