Leobo - a holiday experience of a lifetime
If you want to experience adventure, fun, beauty and complete luxury all in one place, then you need to read about this gem, sitting in Limpopo Provence in the Waterberg, about 3 hours north of Johannesburg, South Africa.
Leobo is a safari lodge like no other. It's actually probably a holiday destination like no other…let me tell you more.
It's a private reserve in the middle of awe-inspiring South African landscape, that is yours to play in with friends and family. If you want the holiday of a lifetime, you've found it.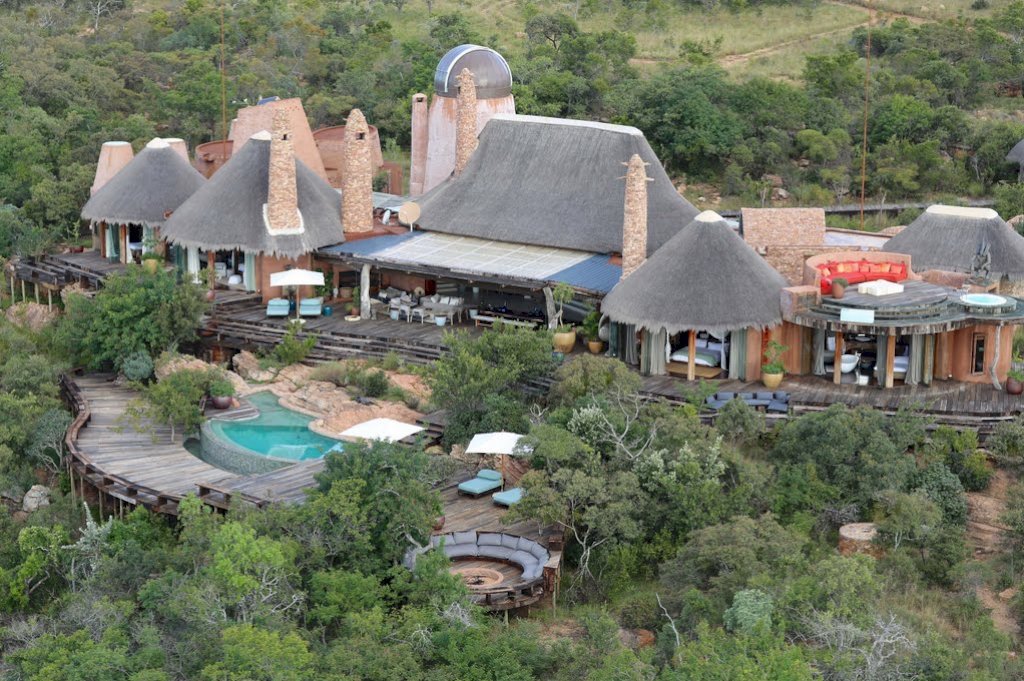 You can do what you want, when you want. And what you can do there, you won't be able to, or won't even be allowed to do, in nearly any other place in the world.
Don't believe me…?
- You want to see if you can beat a crocodile in a game of tug of war? Take the strain…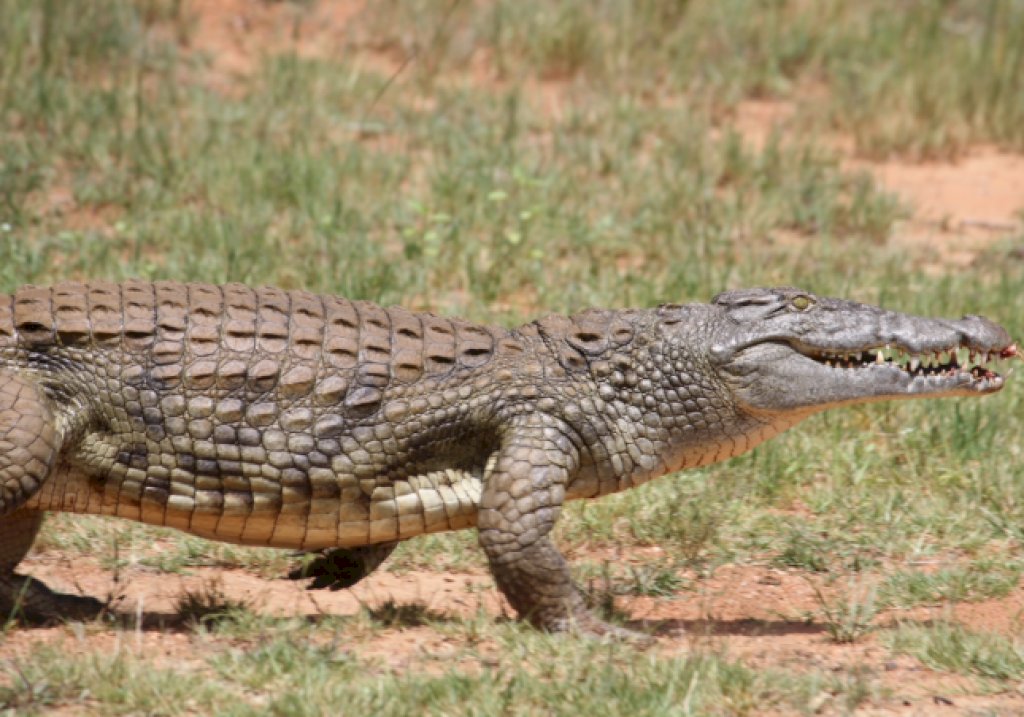 - You want to shoot at your friends with a paintball machine gun while they bomb along on quad bikes…from a helicopter? Consider it done.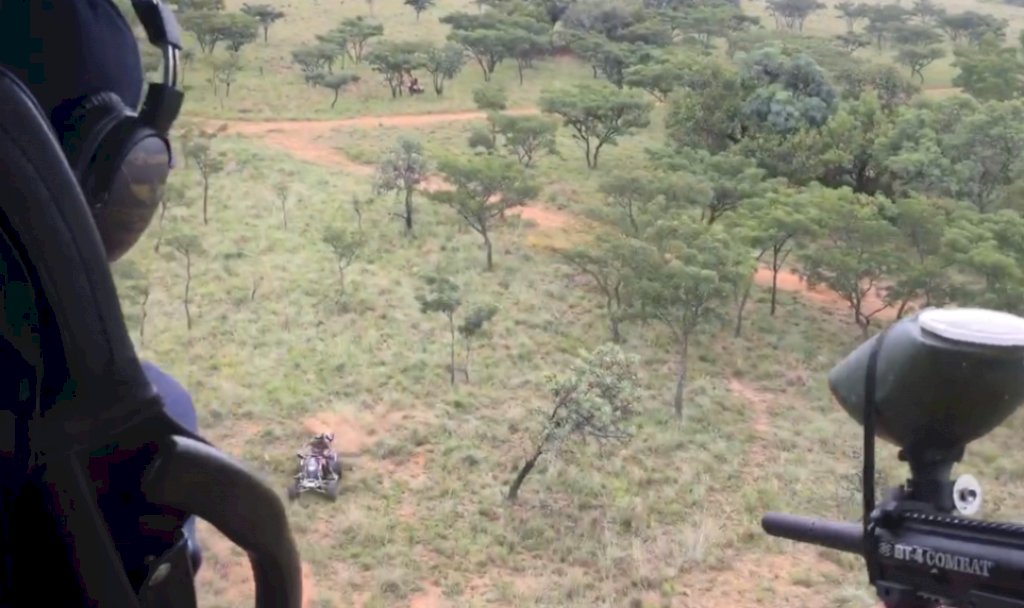 - You want to have dinner in a tree house as hippos are snorting beneath your feet? Let's do it.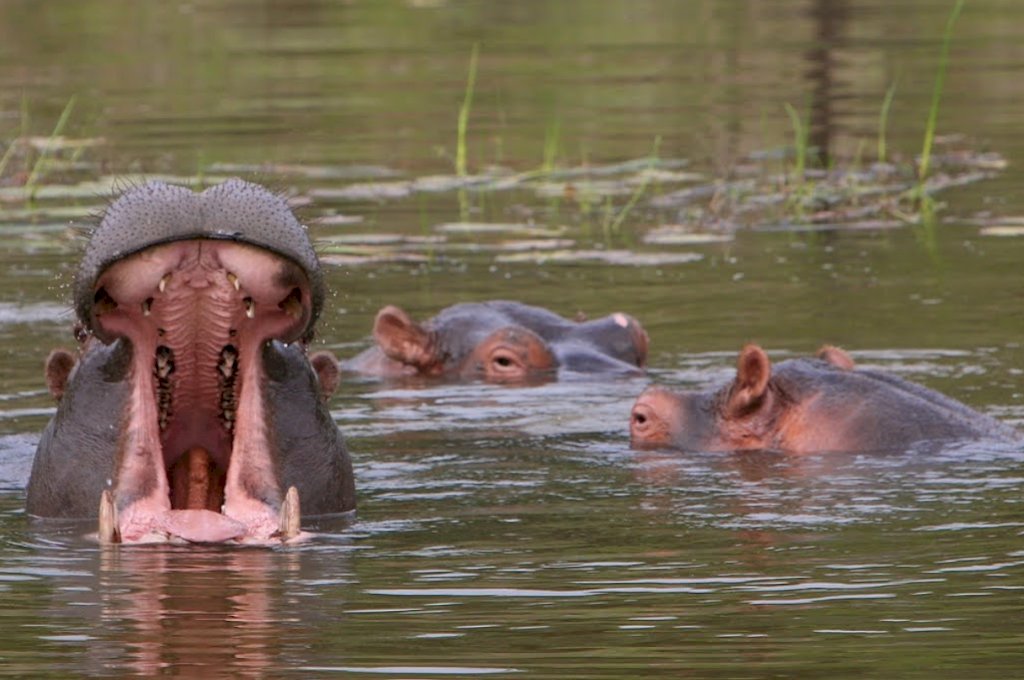 - You want to take a Polaris 4x4 up massive boulders through a river and and camp at the top of a mountain as the sun sets. Strap yourself in.
- You want to shoot a 50 caliber tracer bullet two kilometres across the plains. Why the hell not.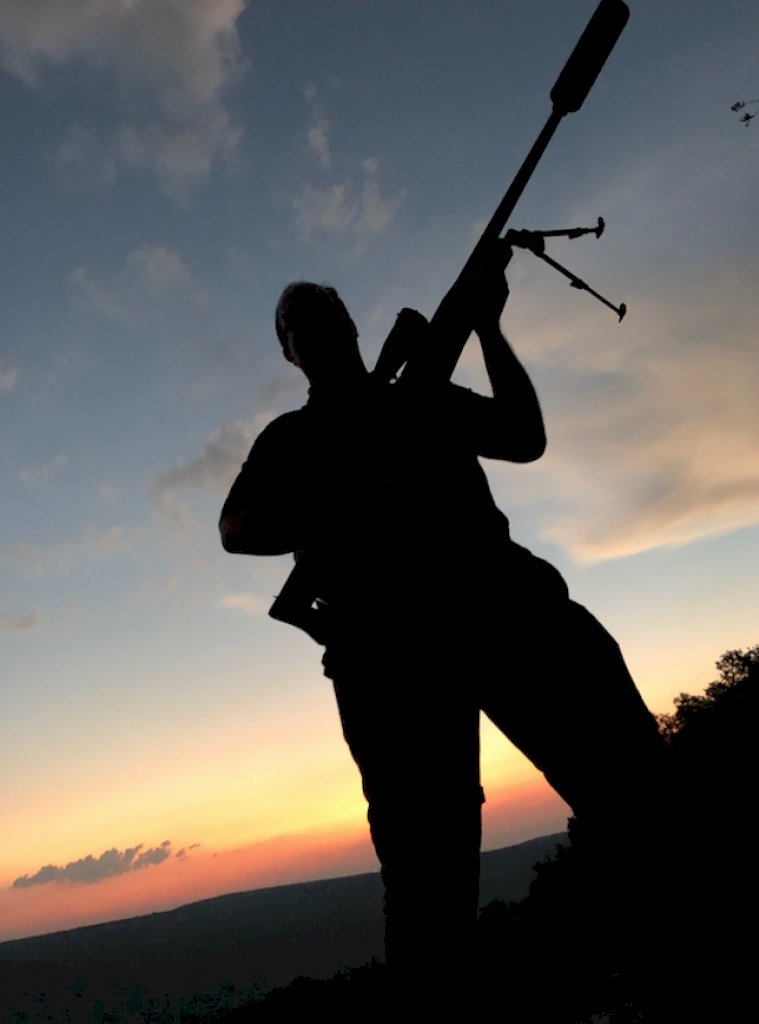 But also, if you want to go on a game drive with a ranger at any time of day, that's no problem. You want a massage on your private terrace? Enjoy it and relax. You want a G&T in the jacuzzi as the sun goes down. Make it a double. You want to take a helicopter safari and see the glorious Waterberg from above. Let's fly.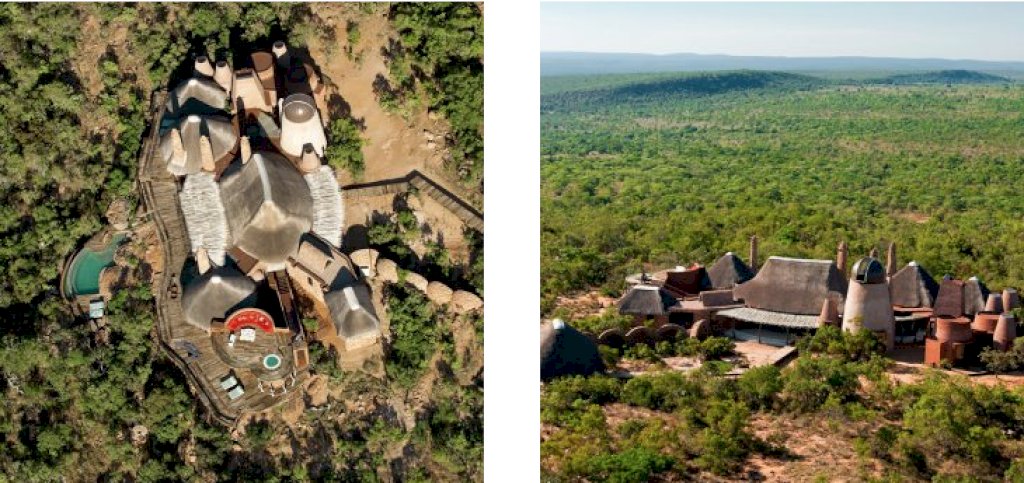 When people leave, they cry as they are going to miss it so much. It's a playground where your most bonkers dreams can come true.
The thing about most safari lodges in Africa is that you're dictated by a very rigid timetable of morning drives and evening drives, and you fill in your time in between with chilling and eating. But with Leobo, you choose your own schedule and you will have more life experiences than you think are possible in one week. Your Insta will be buzzing.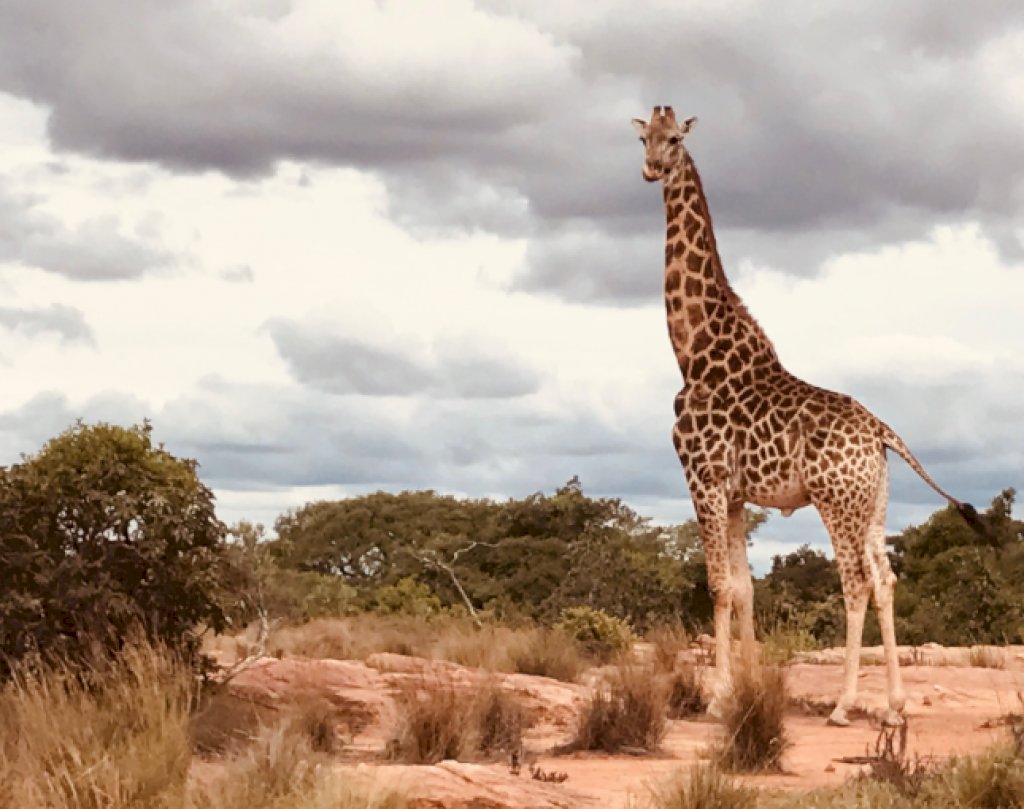 Leobo is a 3.5 hour drive from Joburg Airport (or a one hour helicopter ride if you're feeling flush). The front gate is a tongue-in-cheek warning of what's to come and British owner Rory Sweet wants you to have the best days of your life.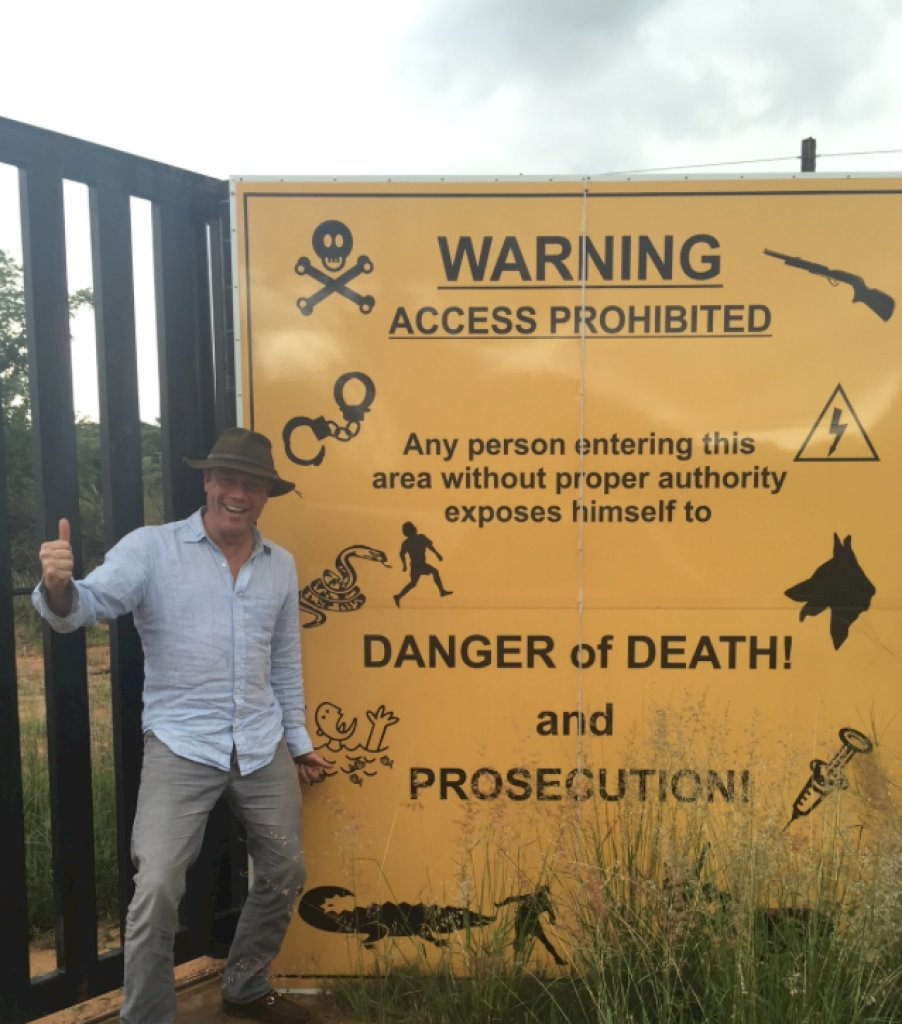 The private lodge is split into two areas. Firstly there is the multi-award-winning Observatory, which is the sort of house that a Bond baddie would want to plan global domination. And then there is the main lodge, where there are several huts in the grounds where people sleep, but you hang out in the lodge for meals, drinking, chilling and enjoying seeing the local watering hole, where the wildlife come to rehydrate. Both properties have beautiful swimming pools to soak in the beating sun.
The Observatory is mind-blowing. An architectural one-off where everything is bespoke and hand-made, carved or created. It's a work of art, really.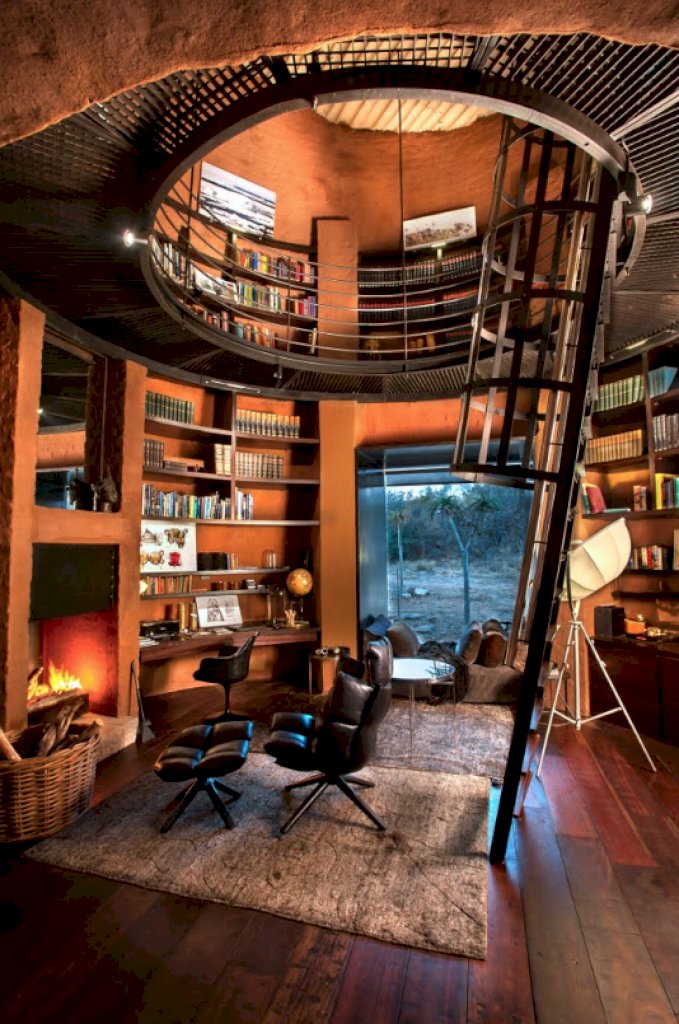 There are two main bedrooms that are virtually big enough to play a game of mini-tennis, with gargantuan beds that you can get lost in. The bathrooms are so cool, you'll want to lie in the oval bath and ponder how ridiculous it is to have a swing in the bathroom. You can even enjoy the African savannah view while sitting on the loo.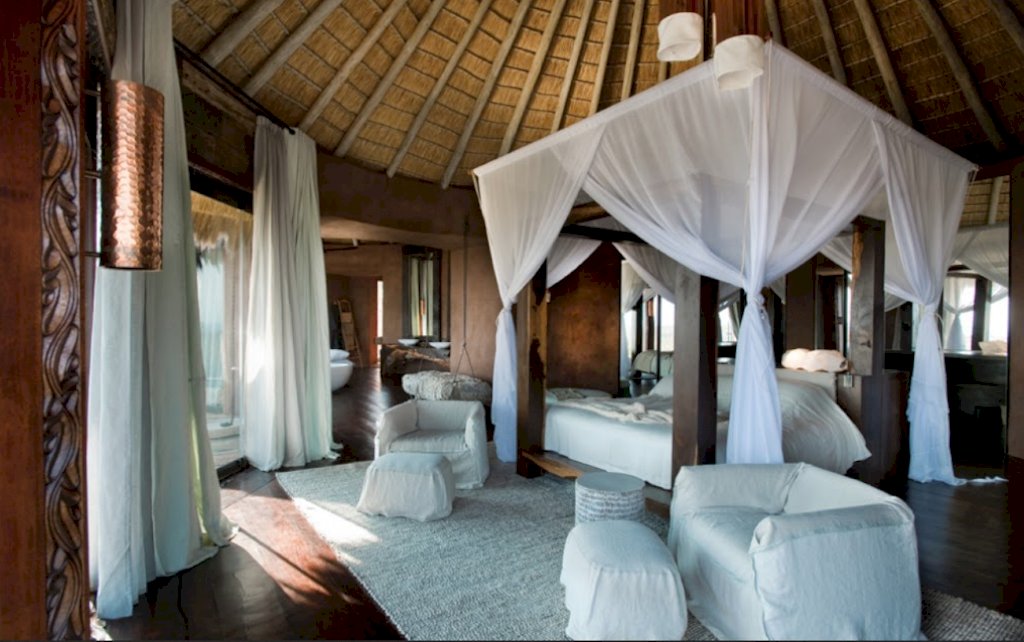 You'll have a private chef who will cater to your every mouth-watering need, satisfying your most foodie of friends but also the fussiest of fussy children. The booze runs freely, whether you want to be served at your sun lounger or if you want to help yourself to a late-night tipple.
The main living area opens up to the draw-dropping view and you can eat inside or outside with a huge hippo-skeleton chandelier on one side and a roaring fire and snuggly seating on the other. It's quite simply stunning.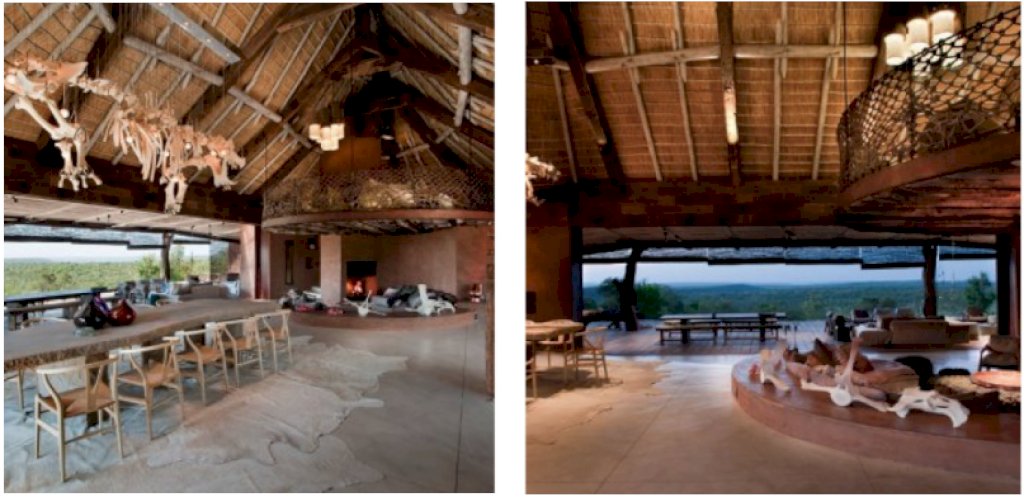 If you can bear to drag yourself away from the lodge, there are 20,000 acres of Africa to explore, either by quad bike (go with a guide or by yourself) or in the game drive vehicles. You're guaranteed to see wildlife on every trip. They don't have the Big Five here as it would make the freedom to explore too dangerous, but they've got everything else. Giraffe, wildebeest, zebra, monkeys, hippos, impala, kudu, blesbuck, baboons, crocodile and dozens of other species. And you get pretty close to all of them.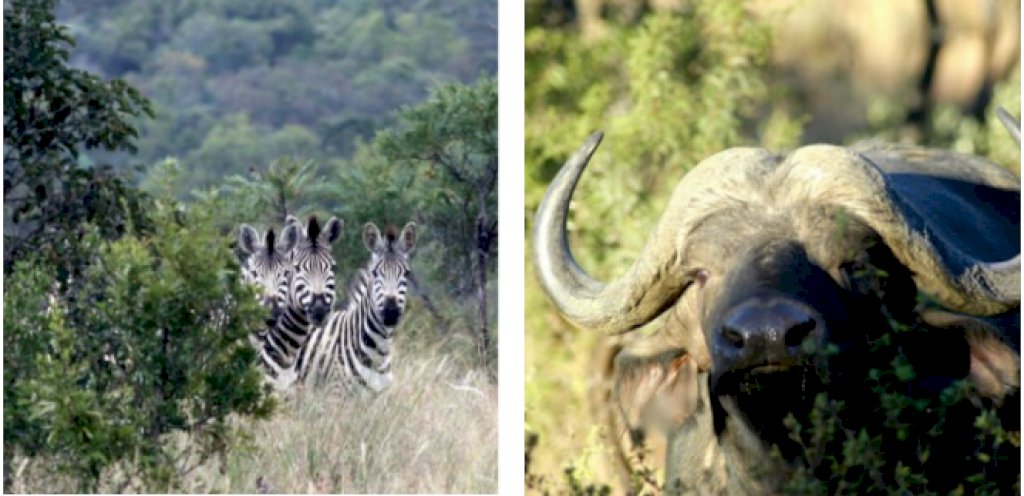 The experiences though are what truly makes Leobo so unique. If you're up for a bit of adrenalin, nothing much can beat the thrill of playing tug of war with a three metre Nile crocodile. It's safe, don't worry.
Or heading off in teams with a super-skilled pilot flying around as you try to shoot your best mate with a high-powered paintball gun from a helicopter. You will laugh at the madness of it all.
Go rock climbing or abseiling in millennia-old canyons. Kayak down rivers. Or fish or swim. Just enjoy it all while you're there.
Camp out under the stars and sit around the camp fire, hearing stories from the rangers that will make your jaws drop.
You can star gaze in the blackest blackness as the night sky comes alive. It makes you feel very small.
Shoot some of the most powerful guns in the world and get the adrenalin pumping as you feel the recoil of some seriously punchy weapons.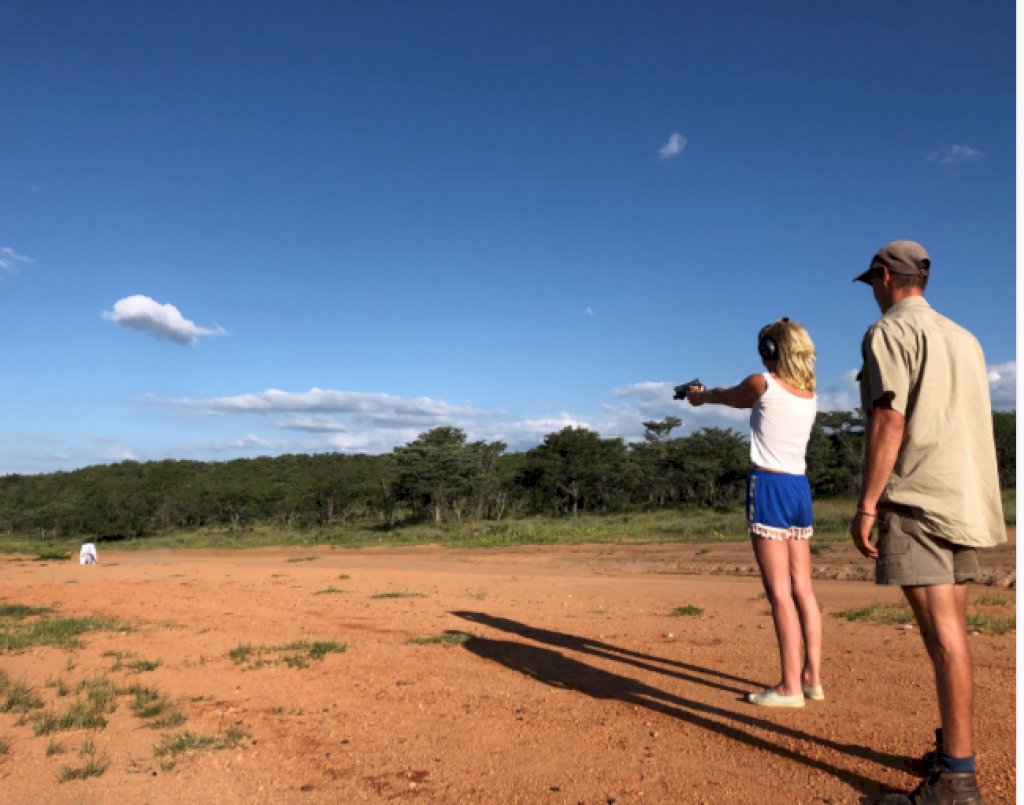 It's all there. Big African plains. Towering rocks. Deep canyons. Cave paintings from ancestors past. It's a beautiful place.
With so much to do and see, you're going to get quite an appetite and there are so many extraordinary places where the amazing team can feed you like kings and queens. Under a fig tree in the bush, at the hippo lake, in the boma, down by the river, in the lodge…wherever you want. There is nothing more magical than coming around the corner and a full kitchen is set up in the middle of nowhere. Tuck in!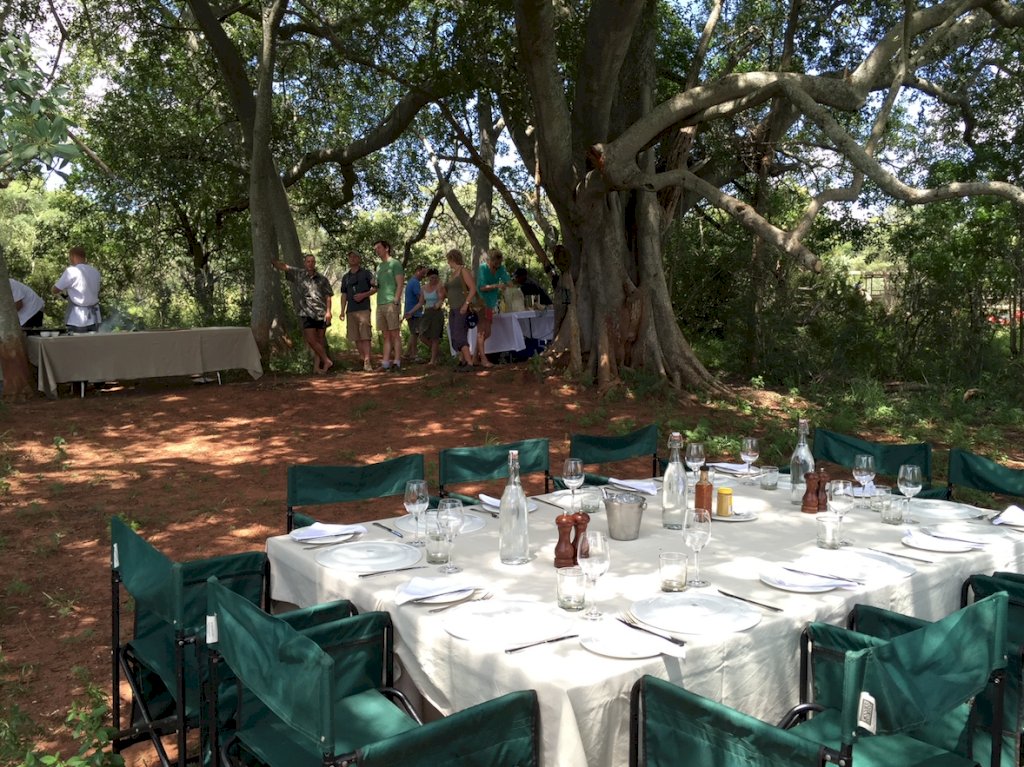 So if you're after a holiday with your best friends, a big birthday celebration, a holiday with multiple generations, even a stag party to end all stag parties, then Leobo really will be hard to beat.
Life is about memories and experiences and Covid has made us all realise how short life is and that we need to make the most of what we have before it's too late. Leobo delivers in spades and will give everyone the best week of their lives.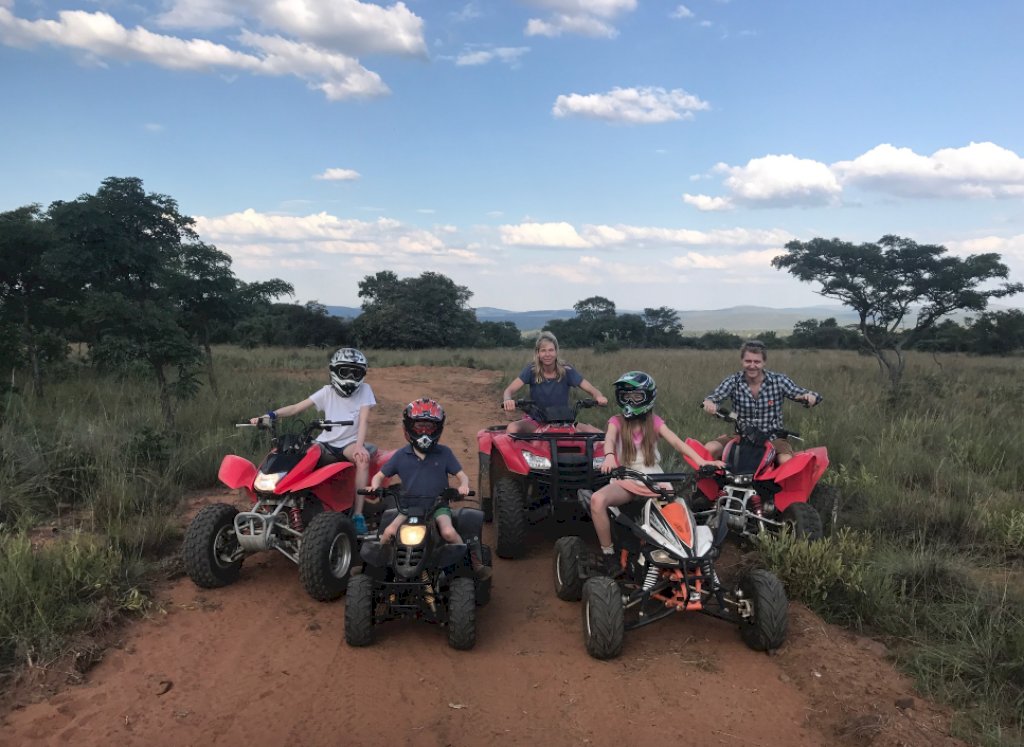 Grapevine is a trusted network of private members, linking kindred spirits from town or country. Members promote, sell or buy goods and services within the network.
Grapevine also believes in supporting young people to get a strong start through internships and work placements. We also help a number of charities including Heads Together and The Injured Jockeys Fund.