Interview with Pippa Funnell
Badminton should have been just round the corner so I decided to catch up with Pippa Funnell about the season ahead and her why she's still in love with the sport of three day eventing.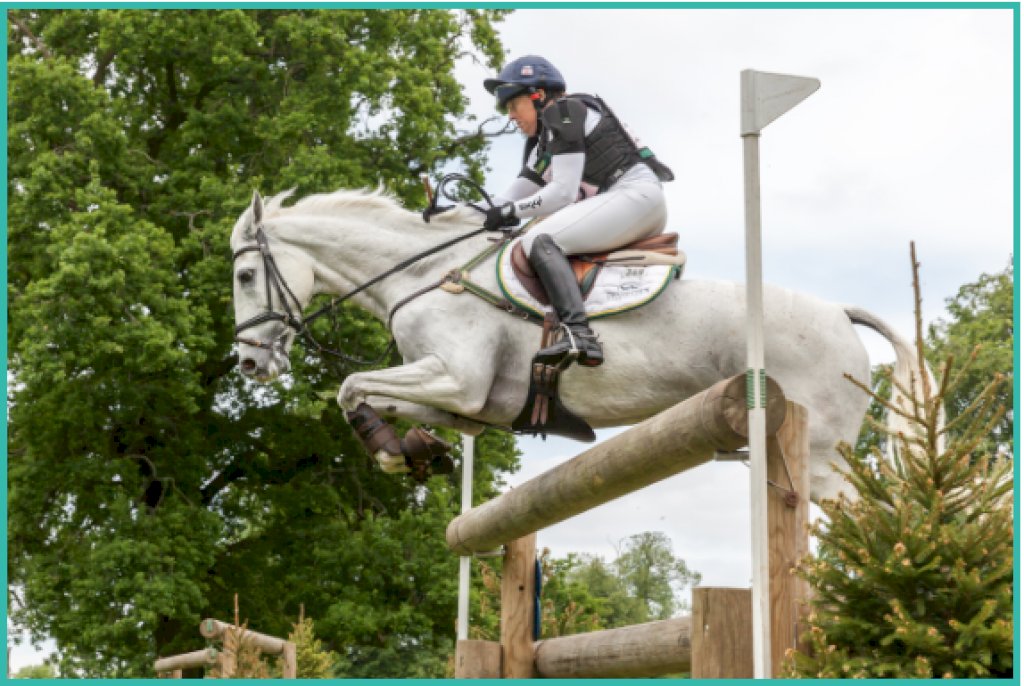 I chat to Pippa, who should have been competing her 2019 Burghley winner, MGH Grafton Street, at this year's Badminton Horse Trials. We discuss her glittering career, being the first winner of The Rolex Grand Slam, winning Badminton and the European Championships on two seperate occasions. We also talk about how the last year has affected her business and the sport of eventing.
Grapevine is a trusted network of private members, linking kindred spirits from town or country. Members promote, sell or buy goods and services within the network.
Grapevine also believes in supporting young people to get a strong start through internships and work placements. We also help a number of charities including Heads Together and The Injured Jockeys Fund.