Dying to Stay Alive! - How to Combat Severe Depression and Suicidal Thoughts
Tom Shares six very important pieces of advice to help deal with severe depression, bipolar disorder, mixed state, severe anxiety, and suicidal thoughts.
Tom has created a new video blog where he is sharing his six important pieces of advice to help anyone who maybe experiencing suicidal thought or depression. This advice could save lives so if you have the chance to watch, please do.
Follow me:
Twitter: https://twitter.com/Dyin_2stayalive
Instagram: https://www.instagram.com/dying2stay_alive/
LinkedIn: https://www.linkedin.com/in/tom-robinson-8383a2205/
Facebook: https://www.facebook.com/Tomdyingtostayalive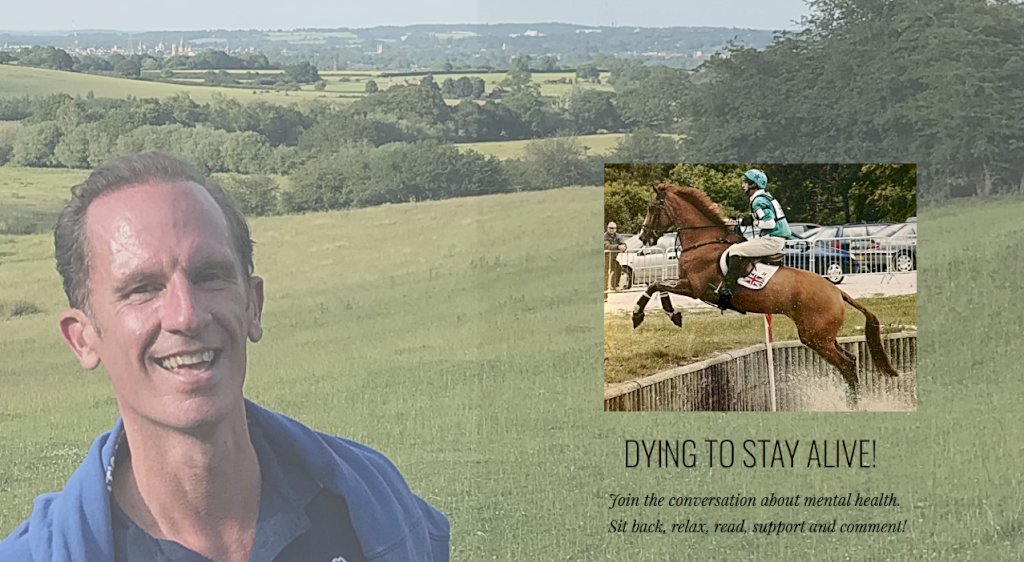 Grapevine is a trusted network of private members, linking kindred spirits from town or country. Members promote, sell or buy goods and services within the network.
Grapevine also believes in supporting young people to get a strong start through internships and work placements. We also help a number of charities including Heads Together and The Injured Jockeys Fund.