Day in the life of National Hunt trainer Kim Bailey
The Grand National, Gold Cup and Champion Hurdle winning trainer gives us a bit of an insight into what life's really like being a trainer of racehorses.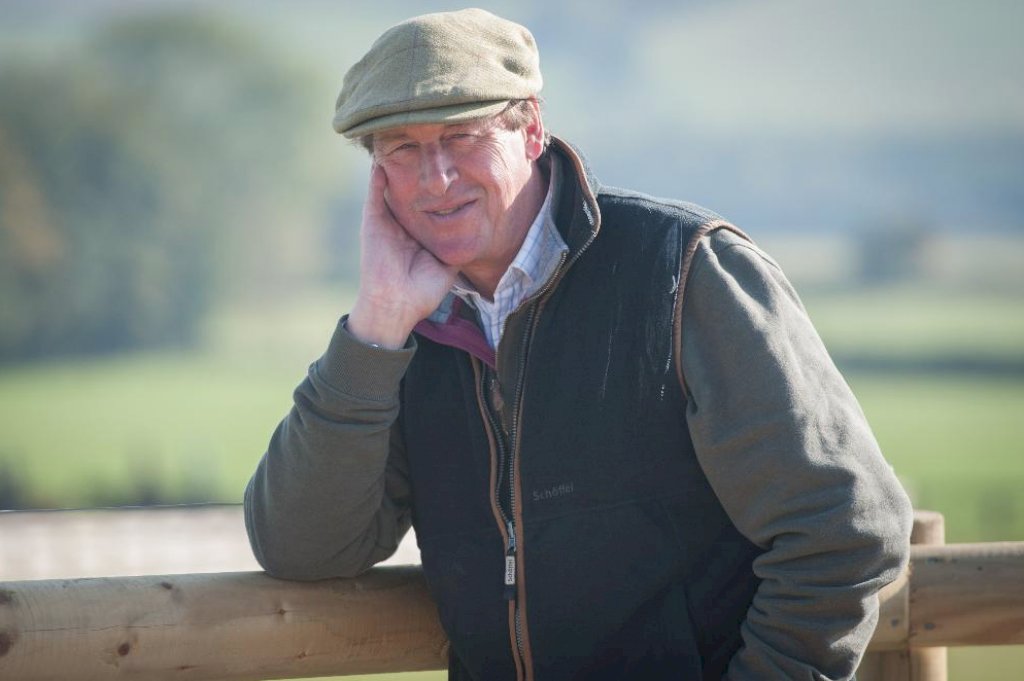 I always say that being a racehorse trainer is the nearest profession to being a headmaster at a school. Both jobs hold the same pit falls and pleasures.
Firstly the horses are the pupils, the teachers are the stable staff and of course the owners are the parents.
All three need to work together to produce good results but ringing the parent to say that their child is not going to make the grade is never an easy task!
A trainers life looks all rosy on the outside, being seen in good company, having the odd drink and enjoying an afternoon's racing all looks a life to savour, but behind the scenes it sadly is far removed from that perception.
My day starts early, roughly about 5.30. A shit, shower and shave and off to work.. I don't live on the yard so I commute which I have to say has it's advantages and disadvantages.Probably more of the former as I leave the office.. usually about 7.15pm and don't take my work home.
Matt, my assistant and I, will discuss early doors what we want to do with the horses during the day and then Matt will sort the board. The staff arrive theoretically at 6 am to start their day, although many start earlier so that they can have a coffee break before first lots pulls out at 7.15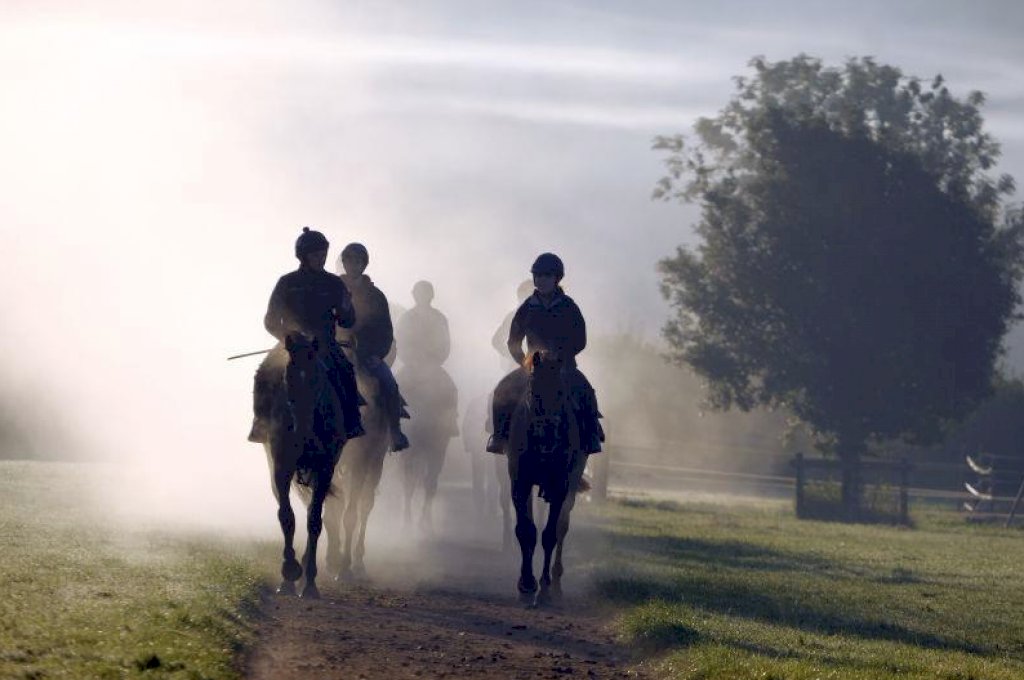 We pull out the horses at the same time every day of the year. During the summer months it is cooler and during the winter months and especially at this time of year it is dark, but with racing starting early (12.00) we need to see as much as possible before heading off to the races.Travelling is a the bane of the job as we spend far too much time on the road.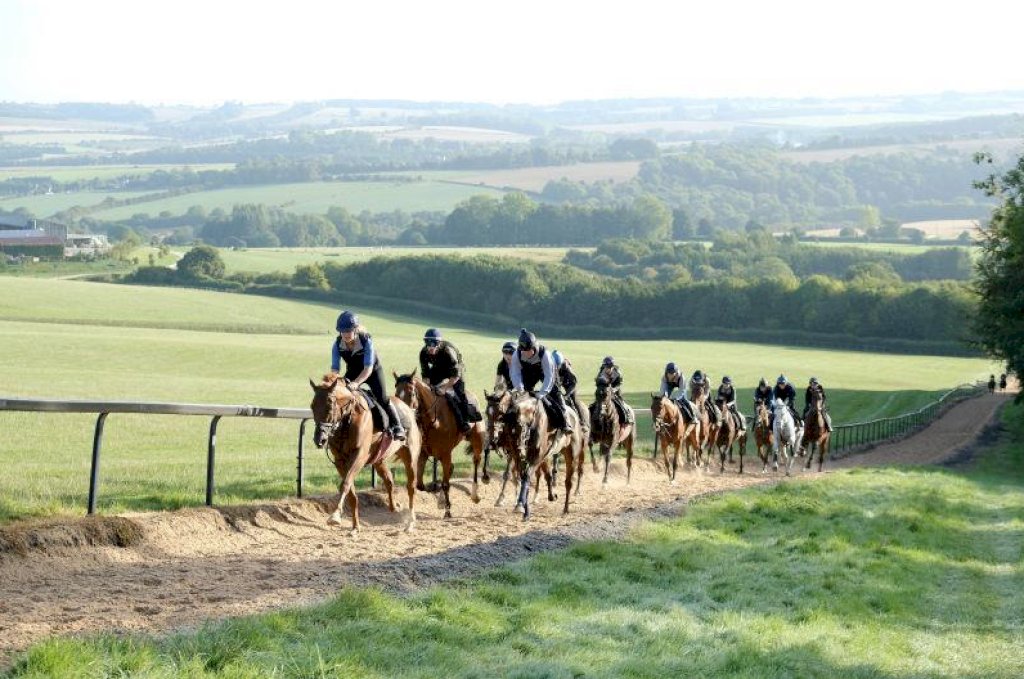 We work through the morning with each member of staff riding out 4 lots, i.e. horses. And during that time Matt or I, will watch every horse and at the same time, I try and keep abreast of what is happening in the office. The Mobile phone is a permanent fixture and one we panic about if lost. Between lots when the staff are untacking and putting away their last horse and before tacking and pulling out of the next, I will be in the office bent over the computer looking at races and what races to run horses in.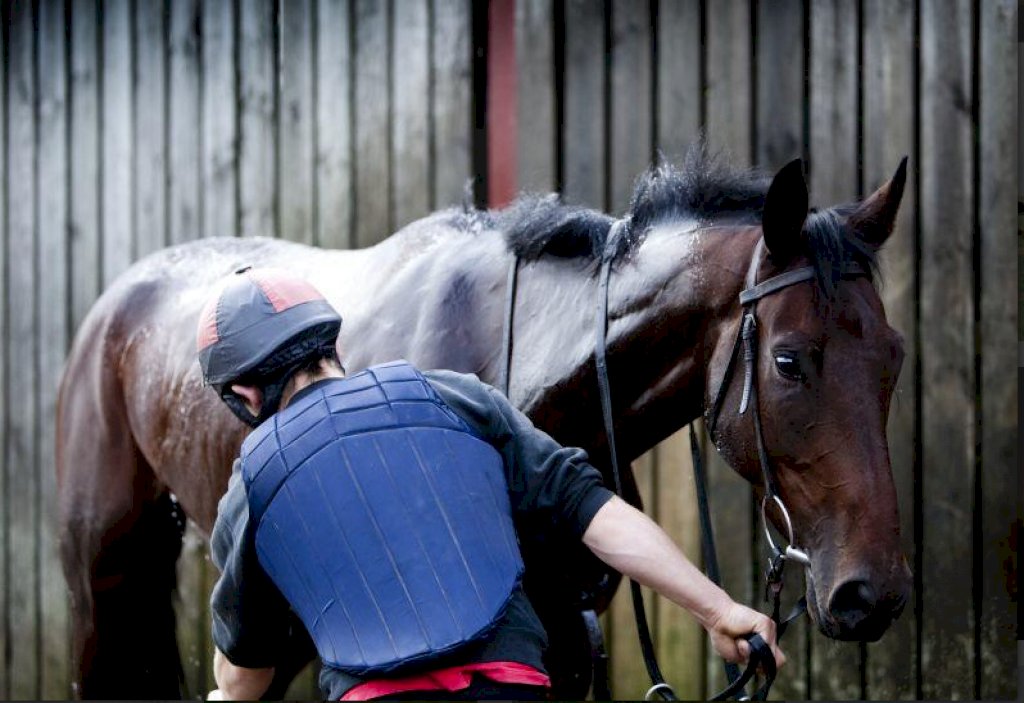 With the new regime of 24 hour declarations, we are always planning two days ahead which frankly during the winter months is a nightmare as weather patterns seem to change all too regularly, and therefore ground conditions on racecourses too. Jockeys need booking, thankfully both of my jockeys (David Bass and Ciaran Gething) use the same agent which certainly makes life easier.
We pour through the form of the race and the jockey agent will help here as he would have spoken to their trainers when booking rides for his other jockeys so it has become easier to know what is likely to run in certain races. If not, we ring other trainers which all too often can change at the last minute.
10am is deadline for all these activities so it can become pretty frantic when you have a few running on the same day. You must not forget that during this time, owners need talking to, to see if they can go to see their horse run and although you would probably think the trainer has the last say, well he does, but I am all too aware that this is an expensive hobby and we are just paid hands and at times what owners wish, must come first.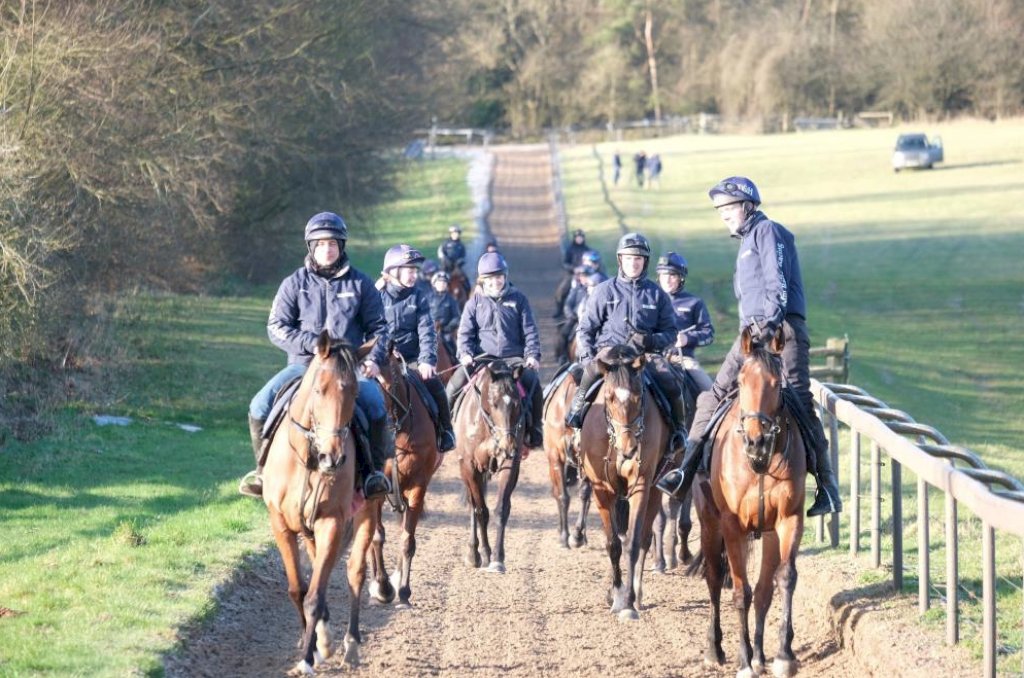 During the morning, I try to spend as little or as much time as possible in the office. We have a very handy communication app called The Racing Manager, which frankly has transformed our communication skills, especially with horses that have more that 3 or 4 owners. It's brilliant for syndicates, it's a simple app that means I can add photos, videos and all forms of communication, including voice, in seconds which means all can receive the same information in a matter of minutes.
Communication to owners is hugely important, and it was the one owner gripe, although I am sure I am not alone when I say I pride myself on keeping my owners informed on what their horses are up to...It seems that we video everything!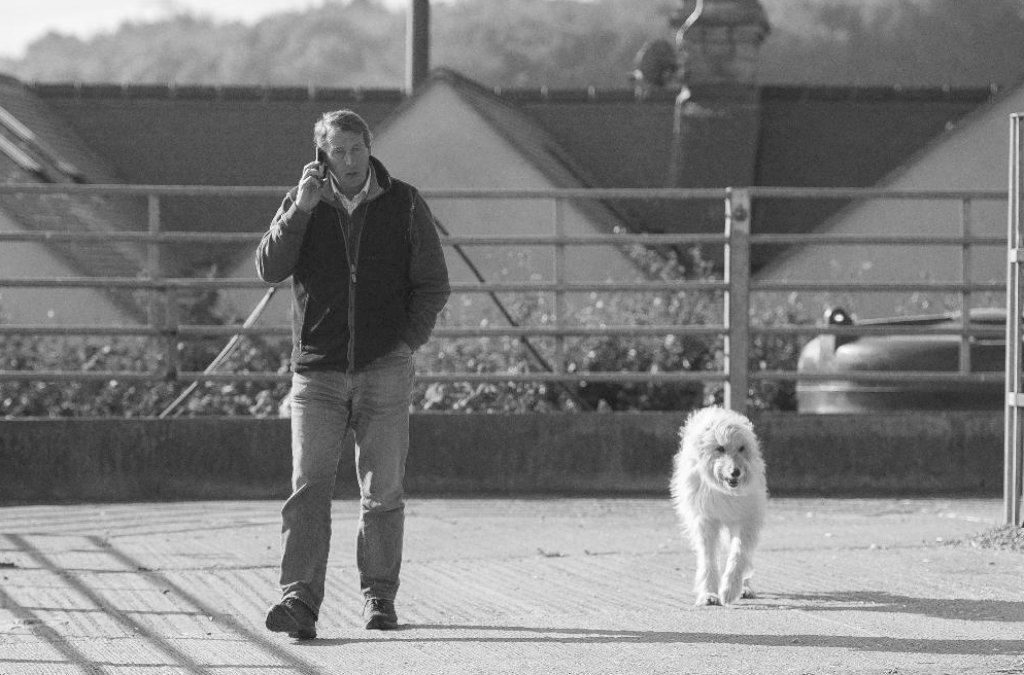 My staff finish their morning at 12.15 and the have a break until 4pm. I will be in the office till very late morning with my PA while Matt and I will discuss vet visits and reports. Owners need talking to and races need planning which means hours in front of a screen. Owners too, have access to the same race planning which at times can be frustrating. We call them DOWPB.. the last two words are programme book!
Back home for a spot of light lunch if not racing... watch a few races on TV and then back to the yard and office. Emails need answering and then it is perhaps the most enjoyable part of the day. Looking at every horse during evening stables. This is when the staff return from their break, muck out their horses and brush them over. Matt and I will go round and see every horse and feels their legs. This is a time to look and learn. Any heat in a horses leg is a warning sign so regular feeling is very important and one night missed could be a disaster. Owners hate a 6pm phone call from their trainer!
The yard closes at 5.30 and Mat and I will spend a few minutes in the office discussing what has happened during the day and then he heads off to see his new baby. I will stay in the office and start the beginnings of my daily blog which will be topped and tailed in the morning before being posted at 7.10am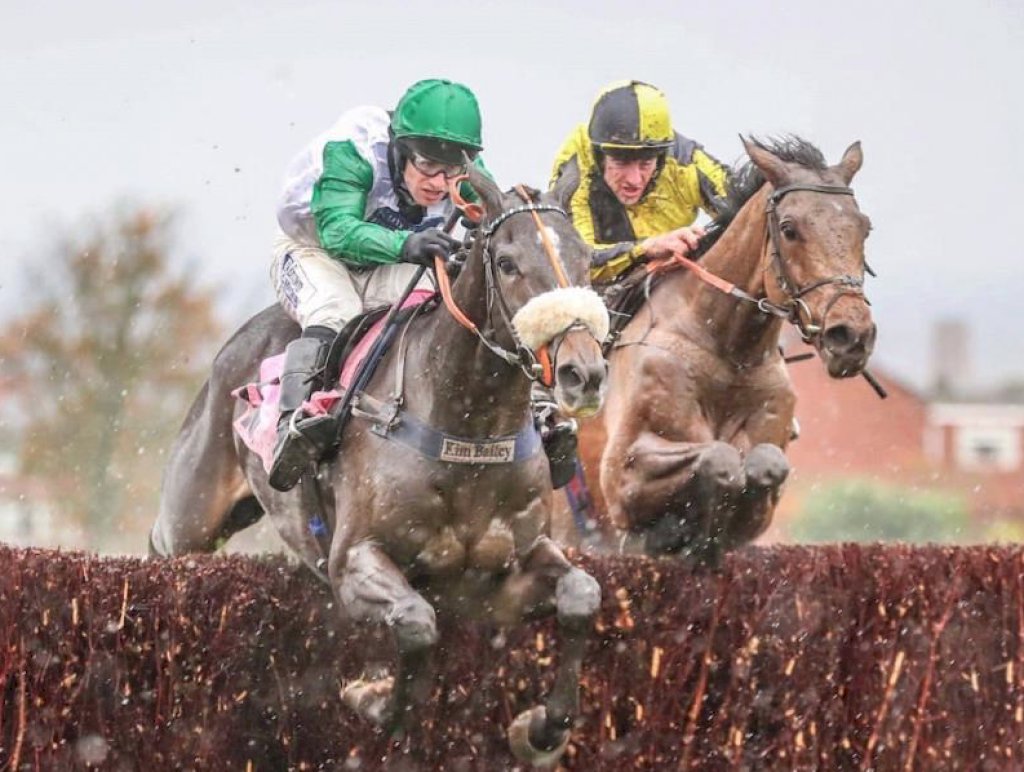 Grapevine is a trusted network of private members, linking kindred spirits from town or country. Members promote, sell or buy goods and services within the network.
Grapevine also believes in supporting young people to get a strong start through internships and work placements. We also help a number of charities including Heads Together and The Injured Jockeys Fund.