Day in the life of a bookmaker
Rupert George is a broker for upmarket bookmaker, Fitzdares. He tells us about his typical day and the in's and outs of being a bookmaker.
A day in the life of a bookmaker
Setting up
The first thing I do when I arrive, is get a nice cup of tea – you've got to get hydrated and make yourself comfortable for the day ahead.
Oddschecker is my next port of call, I have a quick look and get the lay of the land. It helps to have a peek the night before, but we're not always that organised…
Next, I check the Racing Post and get up to date with the day's news. I have a quick skim, just to check other bookmakers' odds against our own.
The morning is also spent sifting through text messages, replying to clients. Early doors, there will be a block of messages from the night before when we've not had anyone manning the chat.
When a message comes through, it's never more than a matter of minutes before we get back to clients. It's a personalised service, there's no stock responses, it's certainly not a chat bot. We trust each other's instincts when it comes to dealing with clients.
Hedging your bets
There are always a couple of accounts you might need to keep an eye on to see what bets they have put on overnight.
In the morning you're looking for any eye-catching bets that might crash the price if the right person is backing it.
Pretty much every day bets come where, if everything was to go to plan for that punter, things could get expensive. It doesn't worry me unduly, because they would be Goliaths with like eight horses running.
You'd let the first couple go and then start to get a bit concerned. They're normally big prices and you can usually get on top of it before it gets too out of hand.
Sometimes you get lucky combinations that can be a bit tricky. I remember Frankie at Royal Ascot a few years ago when he banged in the first four winners of the meeting.
To mitigate that risk, we try and lay it off elsewhere. We might look to another bookmaker and see if they will take it.
It's part of the art of broking to make sure you've hedged bets in the right way so you can protect yourself from those super smart clients.
At times, my whole job is making sure the company won't go bust if a shrewd client lands a big one!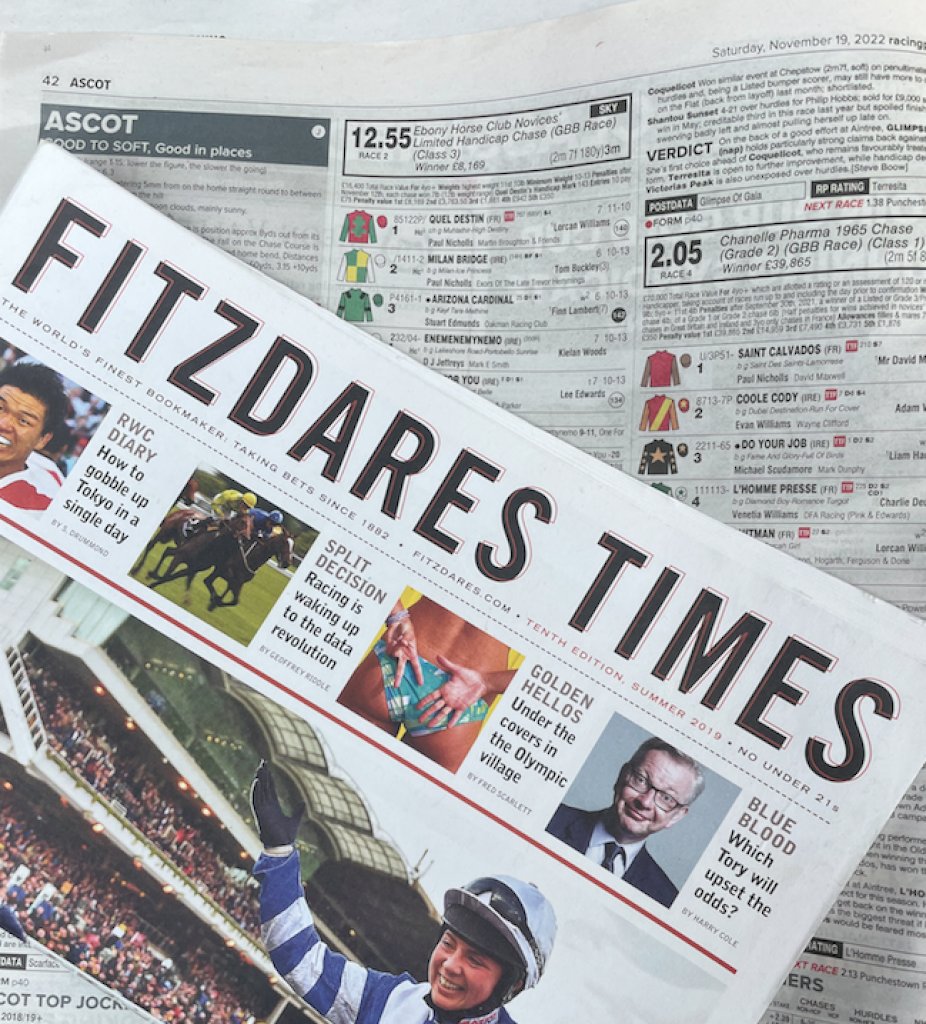 Hitting the phones
In the afternoon the phones start ringing. Once racing gets underway it's just a steady stream of calls.
The biggest bet I've ever taken over the phone is £30,000. But I've seen my colleagues take anything up to £200,000.
On a busy day at Cheltenham, you'd expect every single broker to have done around 100 calls. But you can do up to 200 in a single shift.
If you're on the early shift, the end of afternoon racing is your cue to clock off and leave it to the late shift.
I might just give them a heads up if we've taken a particularly big bet for something earlier on in the day. Let the team know what to keep an eye on.
Then it's time to head home, get my feet up and watch whatever sport is on the TV. That's the beauty of being a broker, I love sport, I get to watch it at work and then I go home and there's more to enjoy. What a life.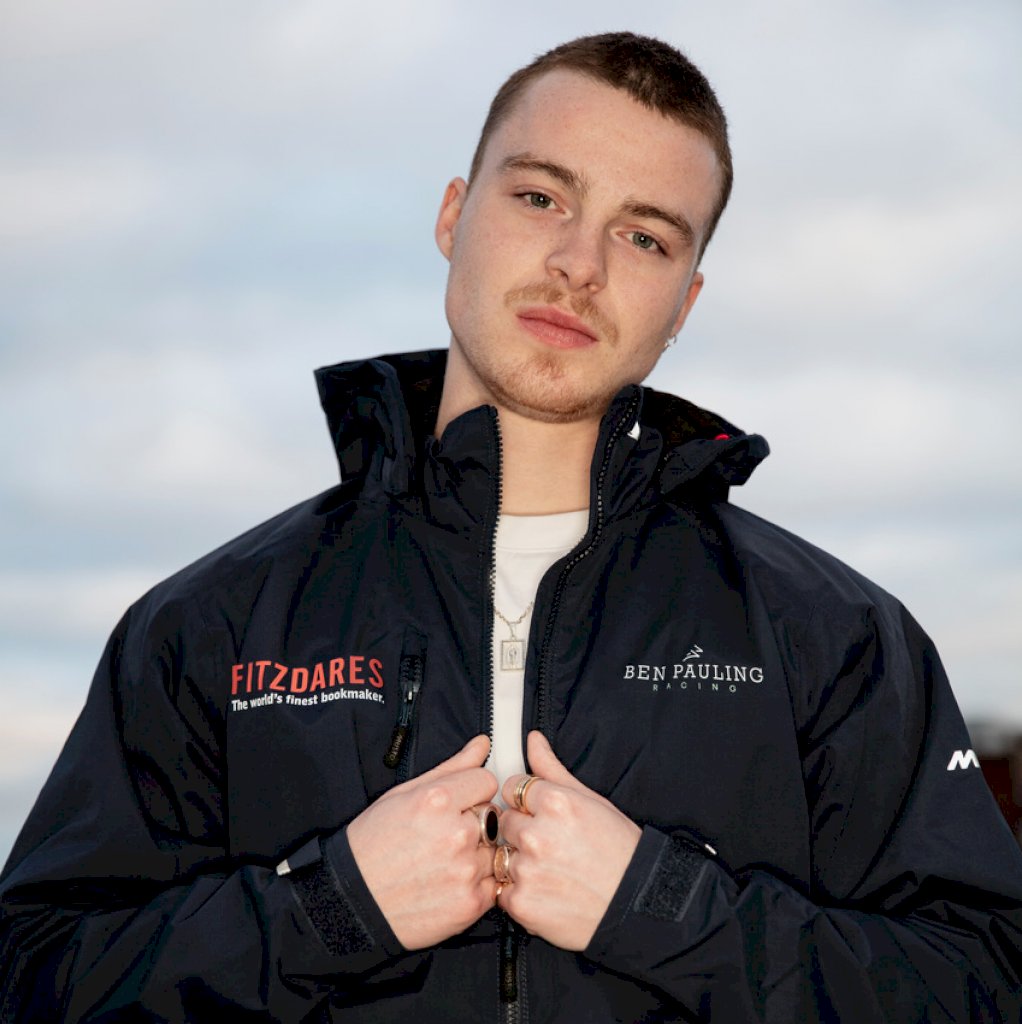 Grapevine is a trusted network of private members, linking kindred spirits from town or country. Members promote, sell or buy goods and services within the network.
Grapevine also believes in supporting young people to get a strong start through internships and work placements. We also help a number of charities including Heads Together and The Injured Jockeys Fund.