Ambassador summer reading recommendations
Some of our ambassador's recommend to us their favourite summer books to read while on holiday or just relaxing at home. There is a great range to cover most preferences.
Rupert Longsdon
'Red Notice' by Bill Browder.
I did not think this would be a book that would be categorised as one I could not put down. This is a true story in the world of finance leading up to becoming Putin's number one enemy, it is fascinating.
To order on amazon follow this link
https://www.amazon.co.uk/Red-Notice-Became-Putins-Enemy/dp/0552170321/ref=asc_df_0552170321/?tag=googshopuk-21&linkCode=df0&hvadid=310817435886&hvpos=1o1&hvnetw=g&hvrand=10829630844064482336&hvpone=&hvptwo=&hvqmt=&hvdev=c&hvdvcmdl=&hvlocint=&hvlocphy=9045584&hvtargid=pla-471227506228&psc=1&th=1&psc=1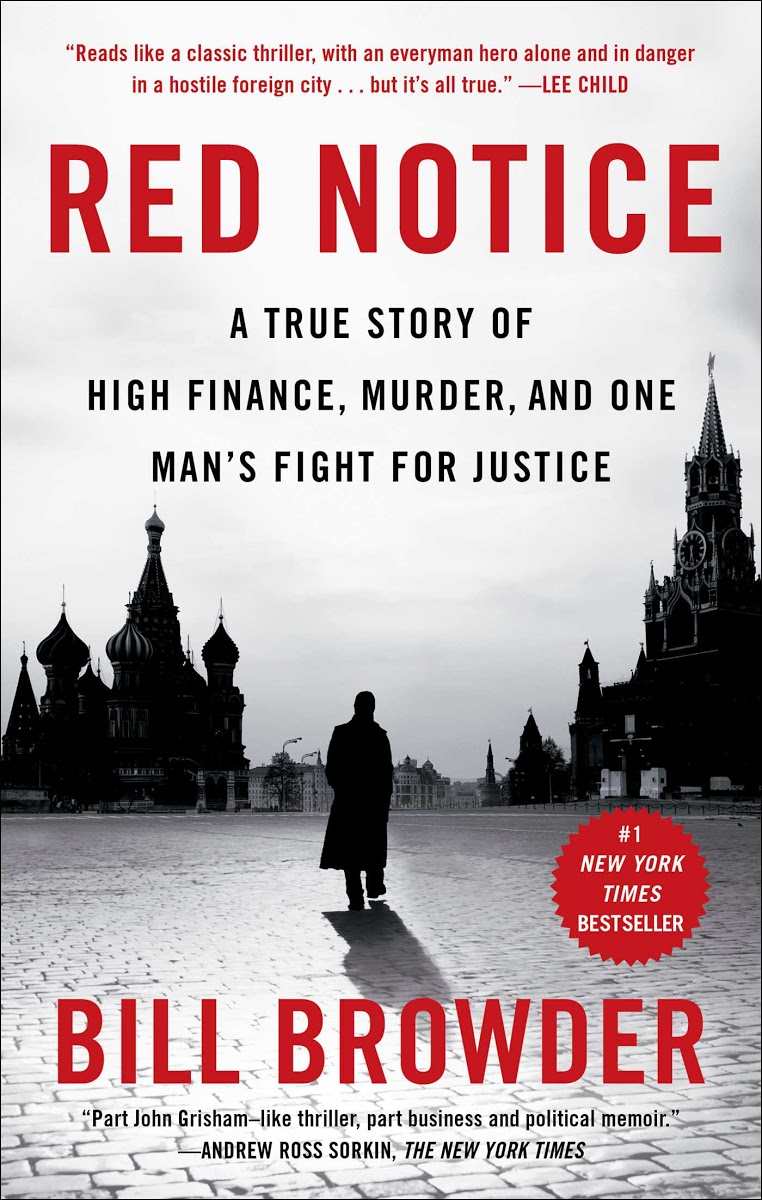 Adam Henson
'A Breed Apart' by Adam Henson.
The preservation of rare breed farm animals has always been a very central part of my life. It was my father's hobby and passion, before becoming part of the family's livelihood when Dad opened the Cotswold Farm Park in 1971. The stories of these breeds were part of the narrative of my childhood, so it was an absolute pleasure to delve deeper and write about the history of so many of our native breeds, from all over the British Isles. It tells the story of how these magnificent animals helped to shape our nation and I really hope it's as enjoyable to read as it was to write.
To order on amazon follow this link - the second link is for a signed copy
https://www.amazon.co.uk/Breed-Apart-Adventures-Britains-Breeds/dp/1785943758/ref=sr_1_1?keywords=a+breed+apart&qid=1563996189&s=gateway&sr=8-1
http://www.myonlinebooking.co.uk/cotswoldfarmpark/shop/product.aspx?catid=1&id=6920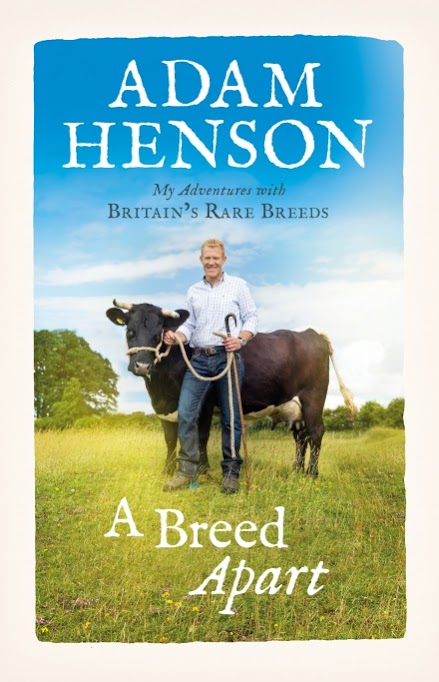 Kim Bailey
'The spy and the traitor' by Ben Macintyre.
Probably the most enthralling true story I have ever read. The bravery and intrige to a back drop of the dark life in Moscow. A book not to be missed. I defy you to put it down once opened!!
To order on amazon follow this link
https://www.amazon.co.uk/Spy-Traitor-Greatest-Espionage-Story/dp/0241972132/ref=sr_1_1?crid=3113K4XLZ21FF&keywords=the+spy+and+the+traitor&qid=1564052310&s=gateway&sprefix=the+spy+and+the+traitor%2Caps%2C140&sr=8-1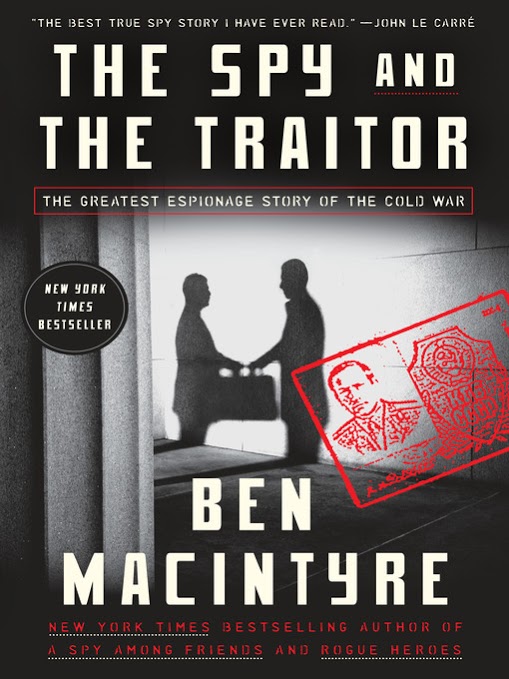 Emma Deterding
'Rough Magic' by Lara Prior-Palmer.
Astonishing story of a completely ditzy girl who rides the Mongolian Rally and wins aged 19 despite being totally out of her depth.
Beautifully written and composed, will have you laughing out loud and make all the young want to go and ride the Mongolian Rally.
To order on amazon follow this link
https://www.amazon.com/Rough-Magic-Riding-Worlds-Loneliest/dp/1948226197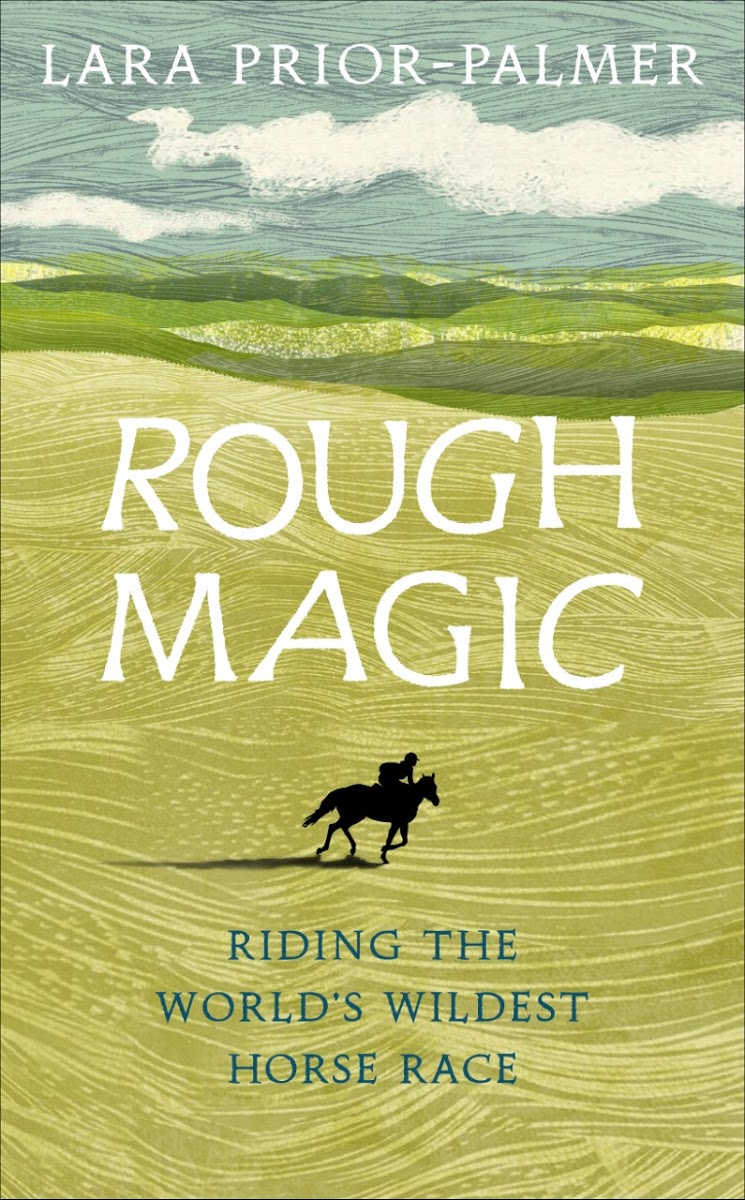 Mike Tindall
'Monsieur X' Jamie Reid.
Being an ex sportsman I really loved this book. Also the gambling side of the sport always really intrigues me. It's a fascinating read.
To order on amazon follow this link
https://www.amazon.com/Monsieur-incredible-audacious-gambler-history/dp/1472942299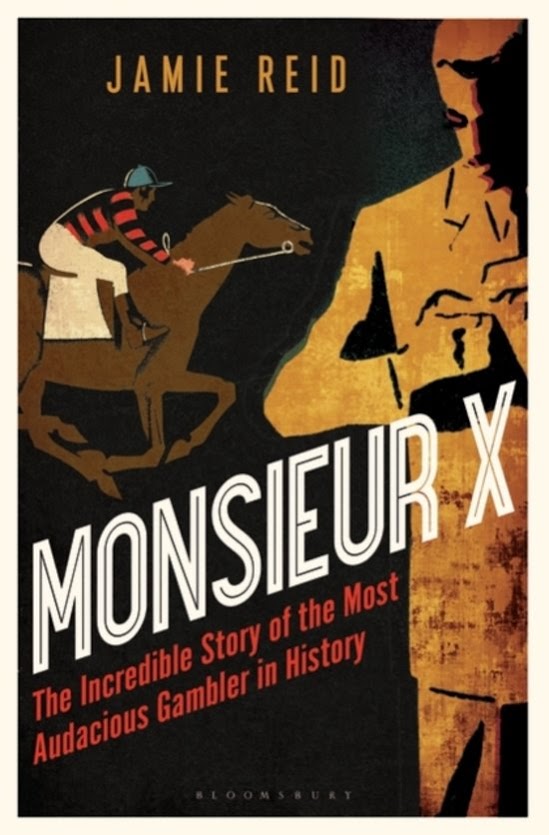 Alice Fox-Pitt
'Tales of The Tea Trade' by Michelle and Rob Comins
This is a brilliant book about a friend of mine's journey to a new life through tea. It also contains a wonderful synopsis of the history of tea across the world - LOVED IT!!
To order on amazon follow this link
https://www.amazon.co.uk/Tales-Tea-Trade-sourcing-favourite/dp/1911595229/ref=sr_1_1?keywords=book+tales+of+the+tea+trade&qid=1564154582&s=gateway&sr=8-1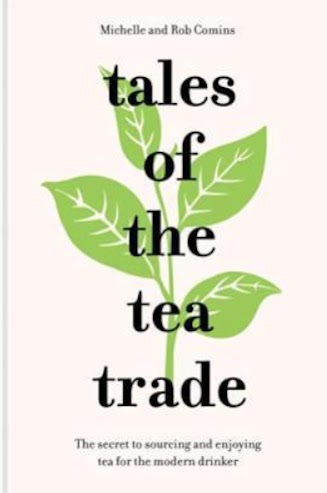 Johnny Hornby
Robert Harris's 'Munich' - gripping, historically important and revisionist with a compelling case for why Chamberlain had different circumstances than many have since thought and understood…
To order on amazon follow this link
https://www.amazon.co.uk/Munich-Robert-Harris/dp/1784751855/ref=sr_1_1?keywords=munich&qid=1564583845&s=books&sr=1-1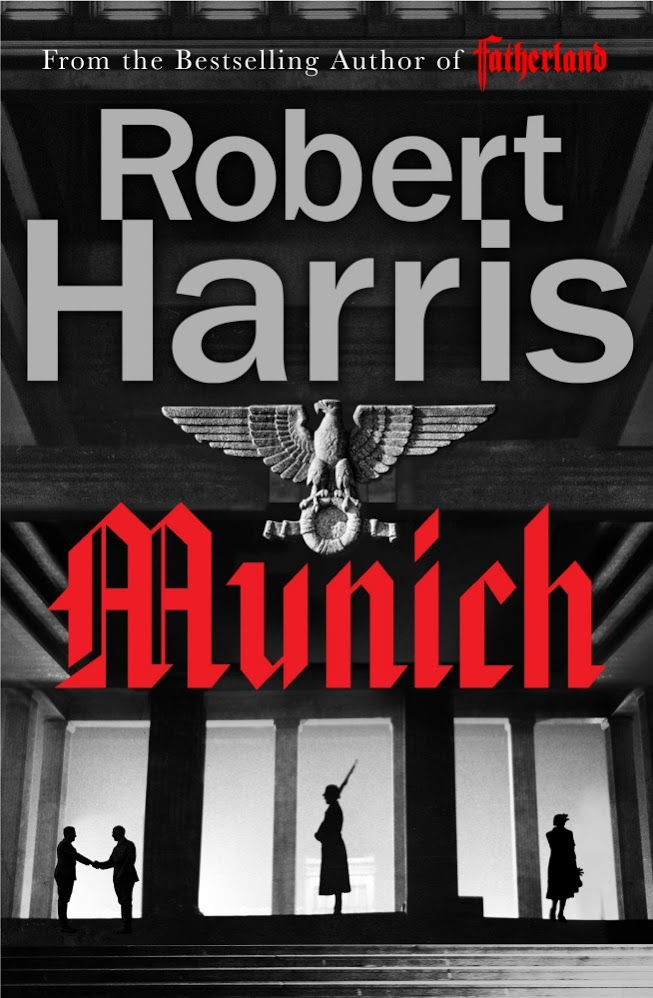 Happy reading to our lovely Grapevine members!
Grapevine is a trusted network of private members, linking kindred spirits from town or country. Members promote, sell or buy goods and services within the network.
Grapevine also believes in supporting young people to get a strong start through internships and work placements. We also help a number of charities including Heads Together and The Injured Jockeys Fund.