A video interview with Sir Mark Todd
I interviewed eventing legend Sir Mark Todd recently. He's talkes about his outstanding career as probably the world's most successful three day event rider and his switch in career to becoming a British based flat trainer. Please excuse my rather amateurish first attempt at video interviewing - it will improve I promise!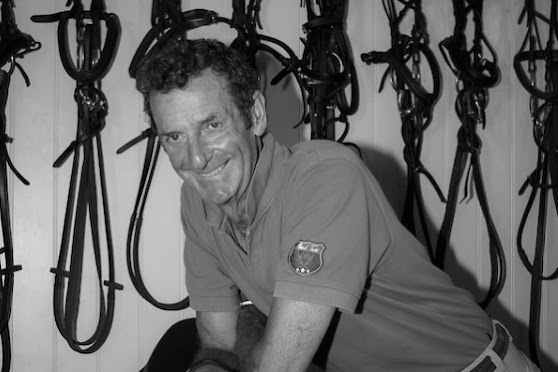 Grapevine is a trusted network of private members, linking kindred spirits from town or country. Members promote, sell or buy goods and services within the network.
Grapevine also believes in supporting young people to get a strong start through internships and work placements. We also help a number of charities including Heads Together and The Injured Jockeys Fund.