A day in the life of... Warner Music Group's Simon Robson
Simon has been President, International, Recorded Music at Warner Music Group since 2020. Responsible for the record company's operations outside the US and UK, he has his finger on the pulse of music scenes from Korea's K-Pop to Africa's Amapiano. He frequently travels to different markets around the world, so there really is no typical day in the office, but here he shares what he does when working in London…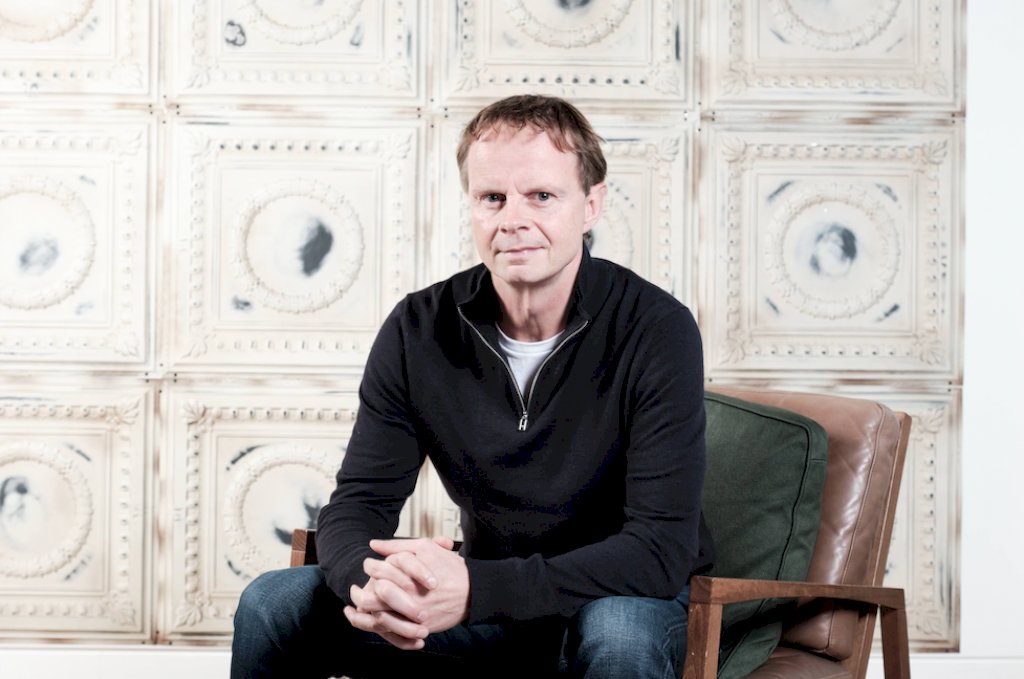 Introduction
Warner Music Group is one of the world's largest music companies, home to superstars such as Coldplay, Dua Lipa and Ed Sheeran, as well as the catalogues of legends such as Aretha Franklin, Fleetwood Mac, and Led Zeppelin. The worldwide music industry has changed in recent years, with more global hits coming from emerging markets such as Brazil, China, Mexico, and Nigeria. Warner Music has invested heavily across the world, opening new offices, and signing exciting artists from diverse backgrounds. The company has also stepped up its presence in established non-English speaking markets, such as France and Korea, signing more local talent from their fast-changing music scenes, as local music starts to dominate the charts round the world.
My Time at Warner Music
I first joined Warner Music back in 1998, when I became Director of Finance for our Asia region, based in London. Over the next decade and a half I worked in various roles in Tokyo and London, on the financial and operations side of the business, before becoming President of Warner Music Asia in 2015. I returned from Hong Kong to London in 2021 to start my current role.
Although I've been with Warner for 25 years, I've worked in such varying roles and the industry has changed so much, it still feels fresh. When I started, the majority of people listened to music on CD. Then the digital revolution happened, downloads grew in popularity, but now streaming dominates, and people are even going to live gigs in the metaverse. That said, vinyl is having a massive resurgence. I still pinch myself that I'm in an industry that I feel so passionate about, but is also so dynamic. There's never a dull moment.
In the last few years KPop and Latin music (particularly Reggaetón and Música Mexicana) have started to dominate the global charts and although music from the UK and US is still strong, it's nothing like as influential as it was even five years ago. This makes it an extremely exciting time to be running International as we build up our domestic music capability round the world and amplify that music globally.
I'm regularly on the road, meeting artists and execs from our teams all across the globe, but my base is in London, which arguably works best to cover all the different time zones, so I thought I'd share what I do when I'm in town.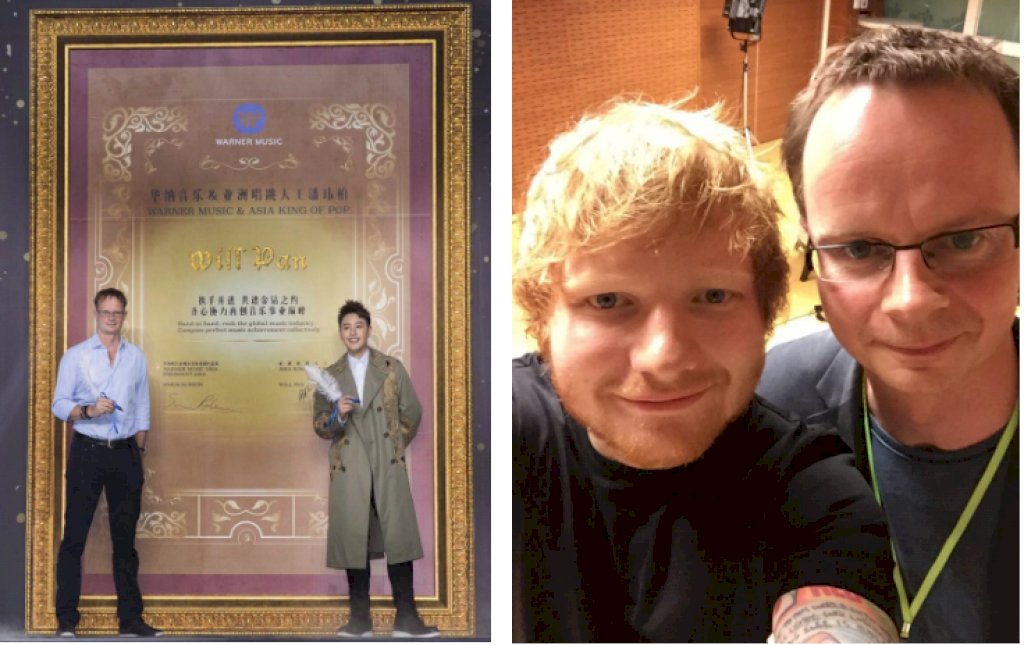 My typical day in London
7 am: Once I'm awake the first thing I do is grab a coffee (and tea for my wife) and then feed our puppy (and clear up any mess!), then try to clear the emails received over night from the US or from Asia, plus briefly find time to keep up my Spanish Duolingo. Then it's time for my daily exercise regime followed by a cold shower to get me energised for the day. I'm definitely more a night person than a morning person.
8 am – I'll walk my son to school. My daughters are a bit older and unfortunately really starting to embrace their independence! I've then got a 20 minute walk before I can grab a Boris bike and head in to our Kensington office, so I often use that time to talk to colleagues in Asia or Australasia. Having worked in Asia for many years, I'm very conscious of the time zone difference, so want to catch them during their work hours. Asia is a high growth region, with lots of diverse countries and challenges, so there are always lots of exciting initiatives to be updated on. More people live in Asia than in the rest of the world, so naturally it's a huge priority.
9 am – I head into our office for face-to-face meetings with colleagues there, plus video conference calls with Europe, Middle East and Africa. There's only a small team running International, so we have our hands full, supporting the teams round the world and liaising with global functional heads. We've massively expanded our presence in India, Africa and the Middle East in the last few years, so there's a lot going on.
Since I took on this role 2.5 years ago, I've changed virtually all our territory Presidents round the world, bringing in younger, more ambitious and entrepreneurial execs, who understand the importance of building great teams and empowering them. My role is to support the Presidents, give them guidance and really build a close community round the world. This helps massively with cross cultural artist collaborations, such as the recent one between CKay and Janelle Monáe, or helping build the profile of a promising artist round the world, as we are now doing with Benson Boone.
I'm very fortunate that I took on this role just after the pandemic had changed working habits, so most Mondays and Fridays, if I'm not travelling I'll work from home, and video conferencing has made it so much easier to stay in contact without constantly jumping on a place, whilst WhatsApp is a great way of keeping all the Presidents aware of the chart successes round the world, and getting artists and songs on their radar, without requiring a formal email.
1 pm – The days of regular long business lunches are long gone! I'll usually grab something from our canteen in the office and carry on with a video conference. We're very lucky to have a full-service kitchen onsite, and lunch is free to employees, which is a very popular benefit.
2 pm – The Americas start to come online around lunchtime, so I'll often catch-up with Alejandro Duque, who leads our business in Latin America, or Kristen Burke in Canada. I also talk to my US label colleagues at Atlantic, Elektra and Warner Records about potential collabs. Latin American music is really exploding in the US currently, so we are always looking for opportunities to expand this success to other markets or extend their stay at the top of the streaming charts for as long as possible.
Streaming has helped unlock markets and music genres and turned the industry truly global. A song can come from anywhere and go everywhere now. However, such growth has also made the industry incredibly competitive, so we have to really have our finger on the cultural pulse when it comes to signing artists before anyone else, or be quick to react if a song starts to get traction from a social media trend.
So a lot of timing is spent listening to new music, analysing the chart trends, and discussing strategies on a forthcoming artist campaign. There is so much exciting talent being developed round the world. Our goal is to create a long term music career for them, either domestically, regionally or even globally.
4 pm – The afternoon is a good time to speak to the teams in our global headquarters in New York. That might be talking to Eric Wong, our Chief Marketing Officer, about an upcoming artist campaign, or assessing whether our release schedule is looking robust enough for the next few quarters. You'd be amazed at how much planning goes in so far ahead for an album or single launch. To give you an example, we start our Christmas release planning in January!
Or I might be talking to our Finance team about the potential deals we are negotiating round the world. Although we are focused on organic growth, sometimes the best way to grow our presence in a market or genre is to partner with a local specialist or label. We need to make sure the financial fundamentals of the deal match the creative excitement we feel about diving into some of these opportunities.
I never forget that from 2000 to 2015, the global music industry halved in value. It was extremely tough managing through the downturn, but once streaming properly took hold, the growth has been very strong (although still not back to the 2000 high water mark when inflation is factored in). But we need to make sure we're futureproofing the business to ensure that growth remains sustainable.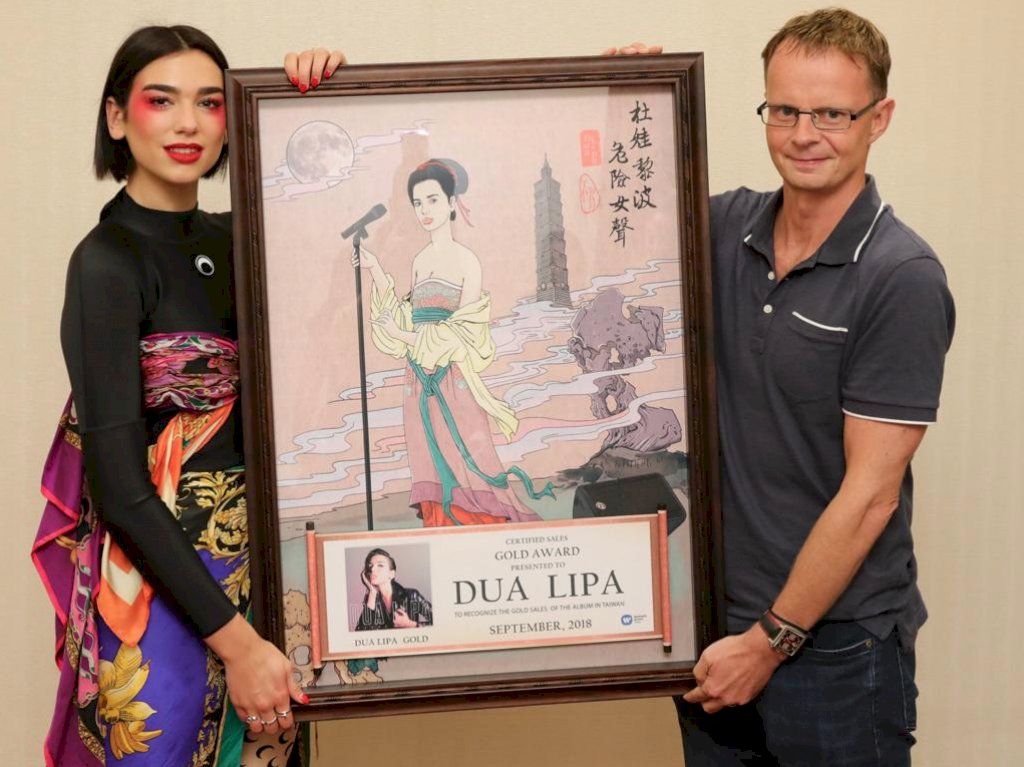 6:30 pm – One of the real perks in this job is being able to see so many amazing artists play live. In the last few months, I've been able to go to Glastonbury, see Coldplay, and Ed Sheeran in concert, as well as a number of exciting international performers playing in London. I usually run out of the office around 6:30, try and meet a business contact for a drink or bite to eat, before going to the show.
If I'm travelling then I'll always try and see a local concert. Seeing an artist play live is the best way to gauge whether they have the potential to go global – How talented they are, how the audience responds to the artist etc.
9:30 pm – Of course, I'm not out every night! If I'm in London whenever possible we will have a family dinner, which sometimes I have to work around evening work calls, but I always try to make sure that I have sufficient time to decompress by finishing by 9.30pm by watching TV, before heading up to bed around 11pm.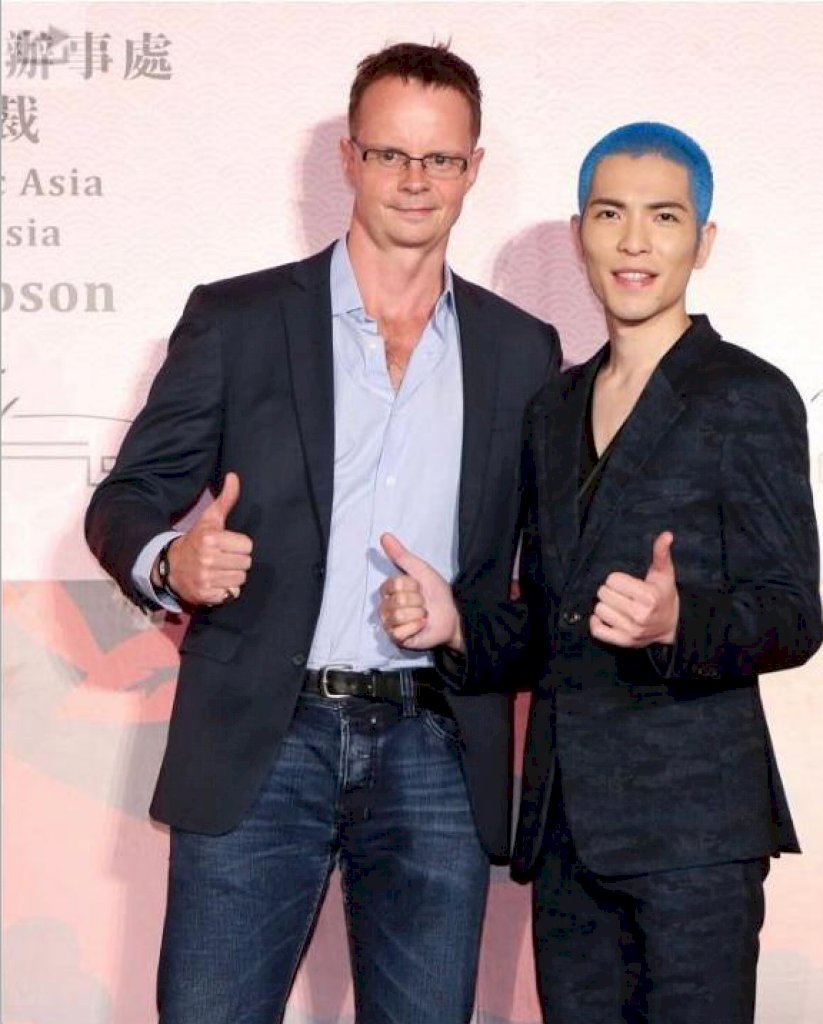 Grapevine is a trusted network of private members, linking kindred spirits from town or country. Members promote, sell or buy goods and services within the network.
Grapevine also believes in supporting young people to get a strong start through internships and work placements. We also help a number of charities including Heads Together and The Injured Jockeys Fund.