Grapevine Stories
The good intentions of Dry January.
Adam Edwards tells us how his Dry January is going/has gone(!) and I'm sure it's similar to how a lot of other member's Dry January is shaping up!
The regimen started on the morning of January 7th – a Monday. Well it couldn't start on the first of the month because that was a Bank Holiday and there was the obligatory medicinal New Year's Day `bloody'. It is the most important Bloody Mary of the year – extra vodka, extra sherry and enough Tabasco to make red eyes water. And it was pointless to start my resolution the day after as the following evening I had an invitation to a drinks' party for `one last bottle of champagne' before Dry January was due to start in that household on the 4th. Annoyingly, that was a Friday and there was the weekend to come with a shoot on the Saturday and a boozy lunch on the Sunday.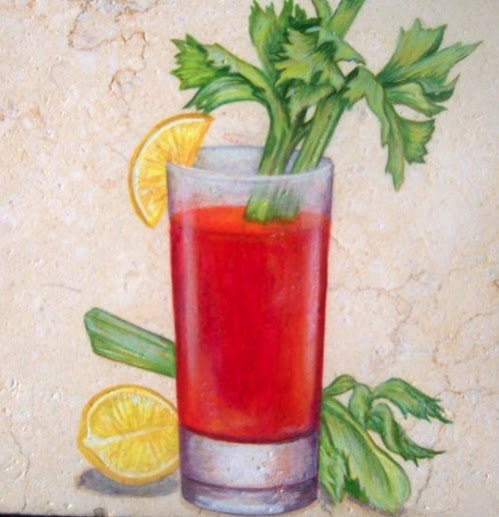 And so on the Monday that was it; my last drink until February 1st, or maybe even later, not a drop more until Easter - although Easter, I thought, was a bit late this year so perhaps not Easter.
Let's face it, Christmas was a calorie and cirrhosis crisis: too much goose and fois gras, too many dreadful hand-made Belgian chocolate truffles and far, far too much alcohol. The bottles went to the bottle bank in the dead of night because my partner didn't want the Daily to know how much had been drunk.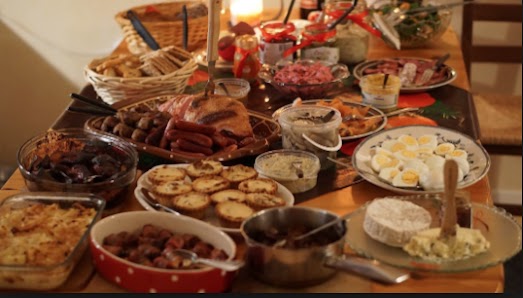 But that, finally, was it. It was time to give the liver a rest. I was assured there were some perfectly good alternatives to wine. Some of the better grape juices were apparently indistinguishable from a decent claret. Coca Cola was fine if you drunk it out of a proper cut glass whisky tumbler with ice and a slice (well it was fine for a day, I suppose). The grown-up alternative was soda with Angostura Bitters. Okay, Angostura contains alcohol but one only uses a dash or three of the stuff, which doesn't count. And nor did the Cointreau-flavoured liqueur chocolate that was switched to the bottom layer of the Hotel Chocolat box sometime between Christmas and the New Year.
Bed was straight after News At Ten with a camomile tisane. It almost solved the problem of trying to get to sleep without the usual couple of stiff drinks. Mind you there was no point in fighting insomnia - I found three or four Nytol did the trick. Then you sleep the sleep of the dead and wake up with a headache. But who cares? One had so much more energy it was impossible to know what to do with the time and the weight fell off; two pounds lighter after the first week, according to the scales. I predicted I'd be as toned as Hugh Jackman by the end of the month.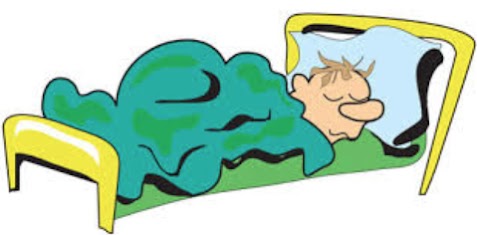 Of course it was easy to resist temptation because the social scene in January is dead. Nothing was happening except for a dull dinner with the Robinsons last Tuesday. It was the first time I realised my host was not as witty as I used to think he was and by 11 pm everybody was shouting and repeating themselves and so I left.
Unfortunately, a couple of days later the MacPhersons held a surprise early Burns Night beano (they're off for lashings of Rum Punch in Barbados) and I pottered along for a bite of haggis. Quite a lot of my chums were there. It would have been churlish to refuse the Scottish national dish just because it was splashed with a wee dram or two and rude not to drink a couple of toasts to the bag of offal.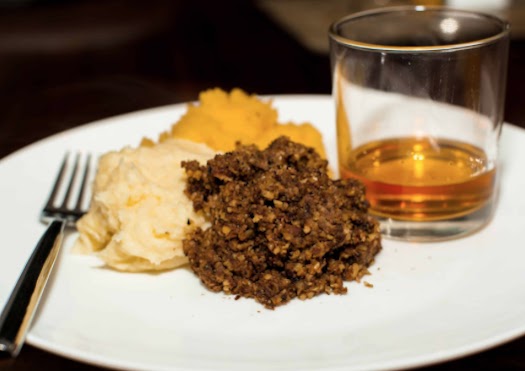 It is amazing how bad the hangover is after abstinence - much worse than if one hadn't stopped at all. The only cure is a hair of the dog. And after that, well, one might as well go back to the old routine.

But I like to think I did it - I struggled through Dry January. Well perhaps I was a week or two away from completing my month of sobriety but my few days of temperance was better than no days of temperance at all. And now I'm back to my old self, feeling smug about my self-restraint, with a pint of ale at my elbow. As I told my fellow imbibers, when explaining my January struggle with abnegation, if God had intended man to remain abstemious He would have created a decent temperate tipple instead of non-alcoholic beers, babyish sodas and those ridiculous non-alcoholic faux grape drinks.
Please do let us know how your Dry January is going or perhaps its a wet one?!
Grapevine is a trusted network of private members, linking kindred spirits from town or country. Members promote, sell or buy goods and services within the network.
Grapevine also believes in supporting young people to get a strong start through internships and work placements. We also help a number of charities including Heads Together and The Injured Jockeys Fund.