Our visit to the Houses of Parliament
Rupert de Mauley took us on a fascinating tour around the Houses of Parliament. This had been a long-awaited trip due to two previous postponements in the latter part of 2019. It was certainly well worth the wait though.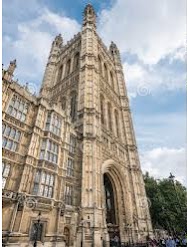 A handful of Grapevine members were lucky enough to be given a private visit to The Houses of Parliament last month having made generous donations to Hope and Homes for Children. Rupert de Mauley very kindly gave up his valuable time to take us on an extensive tour around the magnificent rooms.
The visit to the "mother of all democracies" was so enlightening. The sense of history was palpable as we wandered through the labyrinth of rooms. We couldn't fail to be overwhelmed by the "vision" the Victorians had when building this Palace.
We spent some time in the chambers that was very interesting and what struck me most, was how much smaller they are in real life compared to how they look when we are viewing it on television.

As for the purpose of this building, Rupert was open, amusing and extremely interesting on how day-to-day life ticks over.
Rupert very kindly took us for a delicious tea in the Peer's Dining Room where we could ask lots of questions. The number in our group was perfect, any more would have limited the amount of questions we all had.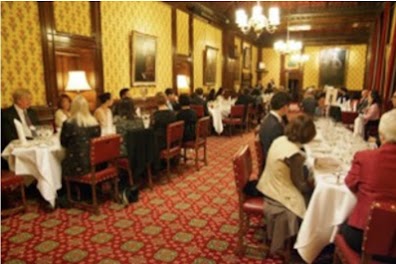 Overall, it was a really memorable trip which we feel privileged to have been a part of. My thanks to Rupert for such an entertaining afternoon.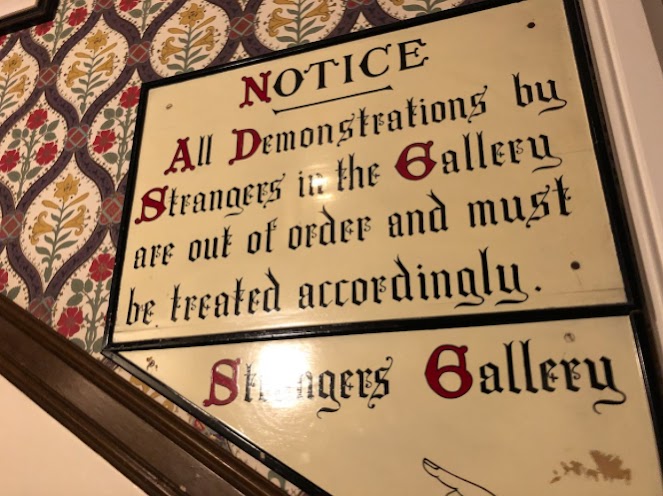 Grapevine is a trusted network of private members, linking kindred spirits from town or country. Members promote, sell or buy goods and services within the network.
Grapevine also believes in supporting young people to get a strong start through internships and work placements. We also help a number of charities including Heads Together and The Injured Jockeys Fund.