Great Western Air Ambulance Charity - an award-winning and life saving charity.
Great Western Air Ambulance Charity (GWAAC) provide the critical care and air ambulance service for 2.1 million people across the counties of Bristol, Bath & North East Somerset, South Gloucestershire.
Great Western Air Ambulance – one of Grapvine's chosen charities

Great Western Air Ambulance Charity (GWAAC) are extremely grateful to have been chosen as one of Grapevine's three charities. We provide the critical care and air ambulance services to 2.1 million people across Bristol, Bath and North East Somerset, North Somerset, Gloucestershire, South Gloucestershire and surrounding areas.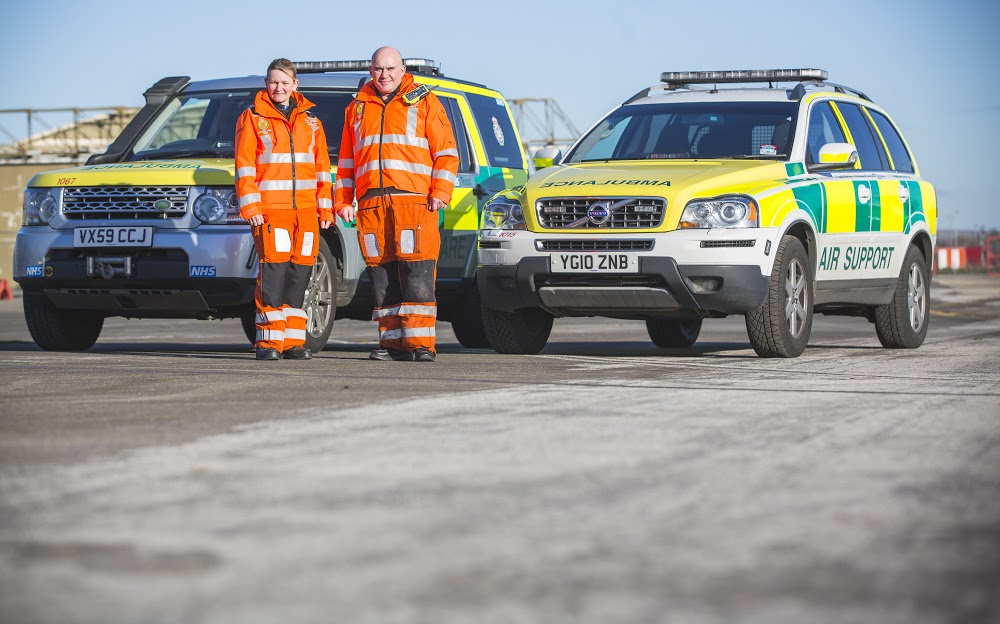 It is thanks to the support of our local community and people like you that we are able to be there for everyone in their time of need; for people like Dylan and his mum, Tanya.
Dylan was just three years old when he suffered a life-threatening seizure at home, and his mother, Tanya, thought she had lost him: "Dylan went from fitting to limp and blue as well as foaming at the mouth, and I had convinced myself that he was dead."
Our Critical Care Team arrived on scene, anaesthetising Dylan at his home, stabilising him long enough to be transported to the Bristol Children's Hospital, where he spent two days in intensive care.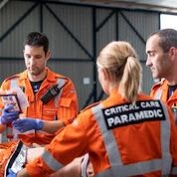 No parent ever thinks they will need the services of an air ambulance, and whilst we hope you never will, our Critical Care Team are there for you if you do. Our team consists of Critical Care Doctors, Specialist Paramedics and, if flying, a highly trained and experienced Pilot who bring the skills and expertise of the Emergency Department to the scene of a patient, where they need it the most. From placing a patient under general anaesthetic to treating cardiac arrests, our crew specialise in pre-hospital emergency medicine.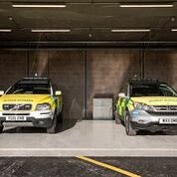 Due to the specialist treatment Dylan received at home that day, he went on to make a full recovery, and nine months later was able to visit the GWAAC air base and meet the crew who saved his life.
"I am so grateful for everything that the Critical Care Team did, from arriving so quickly, to giving him the care that only they could and for taking time to visit us afterwards and invite us to visit them. I will never be able to thank them enough," said Dylan's mum, Tanya.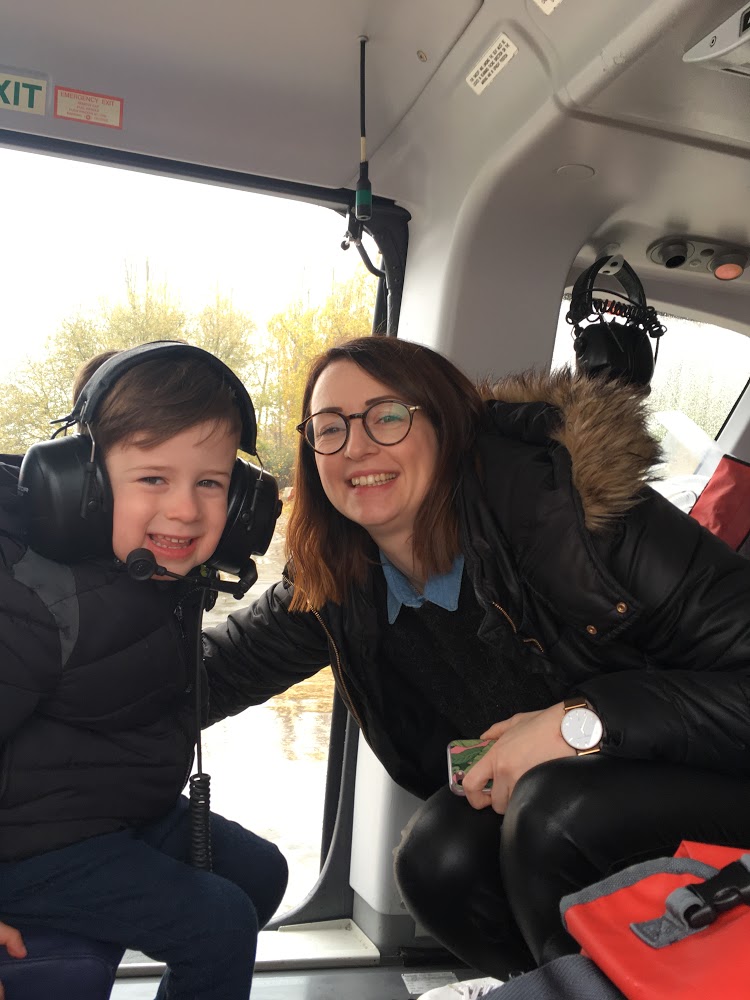 Our crew attend an average of over 5 incidents a day, providing life-saving medical interventions to those who need it the most across the region.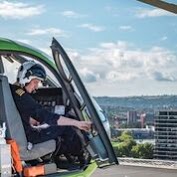 In the first six months of 2019, we were called to 971 jobs, 371 of which were in Bristol alone, which means we are on track for our busiest year to date, with each mission costing an average of £1,750 to attend. Despite this increasing demand, we receive no day-to-day funding from the Government or National Lottery, and rely solely on the generosity and support of people in our local community to keep us flying, people like you. We need to raise over £3 million a year to allow us to continue operations, attending to an average of 5 incidents a day. Our Critical Care Team are on hand and ready to respond to the most serious incidents across the region every single day, 365 days a year.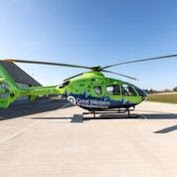 Our Critical Care Team carry specialist equipment and medicine on board to ensure they can give patients the best possible chance of survival at the scene, and stabilise them before transporting them to hospital. One of the most common but high risk procedures they carry out is a pre-hospital emergency anaesthesia, where they sedate the patient and place them on a ventilator to assist with their breathing and protect their airways, as they did with Dylan. The cost of one ventilator is £9,000, but plays a part in saving many local lives.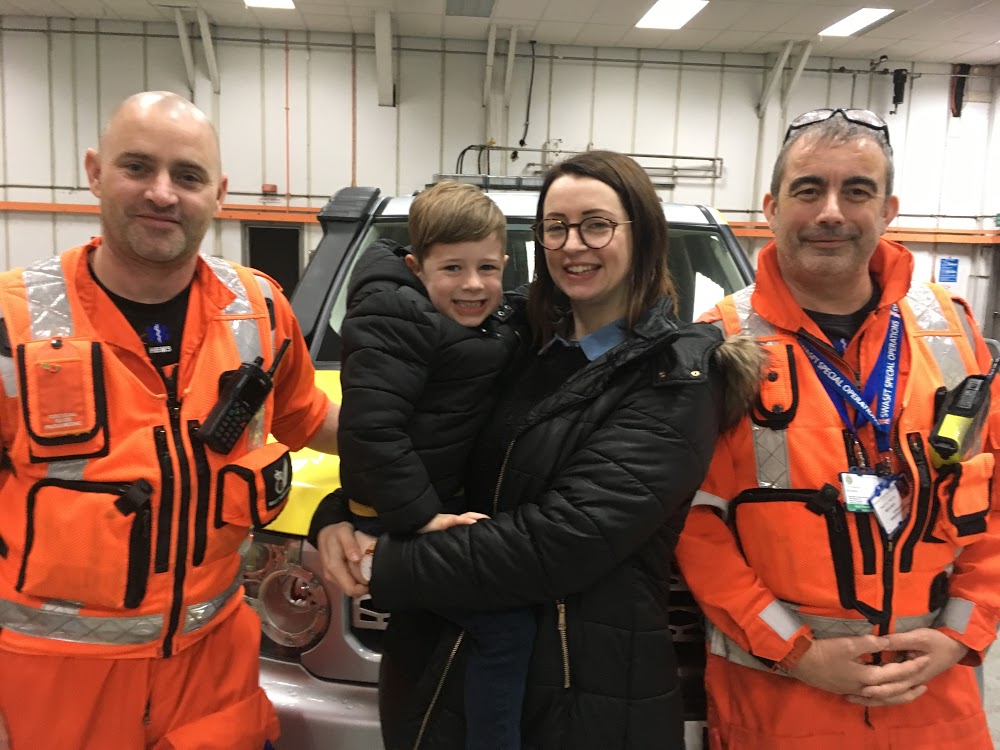 We are a team that saves lives. Thanks to their advanced skills, Dylan's life was saved that day. Thanks to the speed with which they were on scene, Tanya still gets to experience the joy of seeing Dylan grow up. Thanks to our supporters, like you, we were able to get there. Your Charity, Saving Lives together.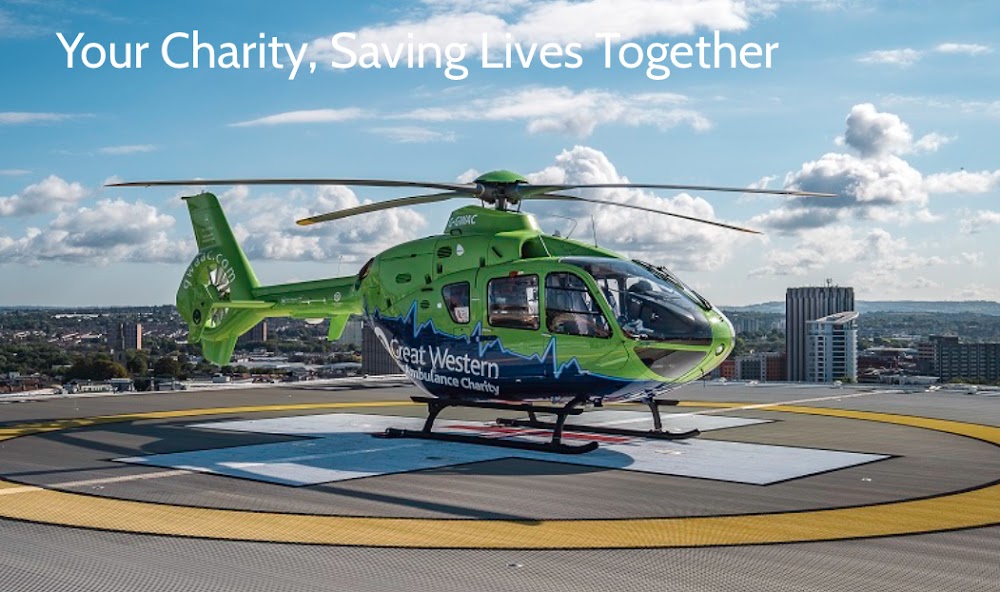 Grapevine is a trusted network of private members, linking kindred spirits from town or country. Members promote, sell or buy goods and services within the network.
Grapevine also believes in supporting young people to get a strong start through internships and work placements. We also help a number of charities including Heads Together and The Injured Jockeys Fund.