Emergency response in Ukraine, Moldova and Romania - Hope and Homes for Children
One of our charities, Hope and Homes for Children are playing a vital role in helping children and families in Ukraine, Moldova and Romania during this shocking crisis. Please consider donating, this situation is so desperate.
Ukraine: Urgent Appeal. With a full-blown invasion now underway in Ukraine, our concern is for the safety of the country's children.
Update 3 March 2022: Overnight, as the situation deteriorated in Dnipro, our social workers supported the emergency evacuation of 70 children (including two babies and two disabled children). They've now left our community centre, where they've been hunkered down for the past seven days, and have been moved to a safer location. Working with the local authorities, we remain committed to protecting these children, for as long as it takes. Without generous donations from the public, our team simply wouldn't be able to keep these children safe.
If you think you could donate, please click through here, https://www.hopeandhomes.org/donate
Dear Grapevine members,
Since the Grapevine was established, Hope and Homes for Children has been proud to be one of its charity partners and we have hugely benefitted from the opportunity to share information and connect with so many within this fantastic network. And so, at this time of crisis, we wanted to let you all know that we have launched our emergency response plan for work across Ukraine, Moldova and Romania as a result of the shocking events in the last few days.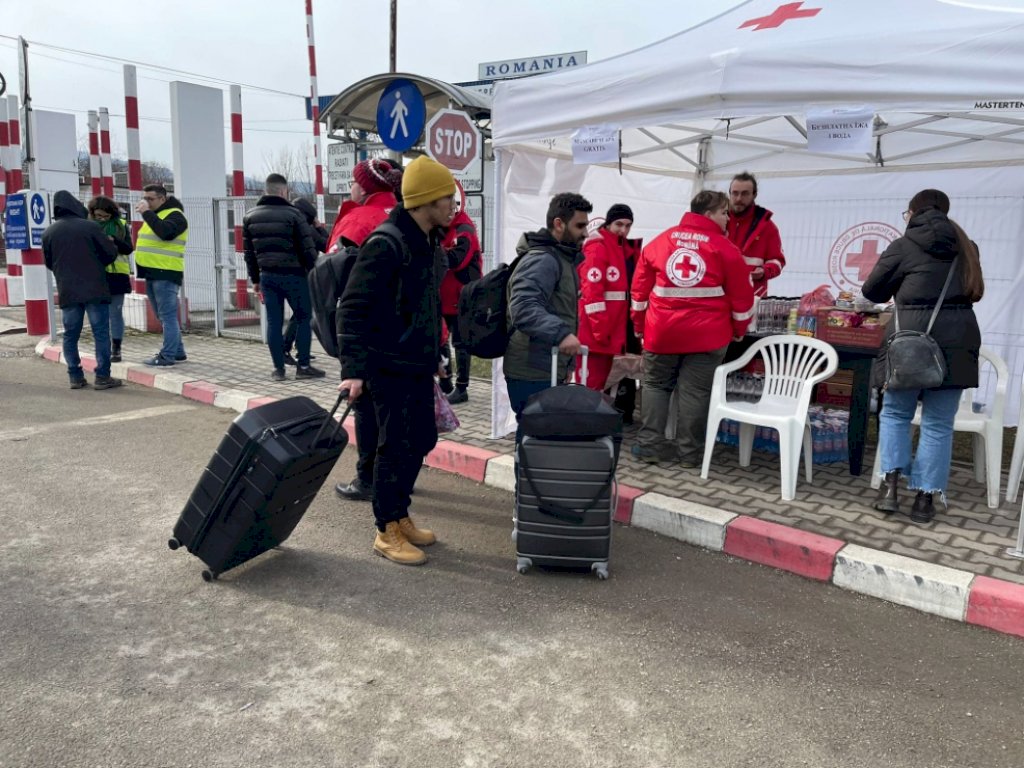 Russia's invasion of Ukraine presents not only a humanitarian crisis for the people of Ukraine, but for the world. For children and families across Ukraine, Moldova and Romania, it represents a child protection emergency. As the invasion of Ukraine intensifies we're deeply concerned for our colleagues and the children and families whose lives are at risk in and around Ukraine's borders. In this fast-moving situation, our primary focus is on two groups of children:
The 100,000 children who remain warehoused in Ukraine's orphanage system – a network of over 700 buildings. These orphanages have already been targeted by shells, missiles and illegal cluster bombs. As at 2nd March, we know of an orphanage in Vorzel; two nurseries in Chernihiv and Stanytsia Luhanska, and a school in Mariupol that have been targeted by enemy fire. Already exposed to the neglect synonymous with these institutions, the vulnerability of the children locked in these buildings is increasing by the day. As fighting intensifies and curfews and migration increase, staff are fleeing. Large numbers of children are being left to face the dangers of war, alone. The answer to this situation is not as simple as mass evacuation.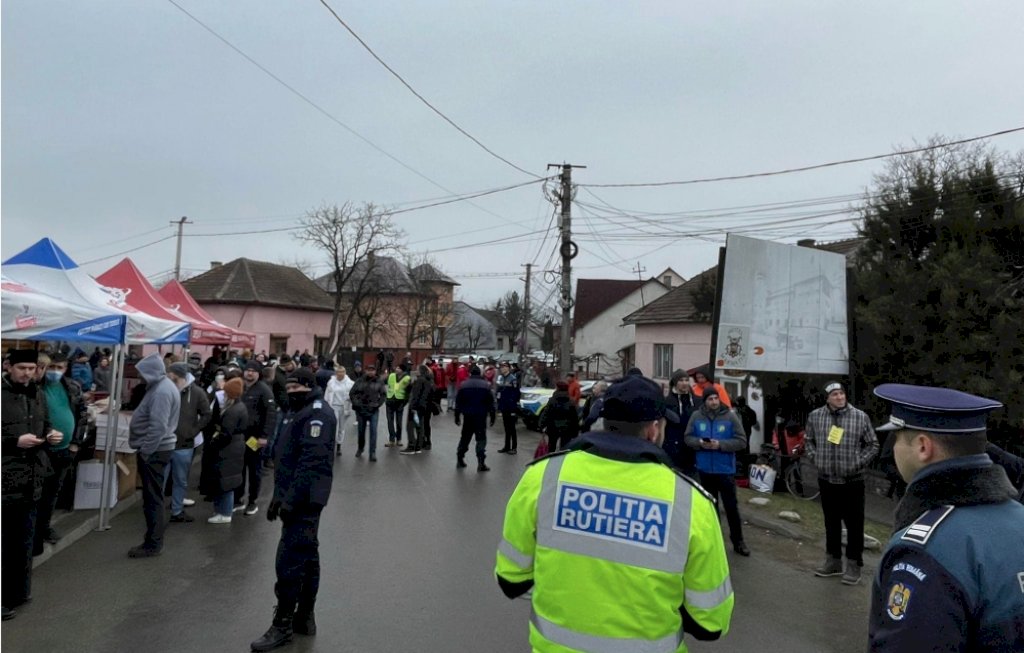 Outside this system, millions more vulnerable families are being torn apart amid the chaos. To date, we have seen over 130,000 refugees cross the border into neighbouring Moldova and a further 25,000 into Romania. These numbers are rapidly rising. Those families who remain in Ukraine are facing hunger; they're vulnerable to the elements in temporary shelters and have limited access to basics including water and sanitation. 
We are mounting a co-ordinated, regional response
We are a small organisation with limited resources, and we have taken our time over the past few days, working across our entire team, to put together a coordinated, regional response plan that will be supported by an emergency appeal. But we have almost 30 years of unrivalled experience of protecting the most vulnerable children from the harm of orphanages and we cannot stand by as a crisis of child protection unfolds across three of the countries in which we have fought for years to keep children in families.
Whilst we're small, we're mighty and we're uniquely placed in Ukraine, Moldova and Romania – all three countries immediately affected by Russia's invasion, to ensure our expert resources, skills and experience are best used to protect children and families now, and in the aftermath of this war.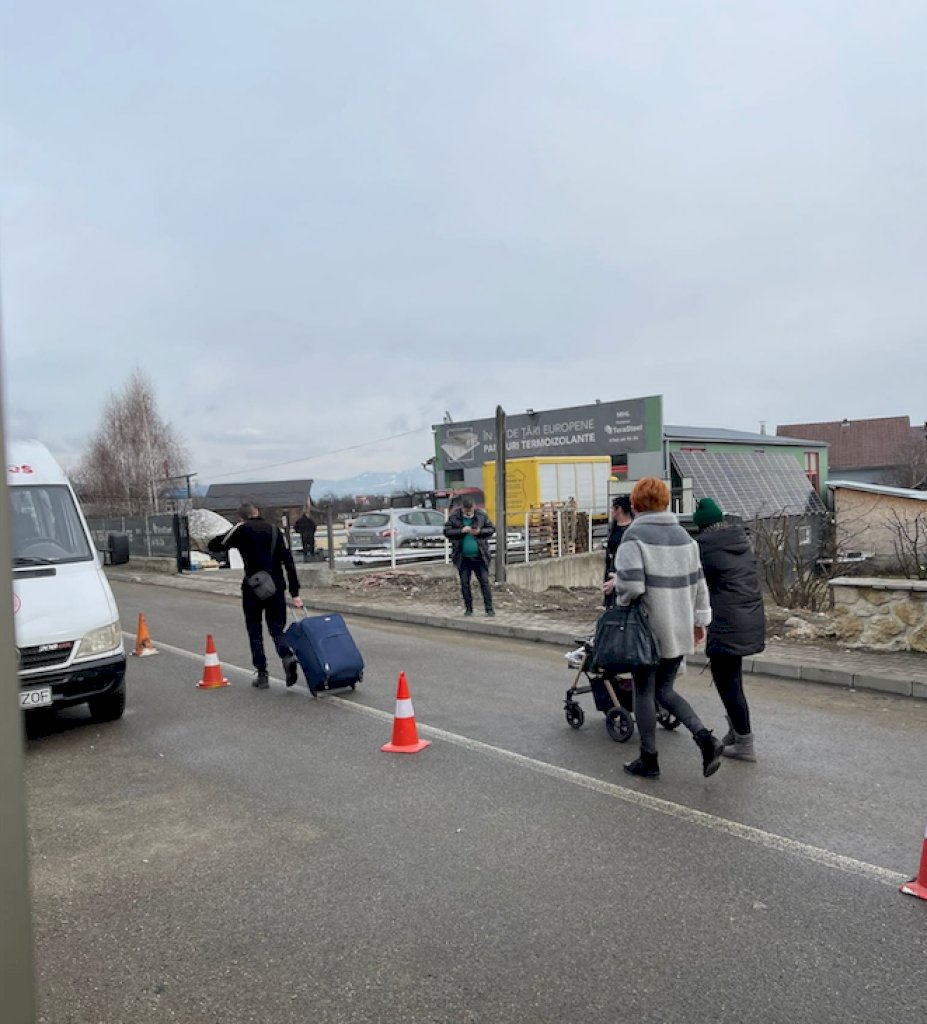 In Ukraine: Our work is currently severely curtailed in Kyiv, we are still active in Dnipropetrovsk - providing practical, life-saving support for children and vulnerable families. Through cash transfers and direct interventions we've helped families in rural areas access food, water, and protection. We've already rescued 55 children, including two disabled children who'd been abandoned without adult supervision. They're currently safe with food, medicine and trained social workers to care for them. And with every day, we are doing more of what we can including supporting efforts to carefully and appropriately evacuate children.
In Moldova and Romania we are responding to the rapid influx of refugees: In a bid to avert a child protection emergency of epic proportions, with child refugees at risk of trafficking, or being placed in overcrowded, understaffed and poorly resourced orphanages, we're using our expertise to make sure any potential orphanage evacuations and border crossings are as safe as they can be for vulnerable children and young people. And we are advocating for the safe reunification of families as soon as possible.
In Moldova we have been tasked with establishing an emergency reception facility on the border. Our expert team of social workers, child psychologists and admissions staff will provide round the clock care for thousands of arriving children and families.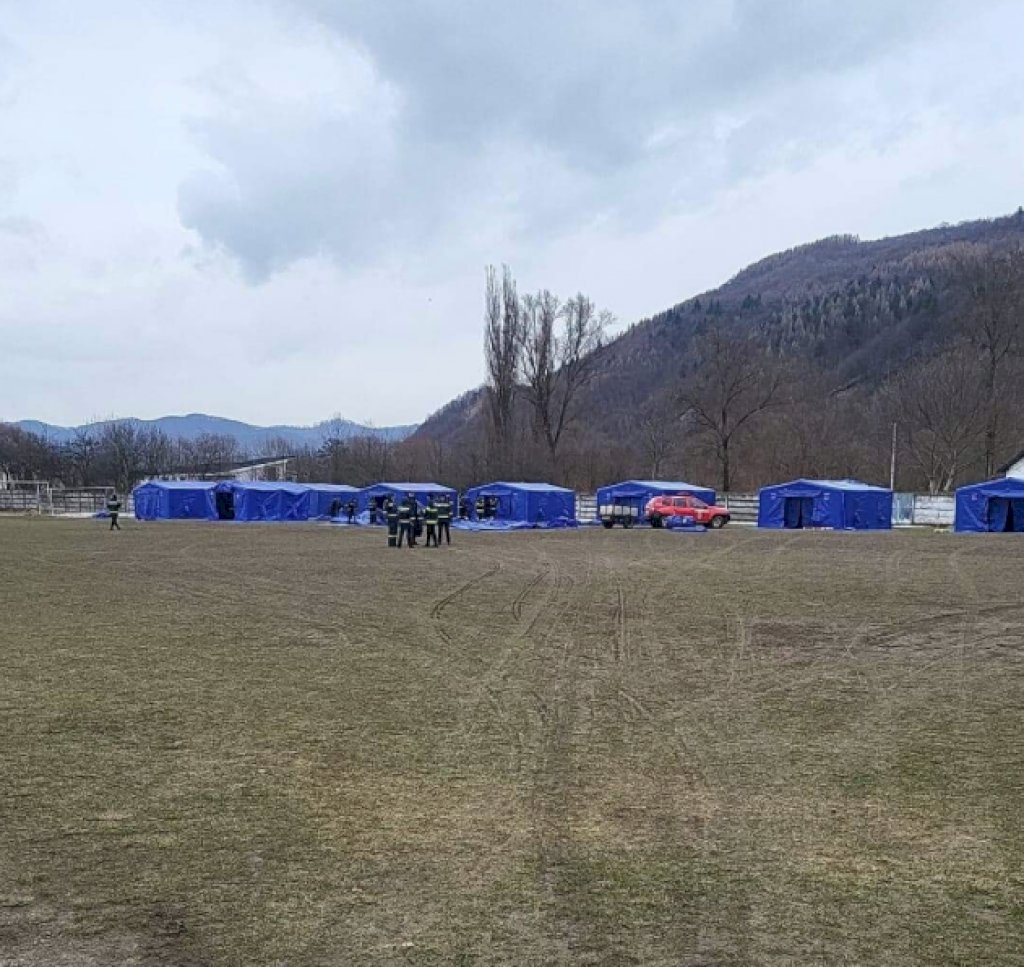 In Romania we're providing emergency relief to mothers, children and young people crossing the border through Sighetu Marmatiei. Alongside the provision of vitally needed essentials including sleeping bags, blankets, food and medicines, we're focusing on identifying and supporting unaccompanied children who are at greatest risk of exploitation and abuse.
Globally this is a crisis in Ukraine and it is a crisis that will have lasting repercussions for children and families across Eastern Europe. We stand for the children and families in crisis now, and all those who will feel the impact of this war for years to come. Our communications and advocacy work is seeking to raise the profile of children and families so that they are placed at the centre of the humanitarian response.
These interventions represent our unique value. They are the basis of our response plan. And as this crisis unfolds we will constanly adapt that plan in the best interests of children.
To help with our efforts, you can donate online at https://www.hopeandhomes.org/donate. And please share our messages on Linked In, Facebook, Twitter or Instagram, to ensure the important information about our work reaches more people.
And please do share our messages on LinkedIn, Facebook, Twitter or Instagram, to ensure the important information about our work reaches more people.
Over the coming days and weeks we'll keep our website updated with emerging news and will be posting information via our social media channels. If you would like to have a conversation to discuss how you can further support these efforts, please do send an email to Ruth at ruth.avey@hopeandhomes.org
With thanks and warmest wishes,
All at Hope and Homes for Children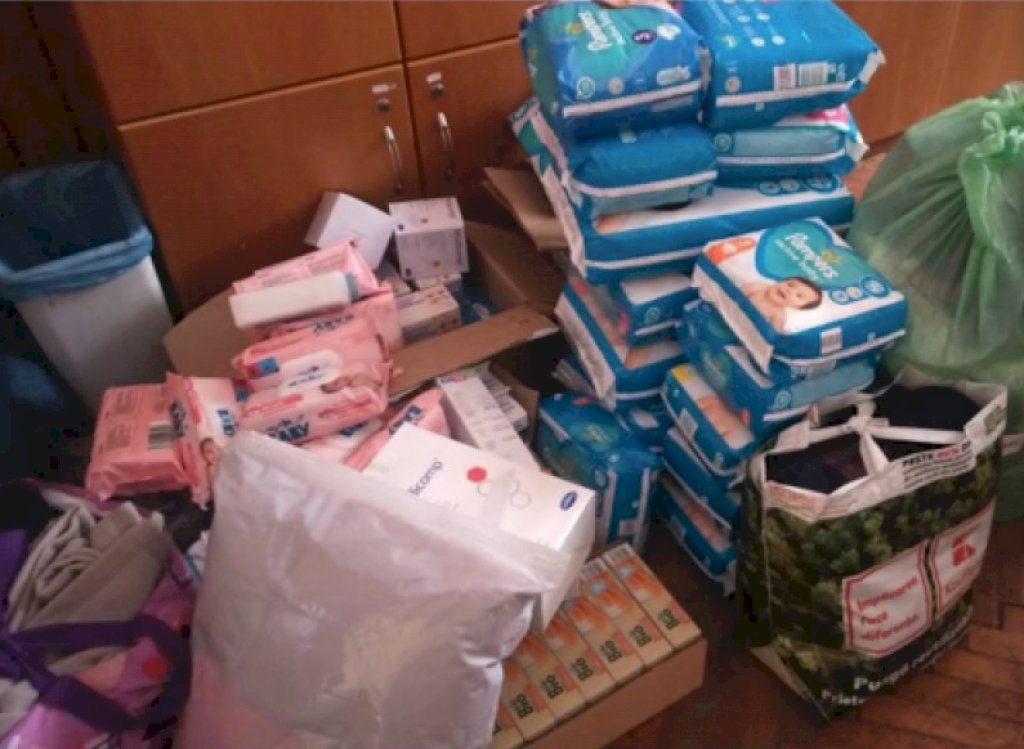 Hope and Homes for Children is a registered charity. No 1089490
Grapevine is a trusted network of private members, linking kindred spirits from town or country. Members promote, sell or buy goods and services within the network.
Grapevine also believes in supporting young people to get a strong start through internships and work placements. We also help a number of charities including Heads Together and The Injured Jockeys Fund.