Day in the life of a clinical Hypnotist
Sophie West is a clinical Hypnotist and integrative life coach in Bath. She has written us a really interesting overview of her profession and a typical day in her life.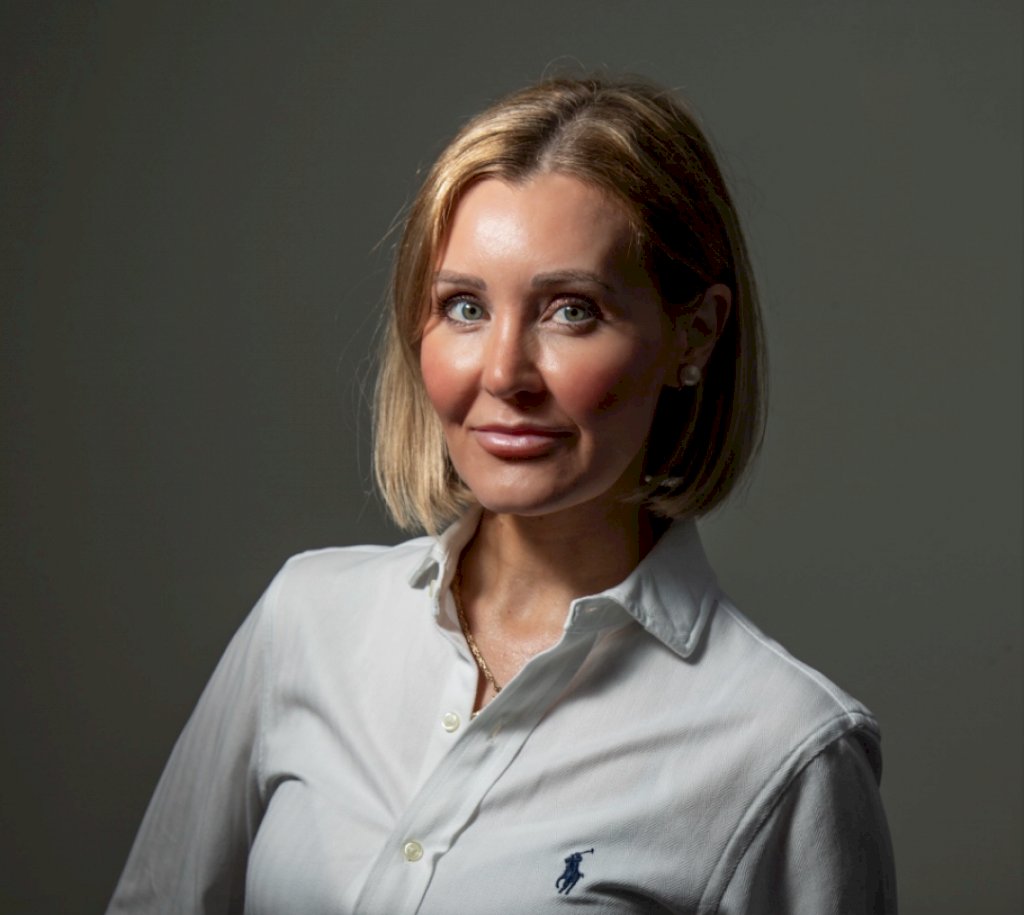 Typical Day in the life of a Clinical Hypnotist and Integrative Life Coach
My job is very varied, it could be a client with a fear of heights, spiders, a client suffering from sexual problems, a client that has attempted suicide and has been referred to me by their GP, I work with a huge variety of issues that my clients will present to me.
Whether my day is simply helping a 40 a day smoker to quit in 2 hours or helping a client to be free of their phobia that has been controlling them, or if it is working with a client as an Integrative Life Coach to get that promotion, it's a great feeling to see my clients achieve their goals.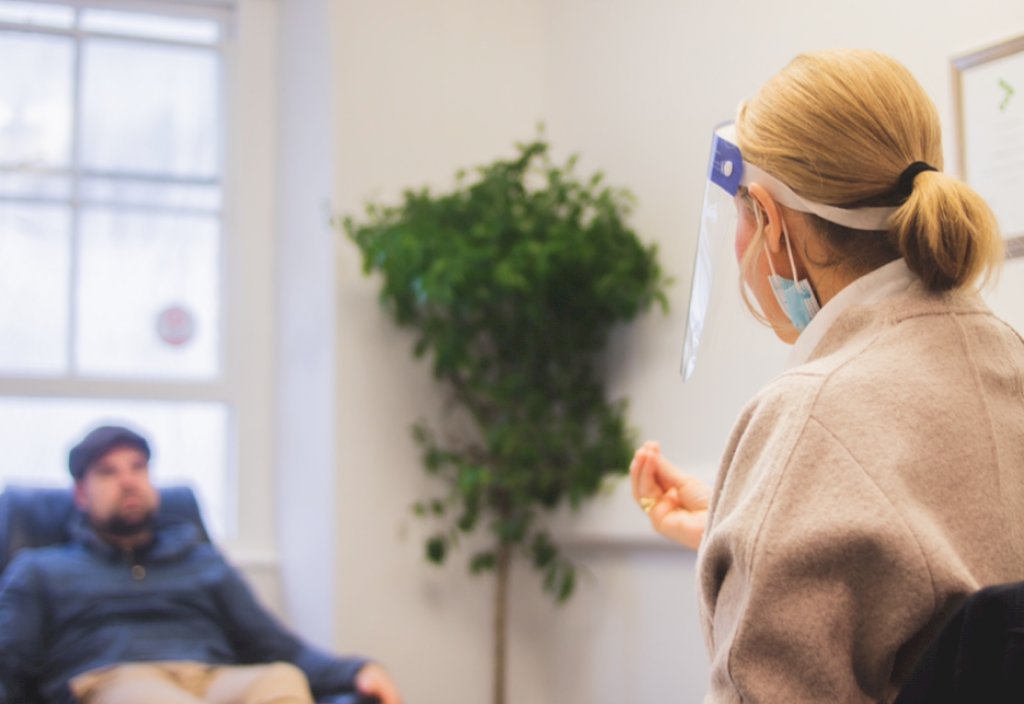 Many of my clients are busy professionals, such as NHS Consultants feeling overwhelmed or a business client off to pitch in Silicon Valley, and they need to overcome their fear of public speaking, no two days are the same.
Before working in the area of mental health, I worked in Merchant Banking, through the stress of the job I developed IBS (Irritable Bowel Syndrome), nothing worked to ease my symptoms, my GP advised me to try hypnotherapy, and it worked, I was so impressed with the rapid change in my condition, I decided to retrain and help others.
I am trained in both the UK and also New York, USA, I am one of the few hypnotherapists in the country who have been awarded the Advanced Hypnotherapy Diploma, which is the highest award in hypnotherapy, it takes four years to complete. I am also a Mindfulness Practitioner.
I am based in both the UK, and also West Palm Beach, USA, I work with clients either at my office or their's, and work internationally via Zoom with clients as far away as in South Africa, Dubai to Slovenia etc.
Many clients prefer working from the comfort of their own homes via Zoom as they can wear their slippers! and not worry about parking. The only differences between working 1-1 or via Zoom is that when working with clients 1-1 I use a machine which lets me know how deep my clients are in trance, and of course we have lots of biscuits in my office.
Many people think that hypnosis is something to be warry of, nothing could be further from the truth, hypnosis is scientifically verified, it is different from other therapies as the conscious mind, with its anxious and analytical thoughts is bypassed, it is the conscious mind which can often the hinder the success of other forms of psychological work. With hypnosis beneficial results are achieved faster than any other forms of therapy.
Infact the British Medical Association approved hypnotherapy as a valid medical treatment in 1955.
I successfully blend CBT – NLP – Solution Focused Psychotherapy – Clinical Hypnosis & Life Coaching to get rapid results for my clients.
Hypnotherapists are passionate about preventative self care, good mental health is vital as the mind is so strongly linked to the body. When we are under constant levels of stress, we trigger the hormone cortisol as a stress response, this can lead to:-
. Inflammation which is closely associated with most chronic disease.
. Poor heart and cardiovascular health problems.
. Low testosterone levels
. Weight gain
. Muscle aches
Ideally a client will come to see me from between 8-12 sessions, however many clients do not have that budget and they want their problems sorting ASAP, my aim is to get my clients to their goal as quickly as possible.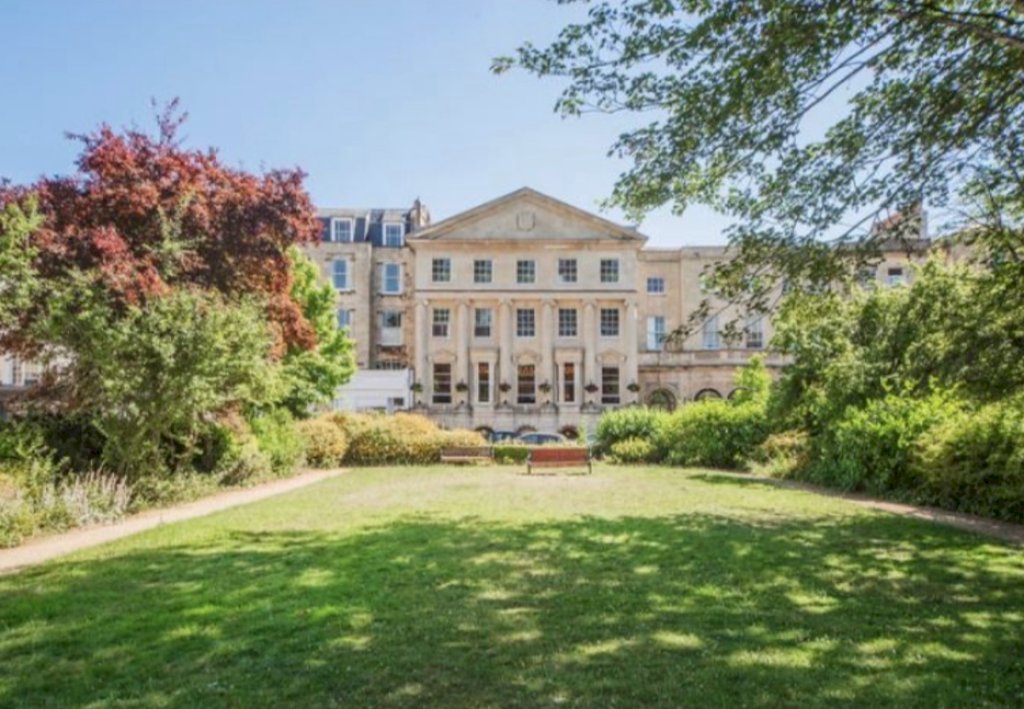 6am – My day starts with walking my four rescue dogs, they are all wonderful, but when walked together they are similar to taking out St Trinians on a school trip!!
9am - My day starts with a wonderful client I have met for a few sessions, he is a scientist, and is applying to become an astronaught, through the European Space Program, one of the required tests that he has failed is giving him panic attacks. We work in trance to overcome his phobia – I am thrilled when I receive a message later that week from the client that they were able to be able to pass that test and move onto the next level.
10.30am - Sadly since "working from home" through the pandemic, I have been working with many professionals who are suffering addictions to drugs such as ketamine and cocaine, working with addictions is not a quick fix due to the addictive nature of the substance and we will be working together for 12 weekly sessions. My client has become addicted to alcohol and takes cocaine to sober up. Alcohol is a class of drugs called sedatives, it binds to receptors within the brain that prevent neurons from firing their electrical impulses, the electrical brainwave state you enter after drinking alcohol is not that of natural sleep, rather, it is akin to a light form of anaesthesia.
12pm
Very often I am asked to work with clients that have "lost" or "misplaced" something, today I was able to work with a wonderful client who had misplaced a diamond necklace.
I was thrilled to be given a call a few days later from my client who has found her necklace.
1.30pm - I work with many NHS Consultants who are feeling overwhelmed due to the pressures of their job, we work to reduce their stress levels by lowering their delta brain waves, restoring their sleep patterns, my client tells me their session was "like a massage for the brain".
Research shows that workplace stress such as long hours, economic insecurity, work/family conflict coupled with high job demands are as harmful to our health as second hand smoke. Anxiety, stress, depression causes physiological changes such as metabolic endocrinologist and inflammatory shifts, that are the markers and predictors of disease. Psychoneuroimmunology is revealing in detail the pathways that link changes in the brain to the effects on the immune system.
3pm - I have a fear of flying client, who was due to be flying on this day, he pulled out and his family have carried on, he is due to fly out again in a few days, so we don't have as many sessions as I would like (Ideally 4 sessions weekly before flight), however, of course we got the work done and my client sends me a photo of him on the flight with a thumbs up).
I am passionate about everything aviation (my son is a pilot), as a result we have our own www.Fearofflying.uk organisation, where the client can either work with our team through hypnosis or if they prefer work with our fantastic Captain who offers 1-1 Zoom sessions where the client can ask the Captain all of the technical worries they have and they can be reassured.
4.15pm - My client I am working with during this session is suffering from an eating disorder, her GP has given me permission to work with the client. Sadly this is something I am working with more often. Hypnotherapists use neuroplasticity to improve how individuals think, feel and behave, neuroplasticity is the science of how the brain changes.
5.30 - 7.30pm - Stop smoking session – my client has been a smoker for 20 years and now wishes to quit. Smoking cessation sessions take two hours and you will be free from smoking from this time, these sessions are very popular.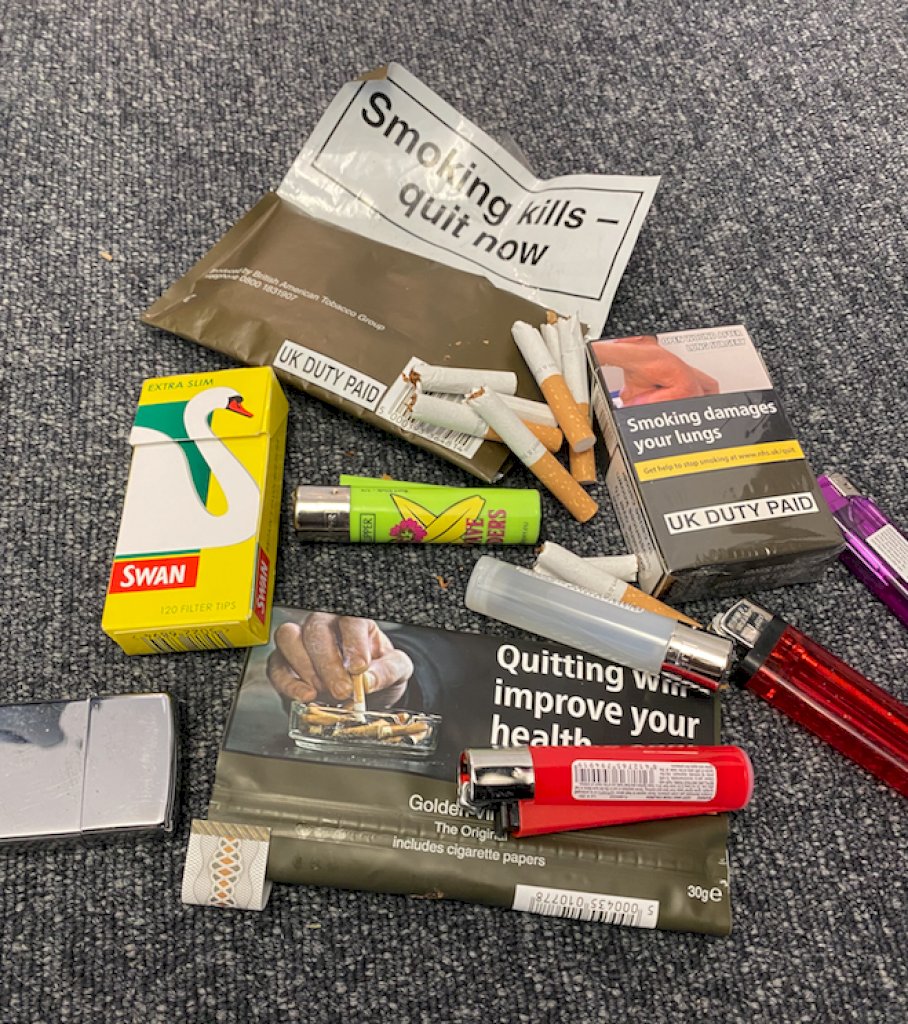 When I am not working with my private clients I volunteer my time to work with several charities offering sessions.
My favourite part of being a therapist is when my client tells me "that they no longer have the problem, they no longer think about it".
I thoroughly enjoy my job, in my opinion its the best job out there, I build a therapeutic alliance with my client, the time I spend with them will not be long, but to have been able to help them out when they are at their lowest, and to witness their transformation truly is remarkable.
An interesting fact, which is very useful, that not many people know is that kindness produces the love hormone oxytocin, this incredible hormone turns down activity in the fear centre of the brain, by being kind to someone we boost our own mental health and this promotes our own happiness which will help to protect us from depression and fear.
All information has been given with client permission.
If you want to be the calmest person you know get in touch, I am delighted to offer a 10% discount to Grapevine members.
Grapevine is a trusted network of private members, linking kindred spirits from town or country. Members promote, sell or buy goods and services within the network.
Grapevine also believes in supporting young people to get a strong start through internships and work placements. We also help a number of charities including Heads Together and The Injured Jockeys Fund.