Chatsworth International Horse Trials member review
We gave away a few VIP tickets for Chatsworth International Horse Trials a couple of weeks ago and one of our members tells us a bit about it.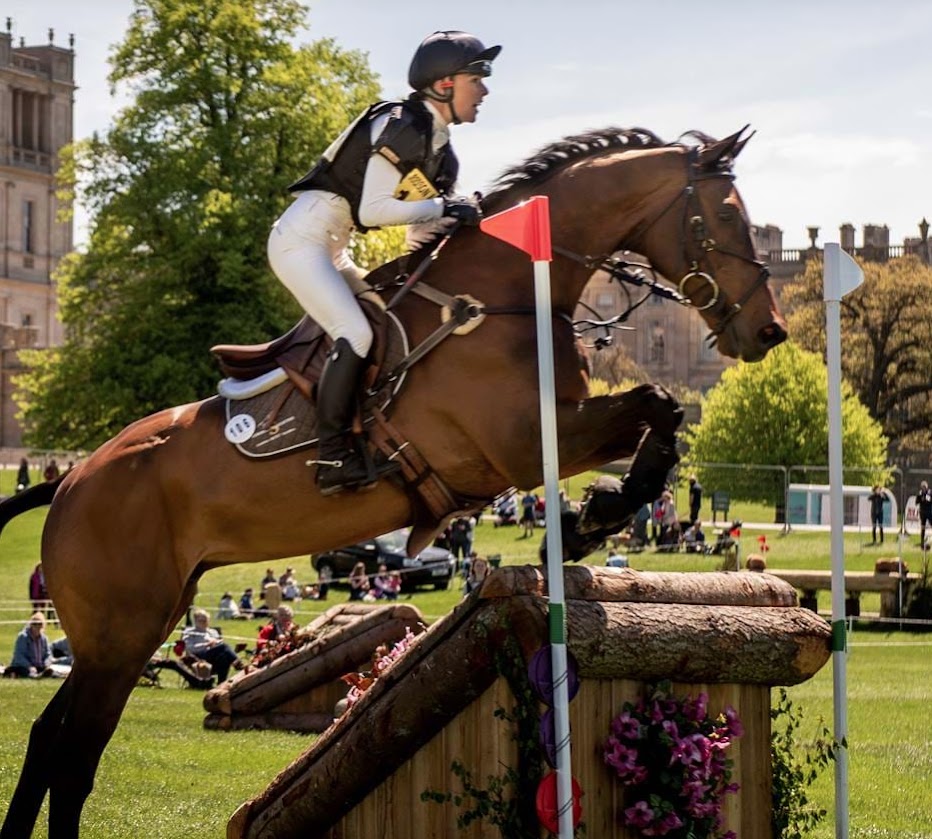 Chatsworth Horse Trials
There is so much to see and do at Chatsworth International Horse Trials, which was held this year from 10th – 12th May 2019.
The competition was held in the heart of the Peak District in Derbyshire, north of Derby and South of Sheffield. This horse trials were reinstated at Chatsworth, kindly supported by Dobson & Horrell, over 20 years ago. Chatsworth House is a stately home and the seat of the Duke of Devonshire, having been home to the Cavendish family since 1549. Those that are enthusiasts of Jane Austen will know that Chatsworth was used as Pemberley, the residence of Mr. Darcy.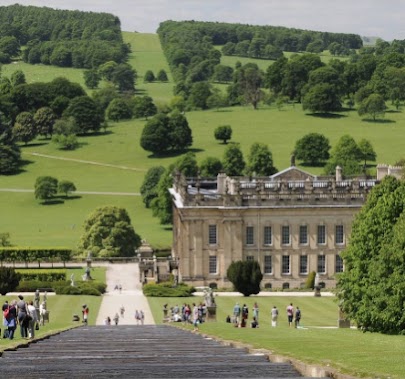 Chatsworth Horse Trials provides a fantastic competition venue for many horses and riders to go on to further things. Last year Chatsworth saw Piggy French produce an amazing performance on Quarrycrest Echo to take the opening of the Event Riders Masters (ERM) series. This year Laura Collett on her beautiful bay gelding London 52 (stable name, Dan) take the opening leg of the ERM . Many of the top rank riders were in attendance hoping to attract the eye of selectors ahead of this summer's European Championships in Luhmuhlen, Germany and next year's Olympic Games which will be held in Tokyo, Japan.
Regardless, Chatsworth remains a prestigious event beautifully prepared by the course designer Ian Stark (5 time Olympian) and David Evans, who is building the 2020 Olympic cross country course.
The weather over the weekend provided a combination of challenges. On Saturday it was wet, however the conditions on Sunday were perfect with the ground quickly drying. The Advanced course and the 4* brought about some challenges, in particular fences 4, 10 and the water fence. The undulating ground and the complexity of the course meant that many riders struggled to meet the optimum time. This resulted in a highly competitive environment and a great opportunity for riders to assess their horses stamina and confidence.
The event was a real family outing providing lots of opportunity for spectators to watch not only the eventing competition but also the very many displays and shows that were taking place during the day. Features included the Mullenscote gundog display, a hound parade, the Barlow Red Barrows, the British Scurrying and Driving Trials and the pony club showjumping . There was a sheep show, Paws for Thought who completed a dog display each day. There was even a fun show class for those that had brought their own dogs to enter a range of classes and opportunities to have a go at agility.
I was fortunate to attend the event courtesy of Grapevine and must thank them and the sponsor charity CHICKS (Country Holidays for Inner City Kids). CHICKS is a national children's charity providing free respite breaks to children aged 8-15 from all over the UK. The charity began in 1992, celebrating its 25th anniversary year in 2017. To date they have provided nearly 16,000 children with a much needed break. They are currently trying to raise 1.5 million to continue providing their vital breaks. Do have a look at the great work they do :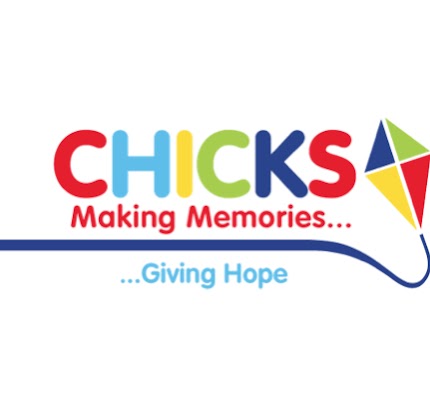 https://chicks.org.uk/
If you have not visited Chatsworth I would urge you to do so, this will certainly be one of my calendar events for next year.
Grapevine is a trusted network of private members, linking kindred spirits from town or country. Members promote, sell or buy goods and services within the network.
Grapevine also believes in supporting young people to get a strong start through internships and work placements. We also help a number of charities including Heads Together and The Injured Jockeys Fund.