Celebrating 20 years of luxury ski travel
Rupert Longsdon tells us how his company, Oxford Ski has evolved over the last 20 years and is place to go to for all your ski ing holiday needs.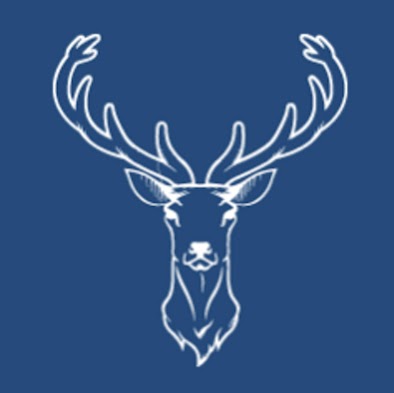 In the early days we were the only ski company with a website and yet, even then, knew that whilst technology would be key to our future, it would always be our people that drove the business. We still believe this today.
THE LEADING LUXURY SKI TRAVEL AGENCY
Fast forward two decades, with the welcome addition of Mark Gibbins, Managing Director, The Oxford Ski Company now has a portfolio of over 500 chalets and 130 hotels, covering 58 resorts across France, Switzerland, Austria, Italy, the United States, Japan and Canada. We work very closely with all the best privately owned and operator properties available – offering an extensive, yet handpicked choice. Furthermore, the launch of Oxford Private Travel in 2011 enabled us to offer clients a global portfolio of tailor-made travel experiences from Argentina to Zanzibar. Whilst the business has continued to innovate and grow over the years, we've always stayed true to our origins: to source the best possible accommodation, provide the best advice and facilitate the best possible experience for our clients… wherever they're looking to travel, and whatever they're looking to do.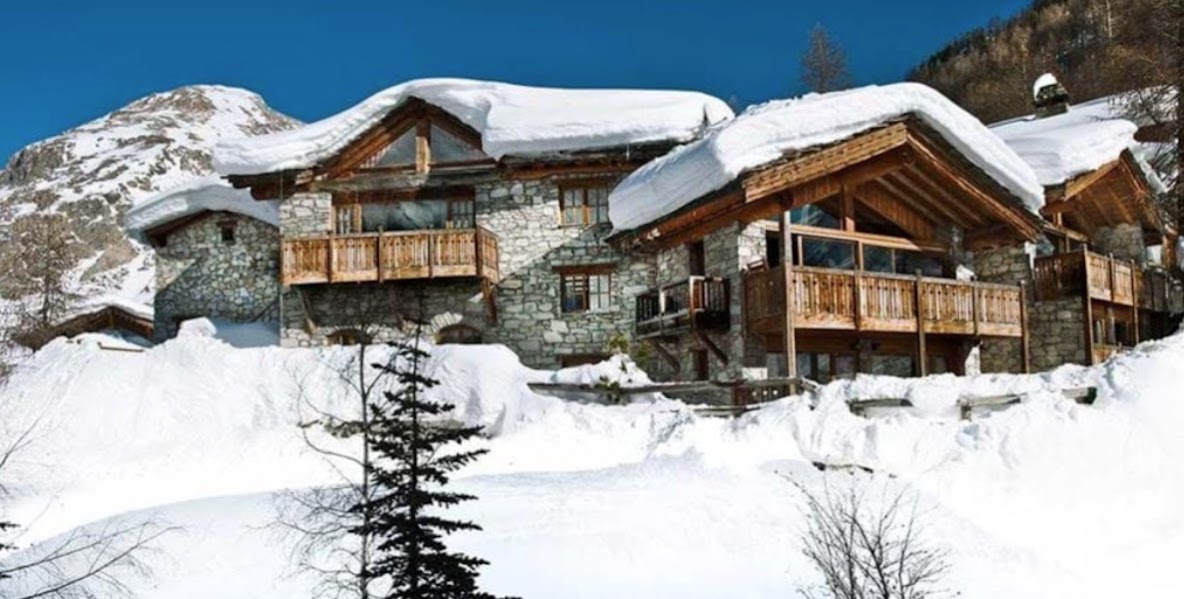 BOOKING WITH THE OXFORD SKI COMPANY IS A LUXURY IN ITSELF
We're a small, friendly and knowledgeable team, who understand the value of quality time with family and friends, and the importance of getting every element of a trip right. As a company, we live and breathe skiing – we are passionate about what we do and make regular visits to every property and resort we feature, putting the greatest emphasis on first class personal service and offering up-to-date, unbiased advice. We recognise the trust clients put in us when arranging their precious travel plans, and never take this trust for granted. I'm humbled and delighted that so many of the clients who came to us in our early years, are still travelling with us today, and whilst we are always honoured to receive awards and accolades from the travel industry, we passionately believe that the loyalty of our clients is the greatest endorsement our business has.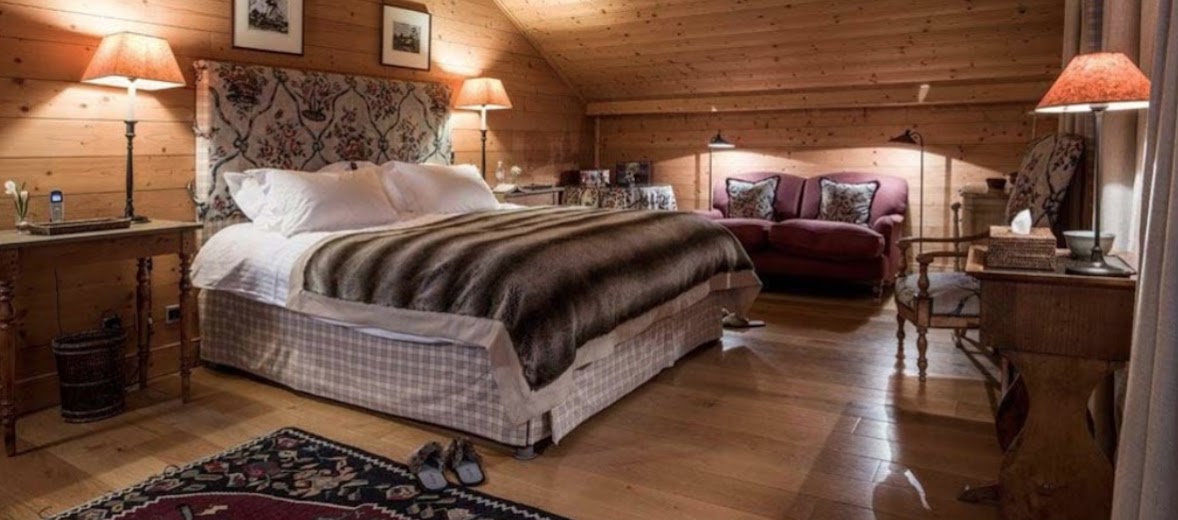 EXPERT ADVANCE PLANNING WITH OUR PRE-ARRIVAL CONCIERGE SERVICE
We'll take the headache out of the holiday planning process, saving you time, booking it all on your behalf and offering infinite amounts of free, impartial and up-to-date advice. Over the years we've built relationships with tried and tested partners and can arrange flights, transfers, ski lessons and much, much more to ensure a hassle-free holiday for all involved.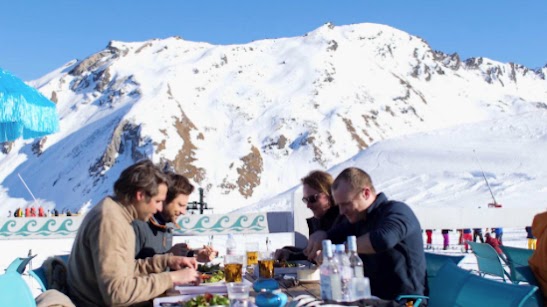 With half term week approaching, there are some very sensible people taking advantage of another season of fantastic snow. We have made bookings today for people to travel next week. If that is too short a notice, or you wish to avoid the holidays, then you still have the whole of March and April to get yourself out skiing. Please do call the office to start planning.
Bring on the next 20 years!
With best wishes
Rupert
Founder and CEO
The Oxford Ski Company & Oxford Private Travel
https://www.oxfordski.com
Grapevine is a trusted network of private members, linking kindred spirits from town or country. Members promote, sell or buy goods and services within the network.
Grapevine also believes in supporting young people to get a strong start through internships and work placements. We also help a number of charities including Heads Together and The Injured Jockeys Fund.