Badminton 2019 is almost upon us. I for one CANNOT WAIT!
New Zealand rider Lucy Jackson gives us the low-down on who she thinks could be in with a shout for this year's Mitsubishi trophy
From the look of Eric Winter's course preview, it will be a true test of horses and riders across all three phases and whoever lifts that Mitsubishi trophy will be a deserving winner.
Whilst I think the competition is as wide open as we've seen for a few years, my pick of potential winners comes from an ominously familiar list!
Crowd favourites William Fox-Pitt, Pippa Funnell, Jonelle Price, Mark Todd, Tina Cook, Andrew Nicholson and Nicola Wilson will I'm sure show us all how it's done and won't be far off the podium. But for me the list of potential winners this year is as follows, but in no particular order…
Tom McEwen on Toledo de Kerser - This horse and rider don't seem to have a chink in their armour. Both exceptionally talented athletes, who perform well under pressure and are good at all three phases. They were part of the WEG gold medal winning team and are sure to be a force to be reckoned with.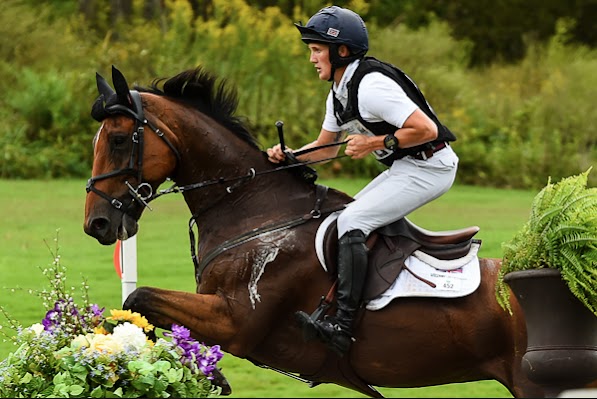 An in-form Piggy French on Vanir Kamira will be hard to bet against. A mare with an impeccable five star record with one of the the most faultless jockeys on the circuit. Inspiring to watch and a thoroughly nice person, she deserves her first five star win.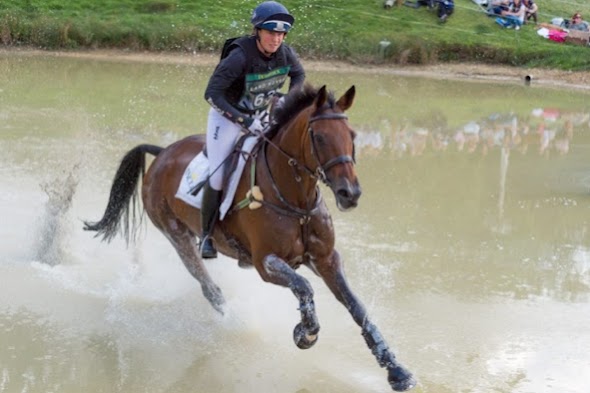 No stranger to the biggest stage in the eventing world, Oliver Townend on Ballaghmore Class. With a Burghley title to his name with this horse, Mr Townend will be keener than ever to take the trophy home that so narrowly eluded him last year in pursuit of the Grand Slam, although for me his odds in Kentucky this week might be a shade shorter than his odds at Badminton next week.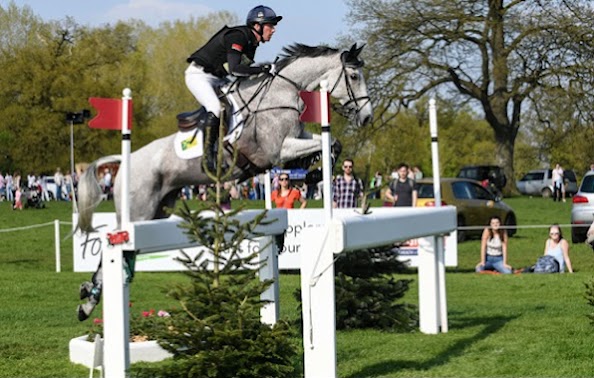 Miss Collett on Mr Bass boast an incredible partnership with an incredible record. An uber-talented duo on an almost certain trajectory to international superstardom, they have finished on their dressage score a record number of times in FEI competitions. If they should they achieve the same next week, a podium finish must be on the cards.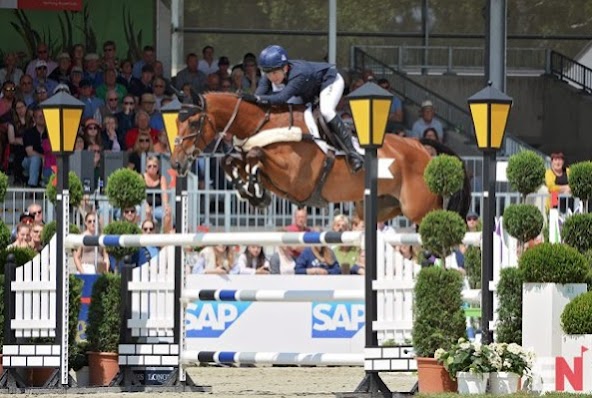 Hopping across the ditch, Padraig McCarthy might have only been eventing for five years, but he and Mr Chunky are reigning world silver medalists and with the world champion busy having a baby, this might be the Irishman's opportunity to go one better than Tryon. I feel as though the final phase is likely to play an important part in deciding the final result and this pair excel on the last day.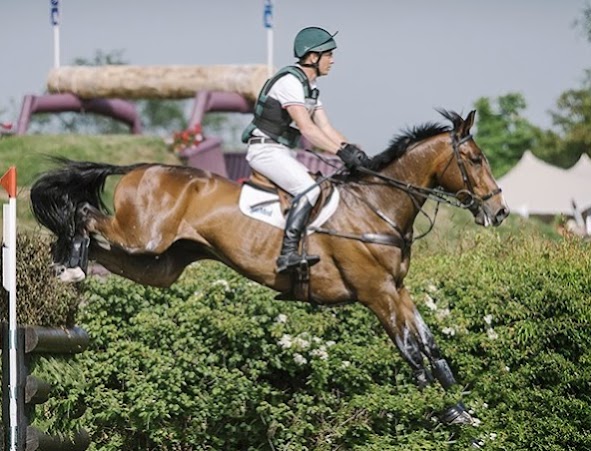 I feel the main threat to a British whitewash will come from either Germany's Ingrid Klimke or Tim Price for the Kiwis. Both hugely experienced riders on hugely experienced horses, one would be mad to overlook either.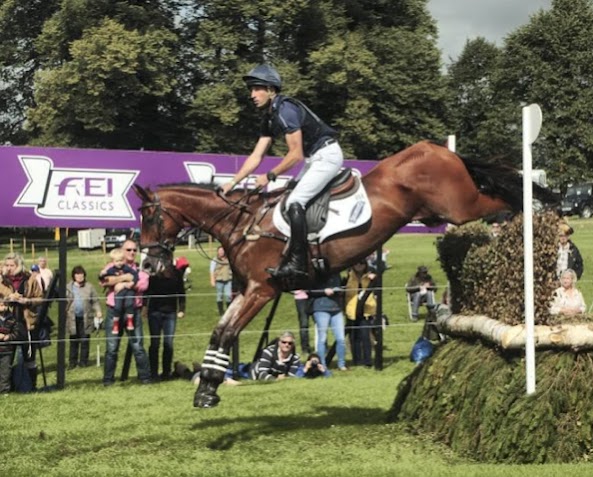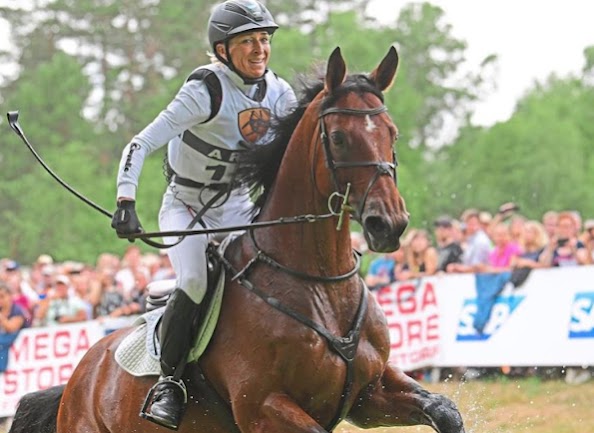 So, as indecisive a form guide as you'll ever read, but with good reason! An absolute treat is in store for us all to savour. The very best horses and riders in the world at the pinnacle of our sport, and the title really is there for the taking.
Watch this space. Good luck one and all.
Grapevine is a trusted network of private members, linking kindred spirits from town or country. Members promote, sell or buy goods and services within the network.
Grapevine also believes in supporting young people to get a strong start through internships and work placements. We also help a number of charities including Heads Together and The Injured Jockeys Fund.