A day in the life of ITV racing presenter Alice Plunkett
Our much loved ITV racing presenter, Alice Plunkett, gives us an insight into her busy life of being a mother of four and working for the majority of her weekend during the winter months covering the National Hunt season.
I am so lucky as every day is different. My work is my passion, so I am blessed to look forward to each day at the races.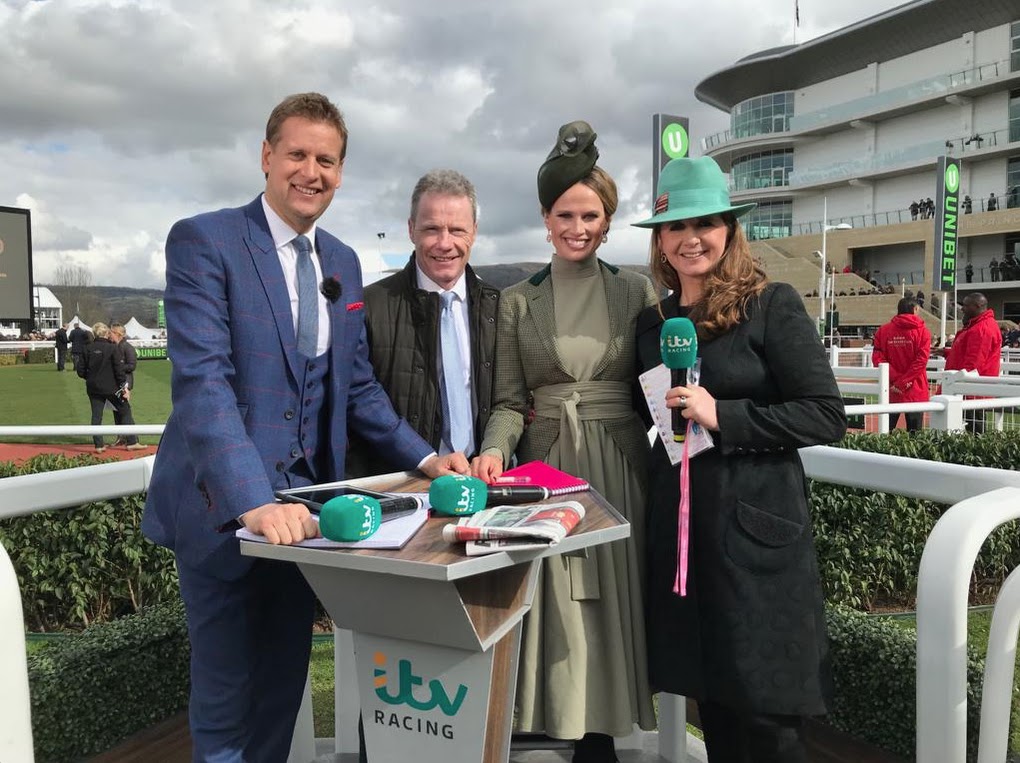 The tricky thing is getting out of home. All working mothers would agree that a day at work is like a day off
I have four children of 4,6,11 and 13. They are wonderful, but I do often wish my job revolves around a week day and not the weekends.
I have been covering racing for different bosses for over fifteen years and I now focus solely on the jumps, so from October to April, as it makes it possible to juggle work and family life with a slightly lower guilt threshold.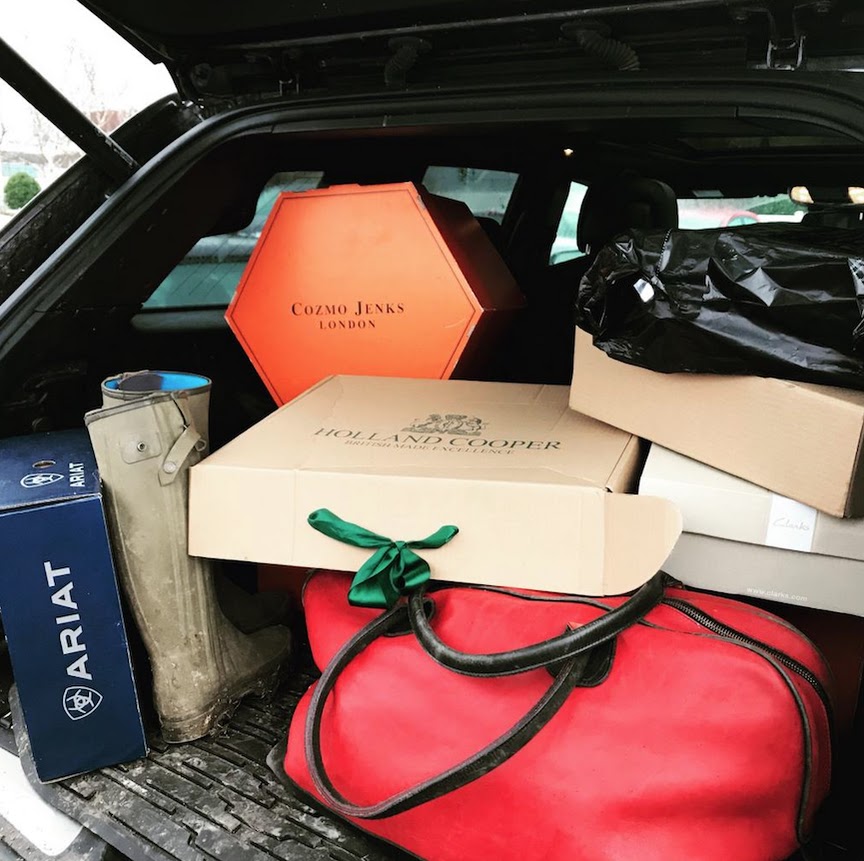 I always try and leave home on a Friday lunchtime even if we are relatively close. I need the time to catch up on work and de-domesticate! The thing about work is there is no room for home shambles, you have to shut that out and put your game face on but that takes me a bit of time!
We always have a production meeting at 6pm on a Friday for a Saturday broadcast. Richard Willoughby, our producer, puts together a running order on Thursday and we have a good run through it as a team.
I really enjoy these meetings, ideas are thrown around, discussions about interviewees, the great thing is everyone is so knowledgeable and passionate about the game.
We usually all have dinner together. Oli Bell and Ed Chamberlayne are real foodies so a lot of chat goes into choosing! Rishi is so greedy he has us in stitches. Luke is never with us as he always doing 'Get In' on ATR so arrives late.
I usually peel off early to get a good couple of hours of homework in.
I get to the track for 7.30am. Lauren does my make-up, a huge treat and total necessity. The transformation from raggedy Mum to a semblance of a TV presenter takes a while but is miraculous - she is a genius!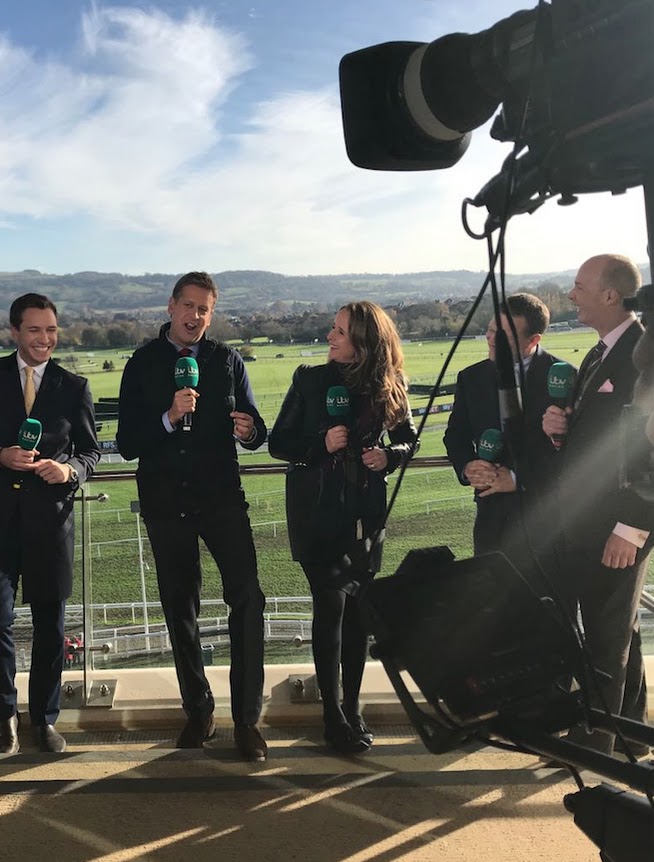 The Opening Show goes on air at 9.30. If I am hosting it, I run through links and record voiceovers. If I am on the panel, it is a good chance to catch up on the papers and everyone's gossip.
The show wraps at 10.30 and I usually head to the weighing room for any news on ground and then try and walk the course with Mick Fitzgerald. Mick is amazing. He walks the track every Saturday and it is fascinating to walk it with him his insight, experience and racing brain is something else.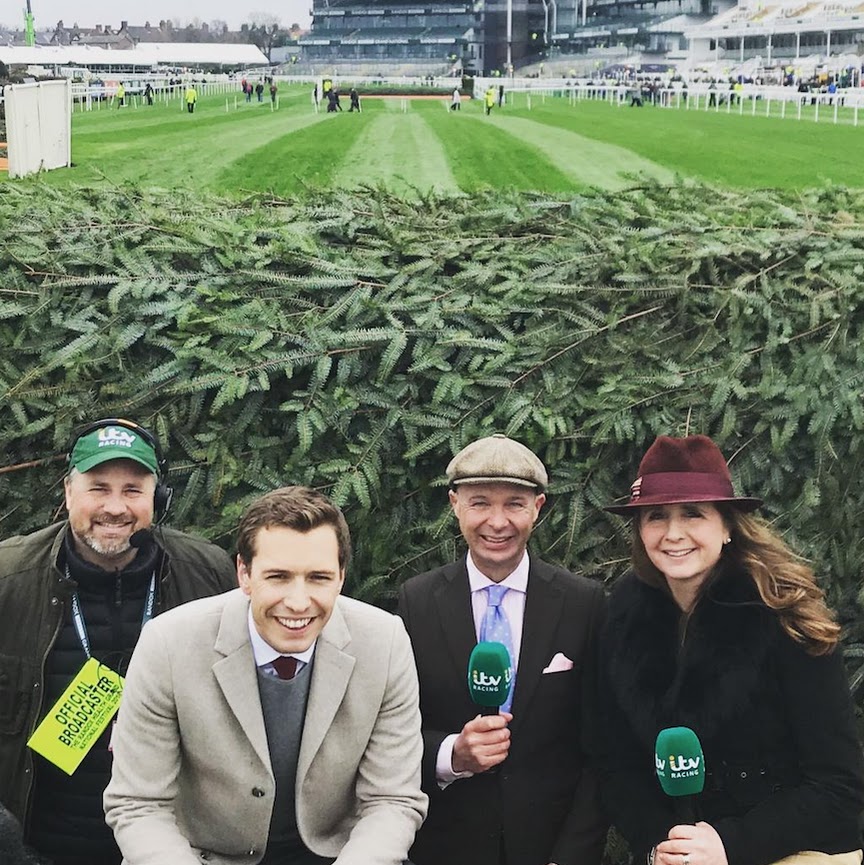 We are usually on air for 1.30. My role is to keep across the stories, cover the pre-parade ring, parade ring and winners. The access the sport gives us is extraordinary. Most of the ITV boys work in football and rugby and they can't believe it compared to other sports.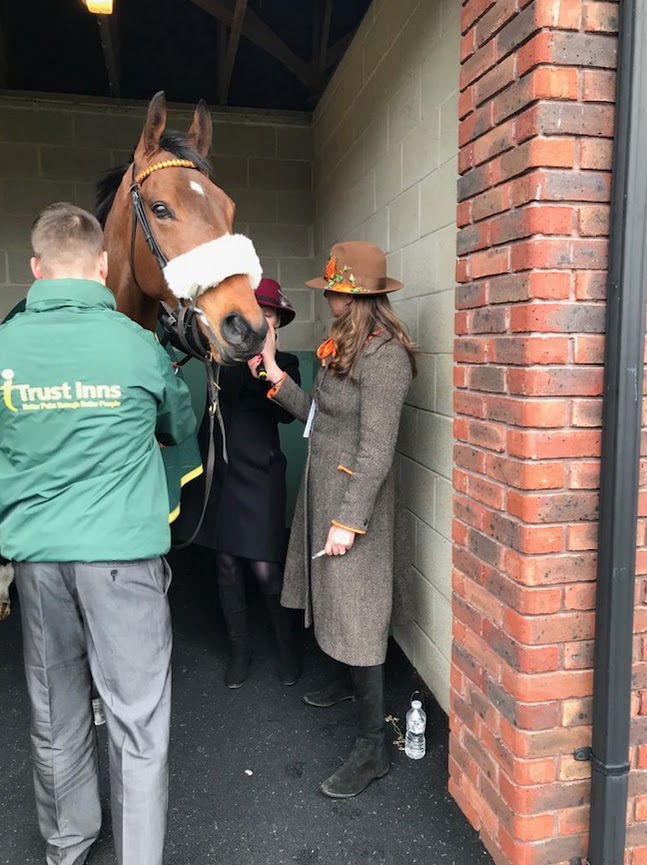 I particularly like getting interviews in the pre-parade ring while the horses are being saddled. Visually it is lovely and the trainers usually let me give them a hand while we chat which works well.
I am very keen to get the owners on, they don't get enough coverage and they are often much more passionate and emotional than the trainer or jockey.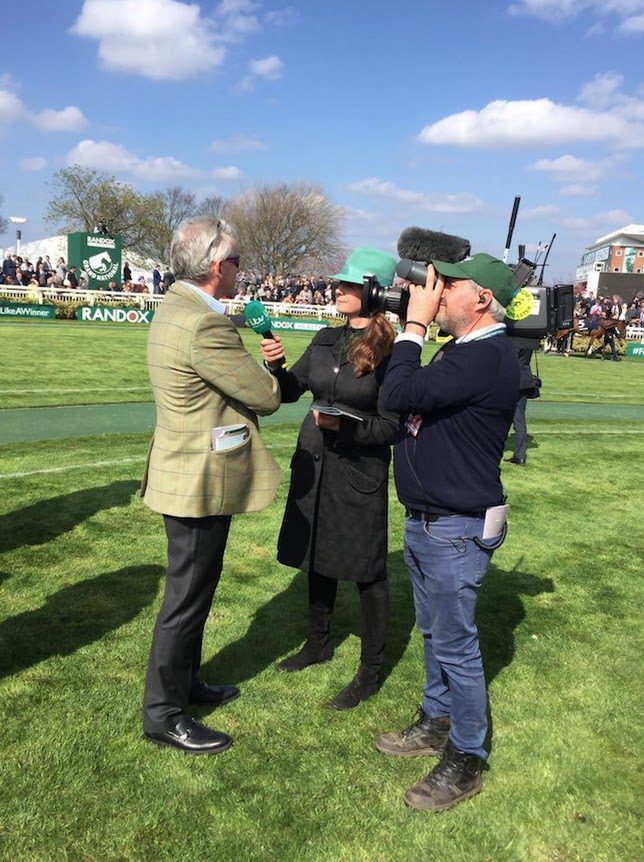 The days never drag, I am always running from place to place and once the winner is covered it is straight round to the saddling boxes for the next race.
It is genuinely such a privilege to do what I do. I am so nosey there is always something to chat about.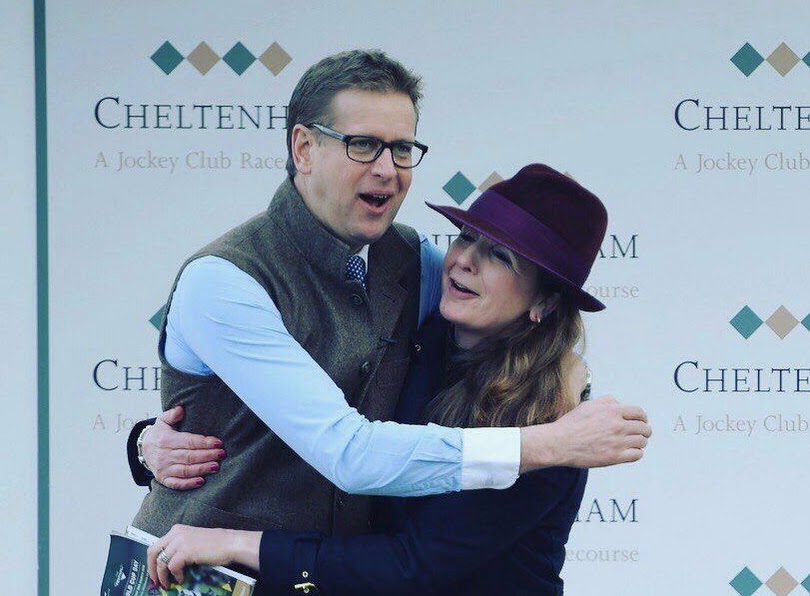 The worst bit of the day is the drive home. Dorset always feels like the end of the world after a long day, but what a job, I really do know how lucky I am.
Grapevine is a trusted network of private members, linking kindred spirits from town or country. Members promote, sell or buy goods and services within the network.
Grapevine also believes in supporting young people to get a strong start through internships and work placements. We also help a number of charities including Heads Together and The Injured Jockeys Fund.