Top 10 tips for successful social media accounts
A guide on how to get the best out of your social media campaigns by Milla Richardson, from Pink Storm Social.
Top 10 tips for successful social media accounts
1. Do one platform really well and opposed to two not so well
2. Post consistently – think about how much good quality content you've got and how much time and then find your sweet spot
3. Post when your audience is online – if you are targeting Mums there is no point posting at school drop off times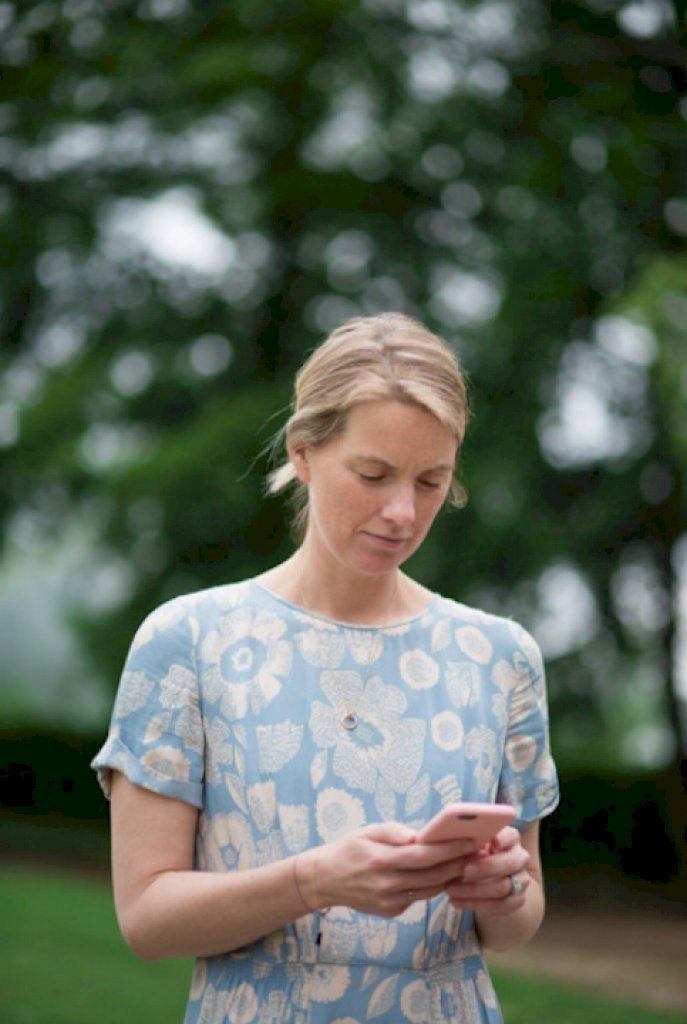 4. Acknowledge and respond to any comments made on your posts – if someone takes the time to leave you a comment, make them feel like you care
5. Be as human and authentic as possible – remember everyone is nosey by nature!
6. Show your face, the more your audience can get to know you the more they will invest in you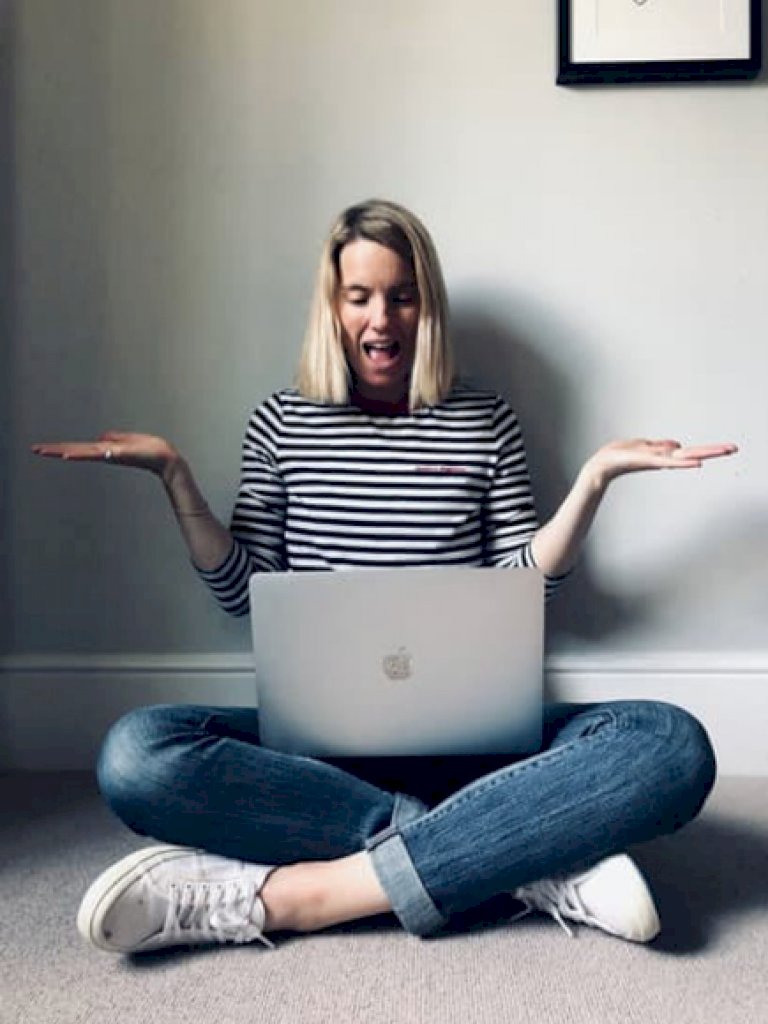 7. Ask questions in your captions to encourage your audience to leave comments – the more comments you get the more successful your posts will be
8. Post video – by far the most engaging content you can bring to your social channels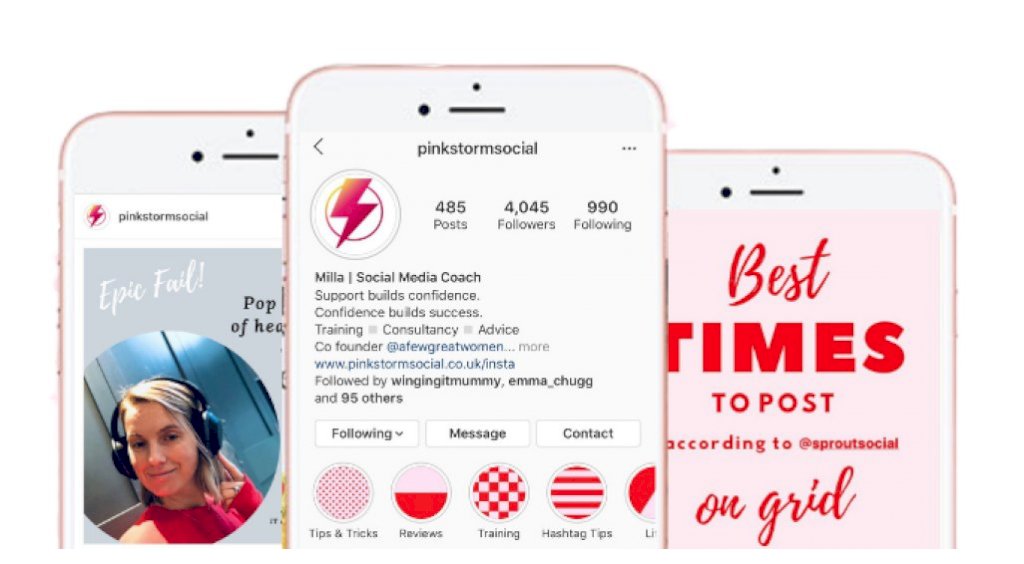 9. Interact with your followers – it's called "social" media for a reason, don't just post and go
10. Do more of what works – check your insights and analytics at the end of each month to see which is you most popular content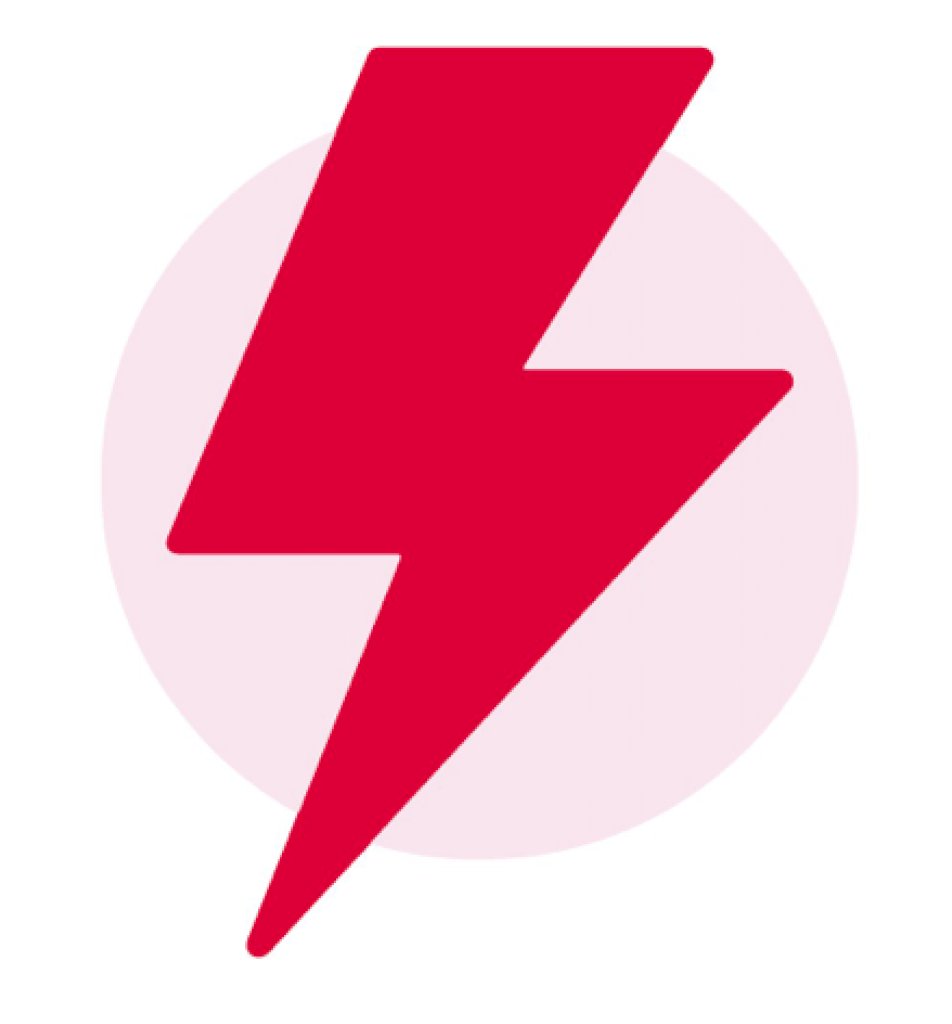 Please do get in touch if you would like any help with promoting your business on social media, by clicking the 'CONTACT MILLA' button in full post
Grapevine is a trusted network of private members, linking kindred spirits from town or country. Members promote, sell or buy goods and services within the network.
Grapevine also believes in supporting young people to get a strong start through internships and work placements. We also help a number of charities including Heads Together and The Injured Jockeys Fund.