The Grapevine Guide to hosting the (as near to as possible) perfect Christmas lunch!
Christmas Day is loaded with pressure and high expectation from various angles, so we have decided to compile our 'top tips' to put together lunch without the least amount of hassle/burning/sweating/stabbings/hospital trips possible so that you can spend time (NOT arguing) with your family instead!
The Grapevine Guide to hosting the perfect Christmas family lunch
Christmas lunch is the 'main event' of the day, so it's totally understandable for you to pile on the pressure and get your knickers in a twist if it is down to you to produce the 'perfect' lunch.
Fear not, it doesn't have to be this way and we at Grapevine are here to help. No more burnt turkeys, failed roast potatoes or forgotten stuffing...read on if you fancy actually enjoying this Christmas instead of sweating and crying into a pan of gravy!
1) The 6 P's - Proper Preparation Prevents P*** Poor Performance!
Preparation is key, as my (retired ex-army Officer) Pa used to say, "No one ever gets to the top without paying attention to detail!" This is one of the few bits of advice I've actually taken from him and I *think* it has put me in fairly good stead (I'm sure others may disagree!)
You can never start too early to plan Christmas lunch and, brilliantly, you can also pre-cook many of the elements in advance and freeze them; for example, cranberry sauce, bread sauce, stuffing, red cabbage, Yorkshire puds, roast potatoes and parsnips AND gravy can all be made in advance so you don't have to faff with them on the day – bravo!
All the veggie elements can be prepped the day before too – peel, chop, blanch, par-boil; there are various ways of ensuring a speedy mornings work regardless of how many parts to the lunch you have.
Turkey – pick up two days before so there's not a last-minute rush and hour queuing at the butchers – and, most importantly, MAKE SURE IT ACTUALLY FITS IN THE OVEN – I have fallen 'fowl' (sorry!) of this before when I was cooking for a family plus the Archbishop of Gloucester. Luckily one of the vicars also at the lunch used to be a chef so helped me out of a tricky spot!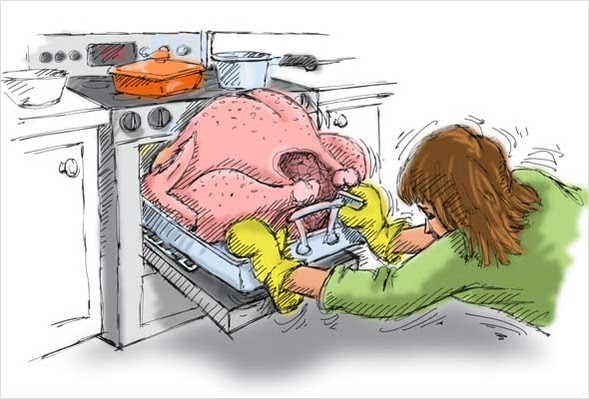 2) Guest numbers – dietary requirements and factoring in other meals times
Sadly for most of us, it isn't just Christmas lunch that we will be planning for; there will usually be Christmas Eve and Boxing Day too, so do a meal plan and create a concise and comprehensive shopping list.
Most of the ingredients/wine and drinks can be bought in advance and sauces and various elements prepped (as above) and then you can get the last-minute veggies/salads/fresh greens a day or two before.
Leaving your entire shopping until a day or two before is inviting trouble – think bare shop shelves, long queues, no parking spaces, traffic and yet more blood, sweat and tears!
If you have the freezer space, make sure you have enough milk, bread and butter so you won't have to do shop dashes over Christmas – you'll have quite enough to think of and will be pushed for time as it is.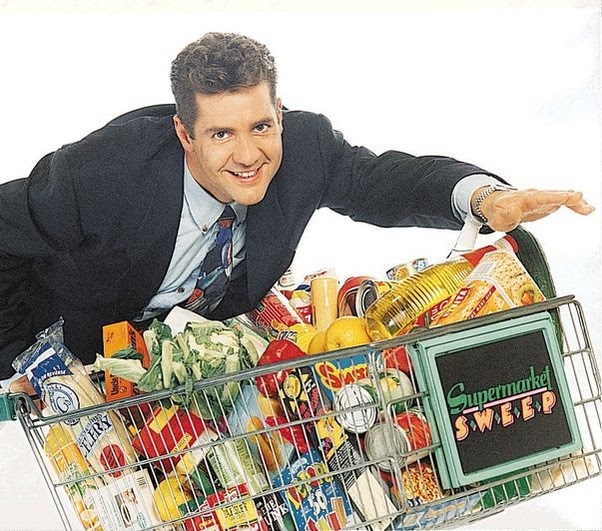 3) Less is more – try not to overdo it!
Keep things simple if you can – you don't want to be slaving away whilst your guests are relaxing whilst drinking your booze and eating your canapes; no fun for anyone; well, except your guests, obviously!
DELEGATION is the key to this; make sure you allocate jobs such as laying the table, pouring drinks and making canapes, etc. It should be a team effort so make sure that you crack the whip and don't bite off more than you can chew; so to speak!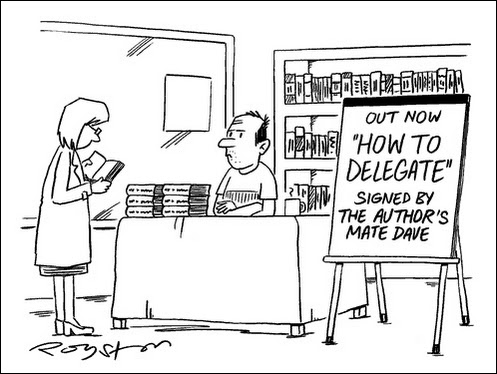 4) Schedule Christmas Day – timing is EVERYTHING!
I know that this comes back to the '6 P's', but in more detail...
You need to plot your day and factor in everything that needs doing, from feeding/walking/hacking animals, to church services, present opening, turkey stuffing, etc, etc, etc and so the list goes on!
If you have written everything down on paper and then work backwards from when you want to get lunch onto the table, you will feel much more organised and hopefully less anxious.
As before, any parts on that list that you can delegate to others then do so. Another key thing to remember is that because the oven is getting its biggest 'work out' of the year it can lose heat and get too many things crammed in. Make sure that you plan your timings sensibly to avoid this happening or you'll end up eating raw turkey and soggy, half roasted potatoes at midnight; yum yum.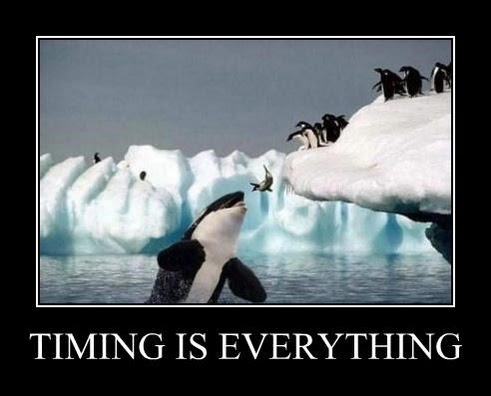 5) Start the day with a decent breakkie…
A bacon sarnie or an egg bap; preferably made for you by someone else! Everyone says that because Christmas lunch is so big that you should avoid eating until then. I think this is a load of nonsense; you need the energy and also, if there is early boozing on the cards, if you're drinking on an empty tummy this is a sure-fire way of slinging your meticulously planned timings right out of the window early doors and destining the rest of your day with a stream of disasters!!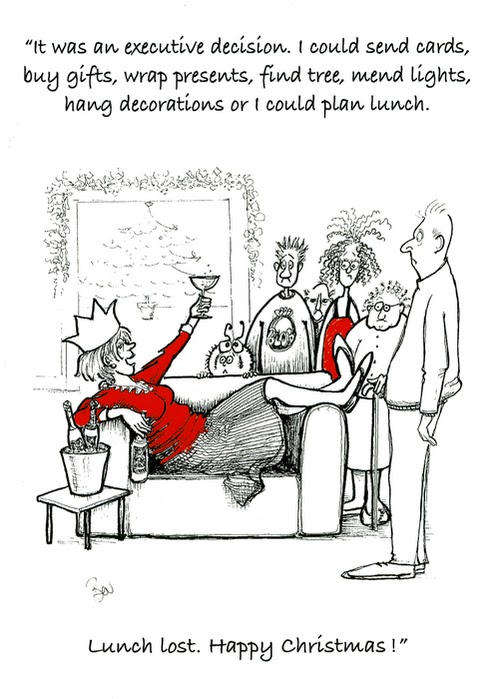 6) Ham it up!
Buy, glaze and cook and decent joint of ham for the week. It will do Boxing Day lunch with jacket potatoes and also sandwiches, breakfasts with eggs and hopefully any other unexpected guest turning up when you haven't catered for them – a classic Christmas trick.
These one's quite often also (selfishly!) spring surprise presents on you too, so as a sideline 'tip', I find that having a drawer of 'staple' prezzies is quite handy so that you don't look like a thoughtless, selfish git by not being able to return the favour!
Buying a smoked salmon side is also a good call for all of the above reasons, plus, canapes can be batted out quite quickly – blinis plus a dollop of creme fraiche and a bit of smoked salmon can be put together by even the most useless of 'cooks' so you can delegate that job to someone else and tart it up with some wedges of lemon and black pepper – Voila!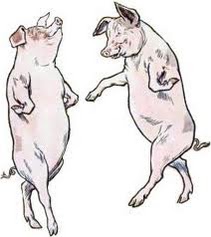 7) Seating plan
I know this sounds basic but as we are all aware some family members get on better with others. If you have a Mad Uncle Jim in for lunch who is renowned for getting on the furious booze-lash and then stirring it up with Teetotal Aunt Jemima then simply do not put them near each other if you can help it!
Christmas is a time for over excitement and over indulgement so that, coupled with tensions running high can cause the most almightyblow-outs of situations so, if you can plan to avoid any (chance would be a fine thing!) then do it wherever possible…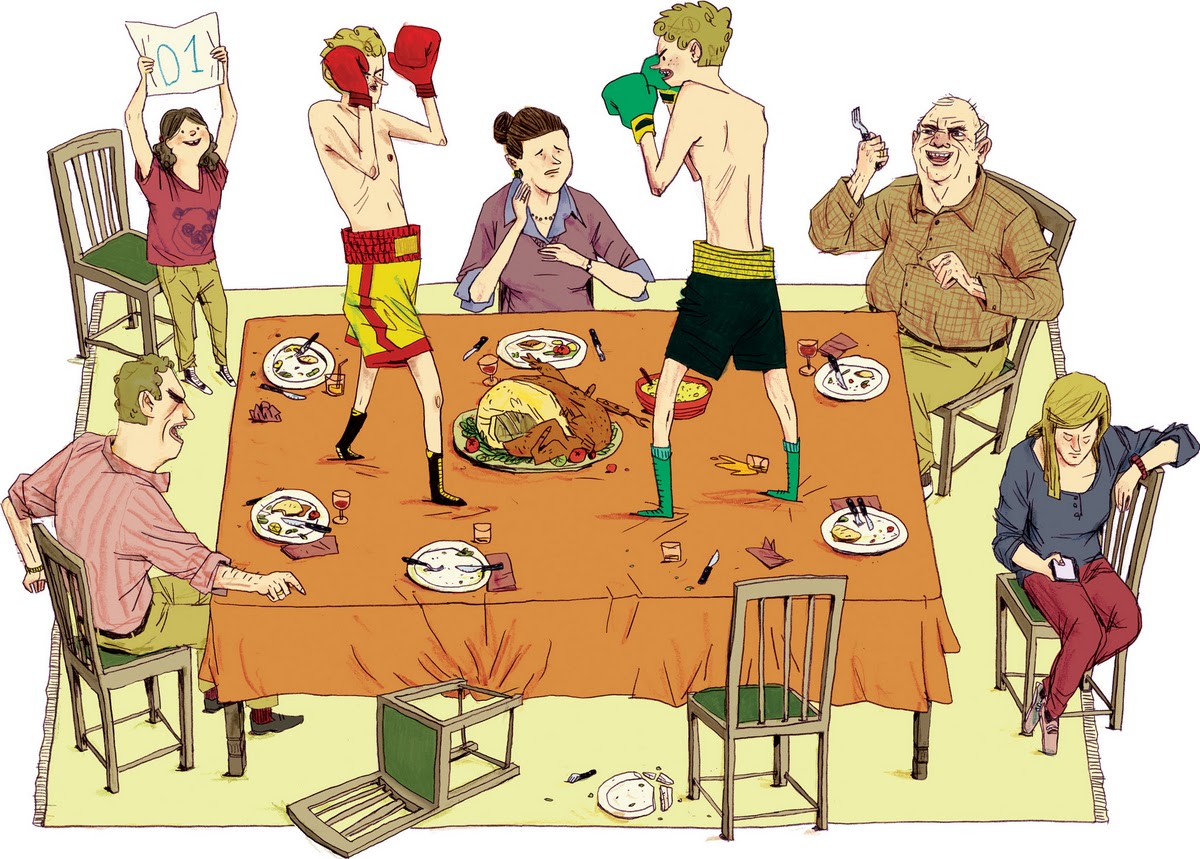 8) Ready (made) Aim, Fire!
Back to the poor old freezer again. If you can bear it then make some 'supper staples' and put them in the freezer. Things like lasagne, cottage or fish pies are perfect. This way you can actually step away from the kitchen for once and know that you can pull these out before or after The Big Day and actually spend some time relaxing with your family; that is, of course, if you actually want to!
9) Sweet treats and snacks to keep them quiet..
Because no one seems to stop eating over Christmas, it is always a good idea to stock up on crisps, nuts and chocolate as these are ideal for grazing and take little to no preparation from your side, which, let's face it, is a welcomed winning idea.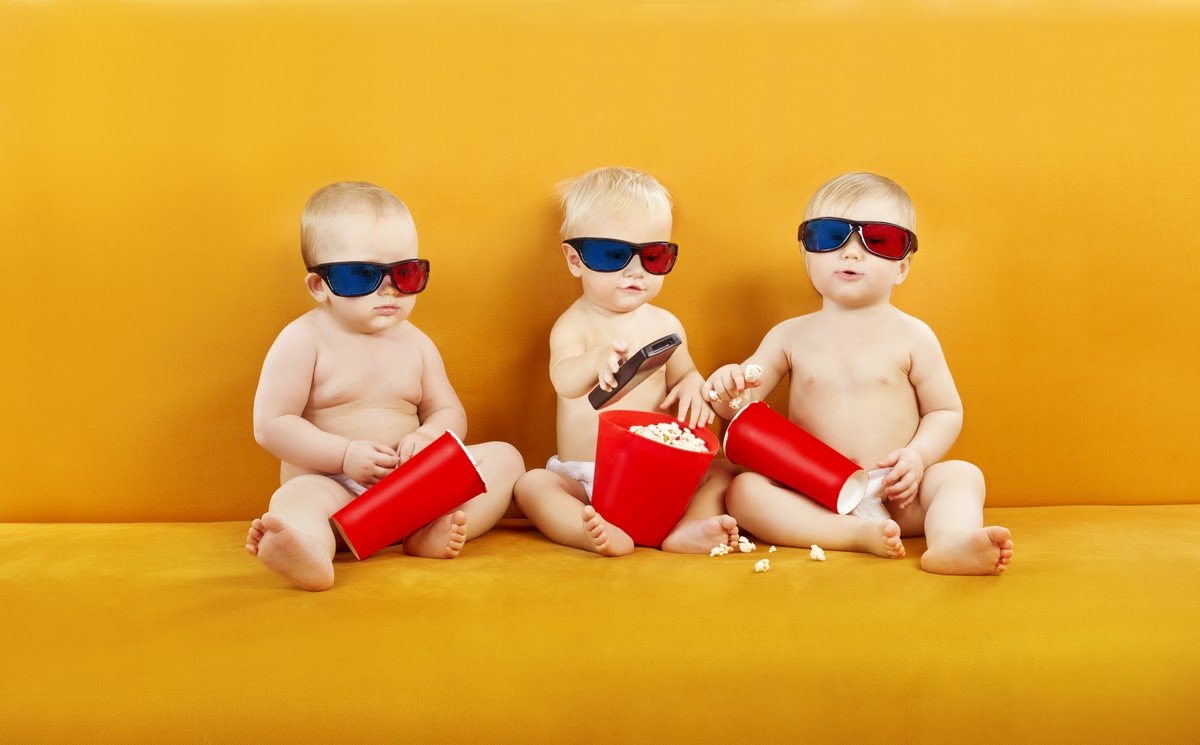 10) Stress-busters
Failing all of the above, if things do start to go awry and you begin to have a bit of a meltdown, I recommend a stiff drink; a strong G&T will calm the nerves and then you actually won't care if anyone enjoys the meal or not!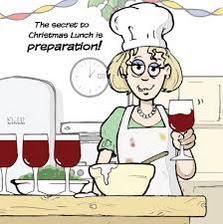 Grapevine is a trusted network of private members, linking kindred spirits from town or country. Members promote, sell or buy goods and services within the network.
Grapevine also believes in supporting young people to get a strong start through internships and work placements. We also help a number of charities including Heads Together and The Injured Jockeys Fund.