Nightmares of a Doctor
A frontline NHS doctor reflects on the past year and talks to us about the experiences that inspired a thought-provoking podcast called 'Nightmares Of A Doctor'.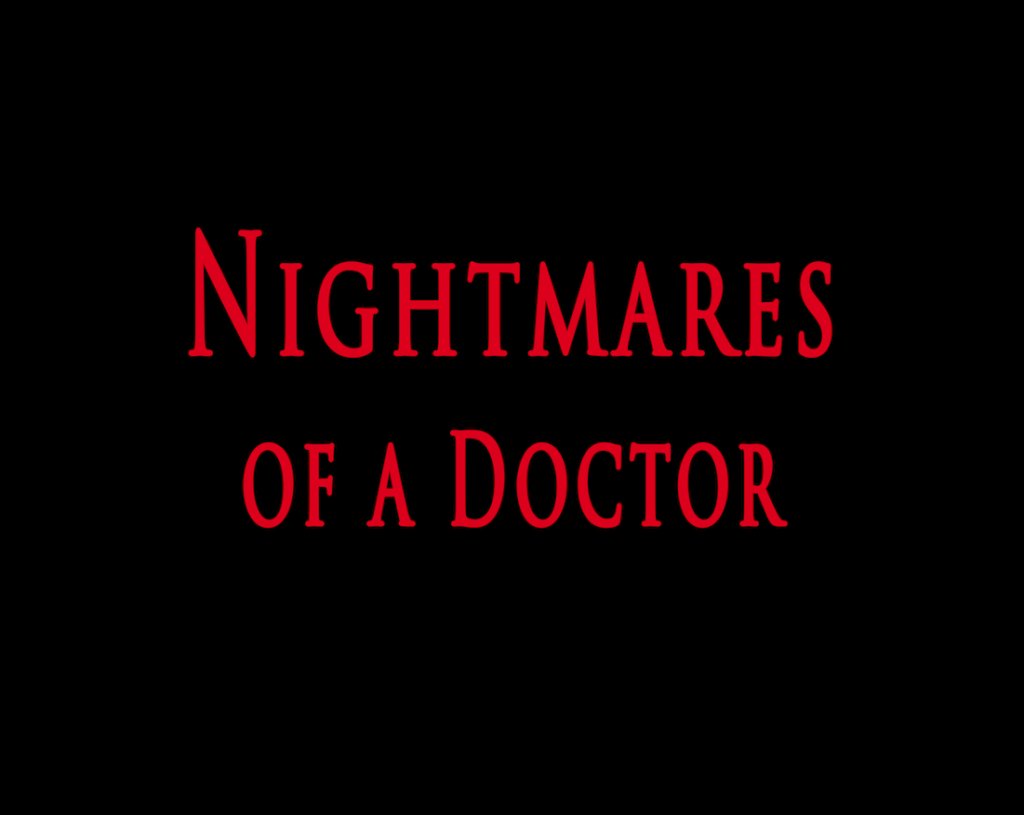 After graduating from the University of Bristol in 2014, I worked as a surgeon in Tanzania, as a psychiatrist in Coventry and most recently as a radiologist at a London major trauma centre. When I look back at my training, I feel curiously misdirected, for I realise that all of it has been little more than the preparation for the bitter war we are currently fighting.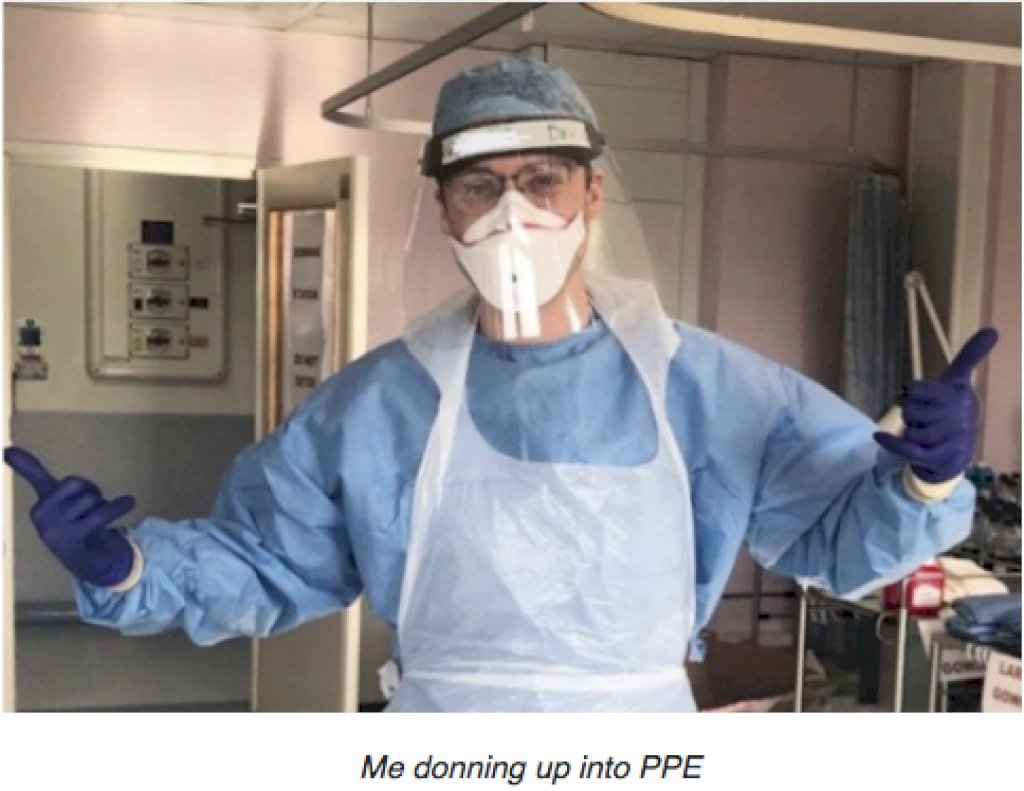 At the beginning of 2020, very few amongst us had heard of the town called Wuhan. Soon we would know it as the epicenter of an outbreak that would surely be controlled; a distant place that was surely about to pass gently and forgettably into the backs of our minds. At least that was what I thought. In the space of just three weeks, this insidious plague had brought China to its knees; it then conquered Europe, before reaching our shores to look me in the face at a hospital in south London. Then begun the test that would define our generation.
Since then, all of us have faced astonishing loss. In a year that has taken our most fundamental freedoms, it is also taken the lives over 100,000 Brits at a notably quicker rate than the deaths we incurred during the second world war. This time, the young may comfort themselves in the knowledge that their survival is a likely probability. This leaves their motivations solely reliant on their sense of civic duty; a sense of obligation that has been tested most severely. But death is not the only health concern. There is also the risk of Covid-related pulmonary fibrosis, a condition I see almost every single day. It is a lasting lung damage that leaves many of the survivors with irreversible breathlessness; just one of the many symptoms of the so-called 'long Covid'. Despite these most foreboding of facts, there is reason for optimism for the tide is turning. Whisper it quietly now, but we are winning this war! But it is balanced on a knife edge and everyone amongst us must still do their part.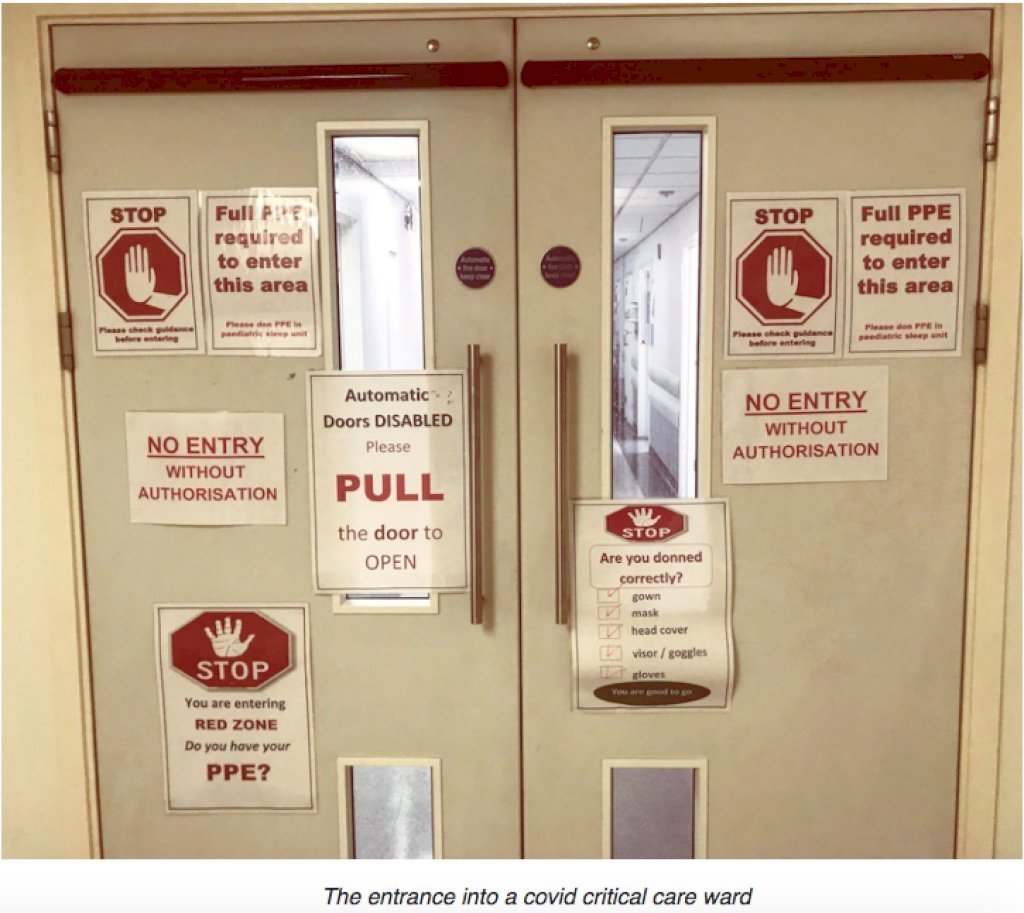 When we look back on this time, many will feel robbed of a year of their life; a year spent huddled in the glacial glow of smartphones and TV's, devouring films and series with the tireless determination of Joe Wicks on his workout mat. But rather than feeling robbed, I am certain that this year will have enriched our lives far beyond our expectations. Since 1945, the inexorable slant of economic growth has fuelled our desire for materialistic gains. Perhaps such lasting, exponential success has subdued our vision and dulled our ambition? When we overcome this plague (and we will overcome it) perhaps we will rid our sense of entitlement and emerge empowered with the forgotten privilege of being alive.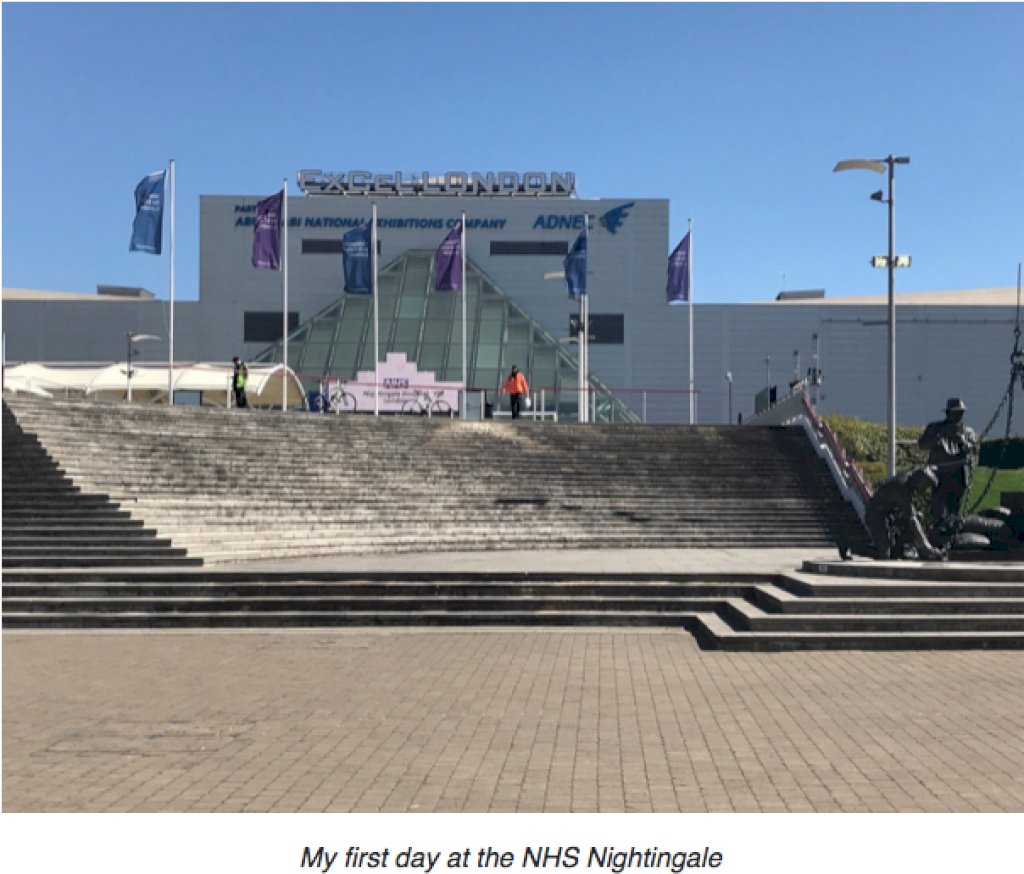 My own fevered sense of purpose has come with me from the wards and crept back to my home. It has helped me breathe life into my podcast 'Nightmares Of A Doctor'. In my quest to understand the extremes of human behaviour, this podcast attempts to dissect and describe the extraordinary lengths that people may go to, when their sanity or life is called into question. Pay no fees, hear no ads, just gather round and lend me your ears, as I take you on a journey you did not think possible. Thanks for reading this far, perhaps you'll come a little further: join me now on Apple Podcasts, Spotify or any of the major podcasting platforms. Welcome, to 'Nightmares Of A Doctor'.
https://podcasts.apple.com/gb/podcast/nightmares-of-a-doctor/id1507976560
Grapevine is a trusted network of private members, linking kindred spirits from town or country. Members promote, sell or buy goods and services within the network.
Grapevine also believes in supporting young people to get a strong start through internships and work placements. We also help a number of charities including Heads Together and The Injured Jockeys Fund.