My top 10 tips for planning your summer season outfits
Grapevine specialist, stylist Sarah-Kate Burne, gives members her ten top tips for our summer outfits for any events we may be lucky enough to attend. Step out of lockdown in style and follow some of her valuable pointers..
My top 10 tips for planning your summer season outfits
My extensive wardrobe, along with so many others, has languished this past year gathering dust. With racing behind closed doors carrying on, my outfit planning for ITV Racing presenter Francesca Cumani hopefully brought some cheer and glamour into British living rooms. But for the rest of us we found ourselves Lycra clad and donning the same moth eaten jumper day in, day out. So, for my top 10 tips I'm going to beat my drum about how we can all be more sustainable in planning our summer season outfits and make the most of what we already own.
ONE
The Cotswold Hat Club – effervescent blonde Rachel Hawkins runs The Cotswold Hat Club, a hat rental agency with a premium collection of millinery. You can rent one offs or signup to their annual membership if you want to push the boat out in the glamour stakes without breaking the bank - www.thecotswoldhatclub.co.uk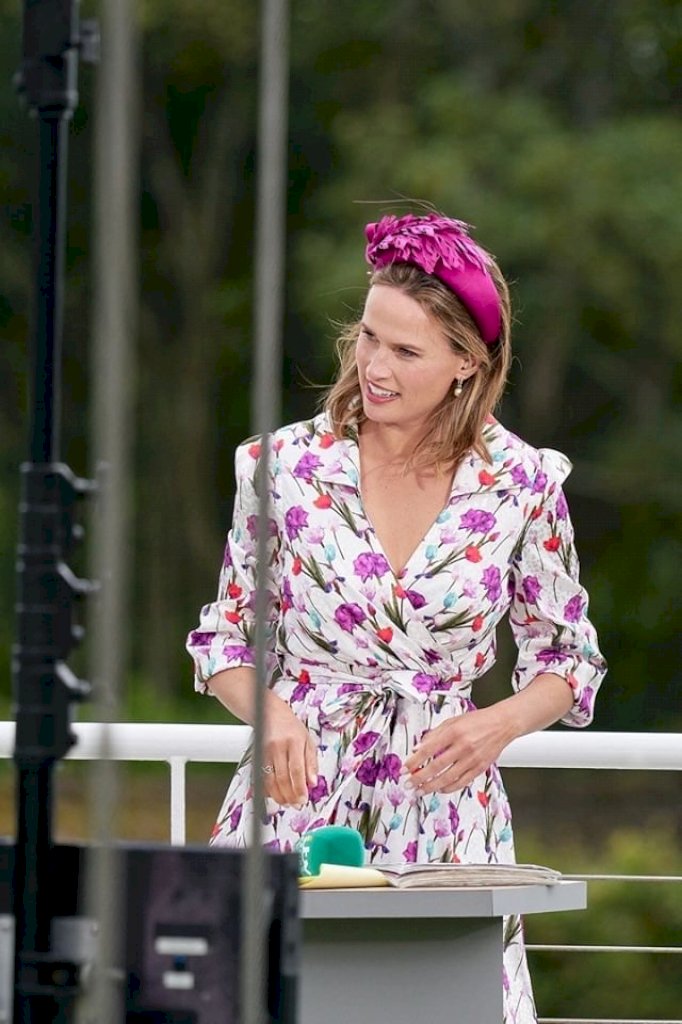 ITV Racing presenter, Francesca Cumani, sporting a Cotswold Hat Club hat
TWO
Sustainable and ethical brands – we all want to treat ourselves to a new frock and imagine how much more satisfying it will be when it is small batch produced with serious eco credentials? Here are my top picks for sustainable contemporary brands with minimal risk of who wore it better –
Edward Mongzar www.edwardmongzar.com
Eponine www.eponinelondon.com
Laura Green www.lauragreenlondon.com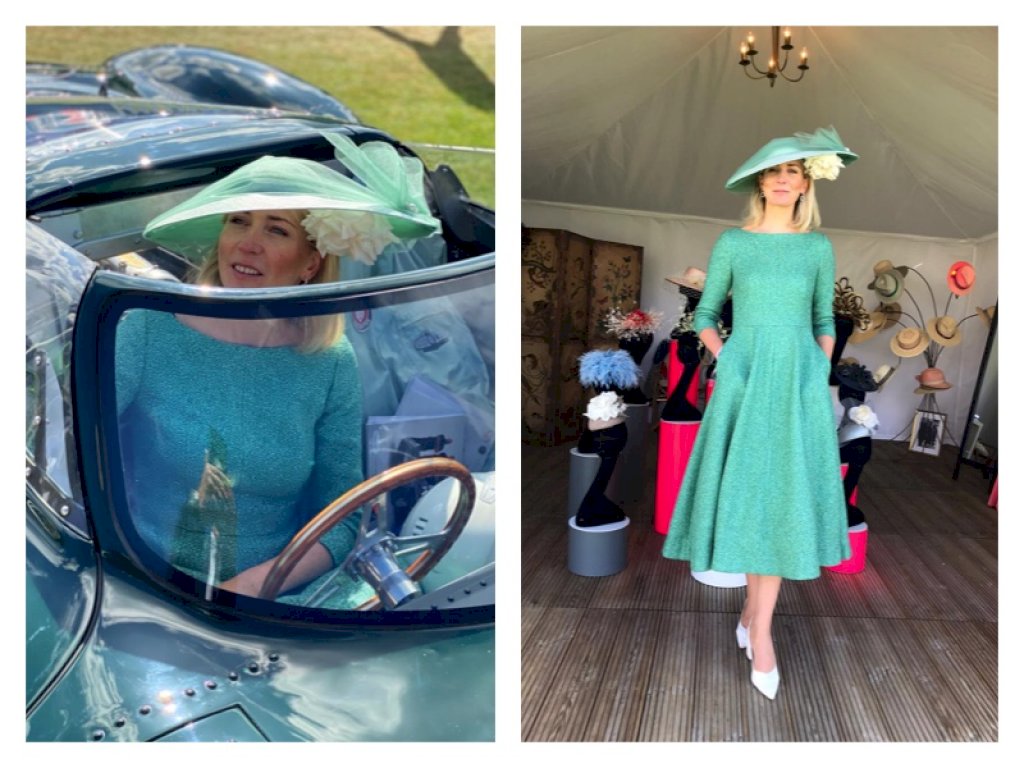 Sarah showing off a beautiful, Eponine dress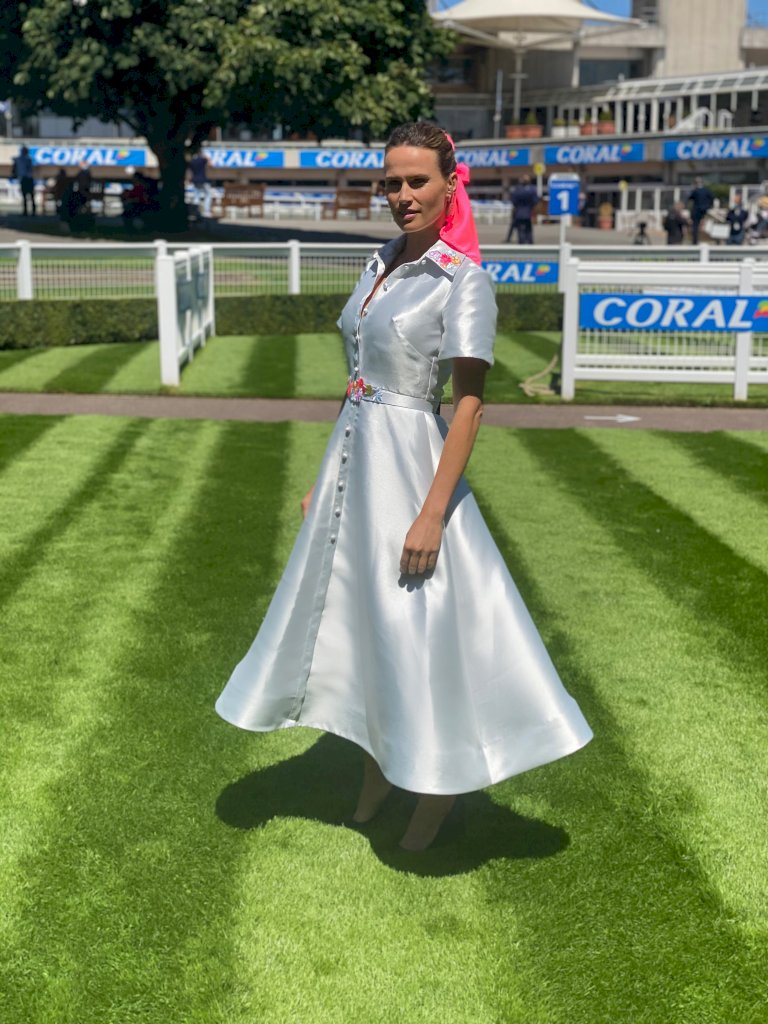 Francesca Cumani wearing a Laura Green dress in ice blue
THREE
Buy vintage – as anyone who knows me will testify to, if you ask me where my outfit is from I'll reply by decade! This is a 1930s lawn dress I bought from a dress agency called D'Oro in Newmarket - www.doroboutique.uk. Other firm favourites are -
Circa Vintage www.circavintage.com
Pret a Vintage www.instagram.com/pretavintage
Emma Caderni Vintage www.instagram.com/emmacaderni
FOUR
I have been going through my wardrobe and thinking about how I can re-wear an old favourite. Sometimes it will be an alteration (find a great local seamstress) or by adding a great accessory. Or chose a statement piece of millinery -
Prairie Finnai – specialise in clever, detachable accessories www.prariefinnai.com
Atelier de Lancey's treasure trove offers exquisite brooches, capes & accessories made with vintage fine jewellery www.instagram.com/atelierdelancey
Sarah Cant Millinery – Sarah's avant garde style of hats make for a stunning statement look www.sarahcant.co.uk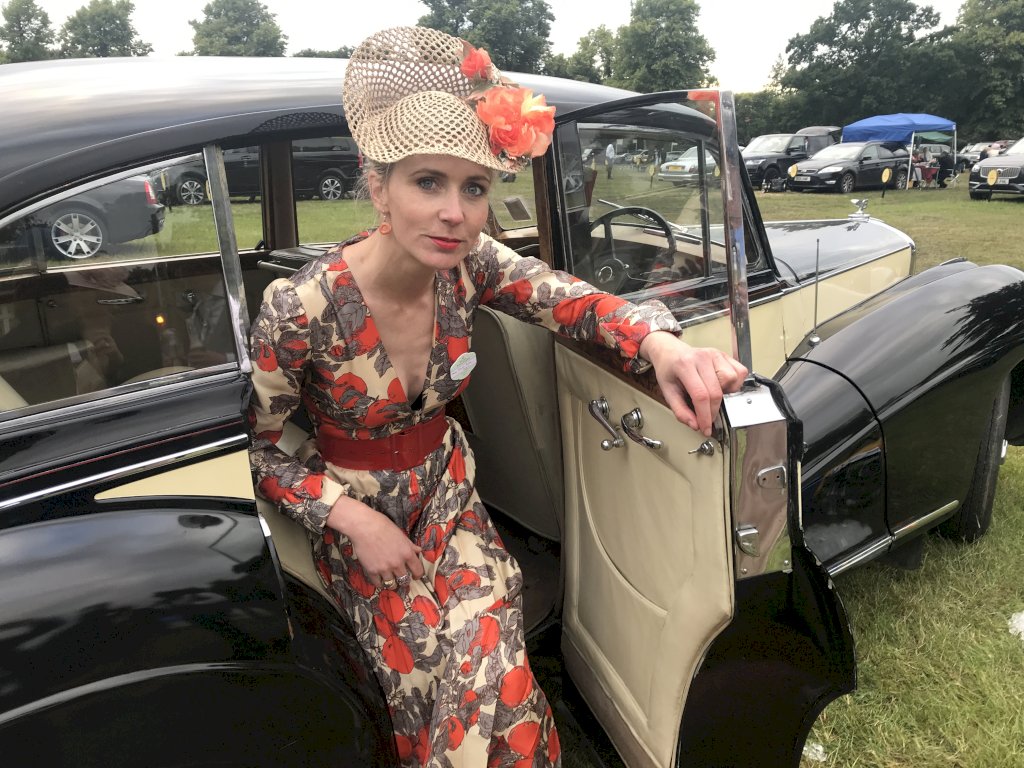 FIVE
Fashion rental services such as Hurr, My Wardrobe HQ and The Bag Butler offer daily/weekly loans of sought after pieces for a fraction of the cost of buying and make fashion more circular with less waste -
www.mywardrobehq.com
www.bagbutler.co.uk
www.hurrcollective.com
SIX
One area I have learned not to scrimp on for long days at an event is footwear. Emmy London make the perfect elegant, pointed block heel that finish off any outfit perfectly without compromising on comfort www.emmylondon.com. For a more paired back look, www.zaccys.com have a collection of extremely stylish and comfortable wedges and they donate £5 for every pair purchased to their partner children's cancer charities.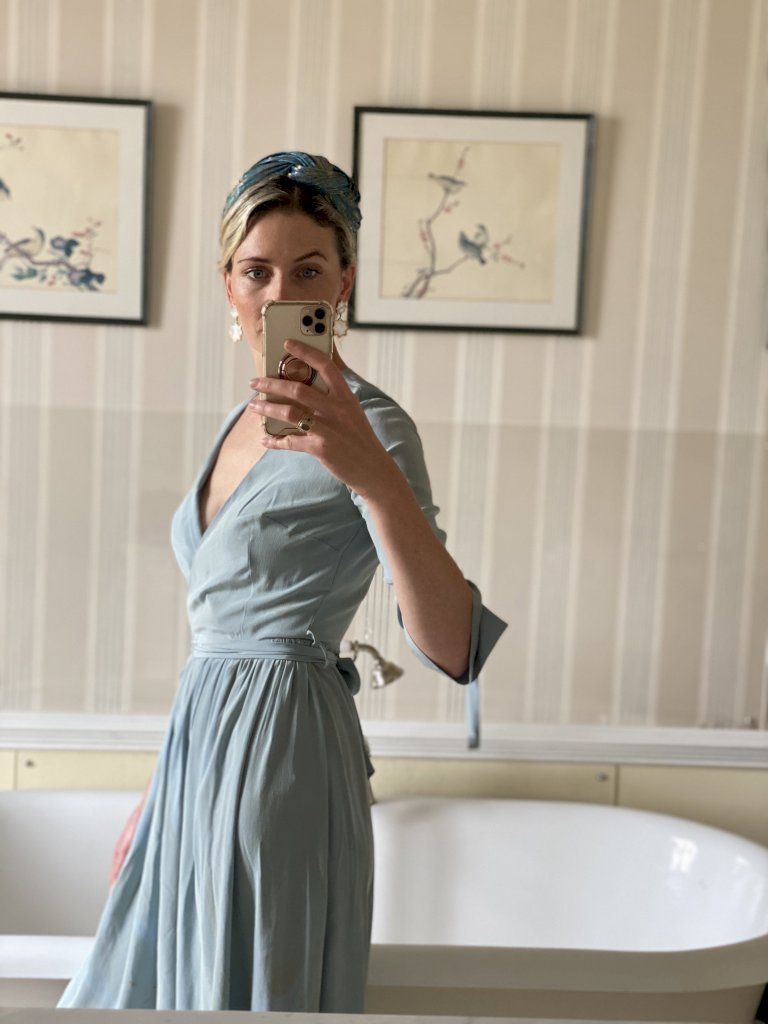 Sarah wearing a hat from Cotswold Hat Club and a dress from Edward Mongzar
SEVEN
Engage a stylist (I am taking bookings for personalised styling appointments) for a bespoke service. This could be planning a look for a big summer 2021 event or for a wardrobe clear-out www.sarahkatebyrne.com. I will advise how to re-wear/re-work pieces in your closest, how to fill in the gaps and how to make the most of what you already have.
EIGHT
Digitise your wardrobe with OwnKind - www.own-kind.com/individuals - in their own words, "Did you know you can make 65 looks from 12 items?" The clever Own Kind platform and community helps you to make the most from your wardrobe investments by digitising your wardrobe.
NINE
Look for brands that offer sustainable pieces that can be dressed up or down or worn numerous ways. Donald Stanley's pieces are handmade and can be worn beachside or trackside with the right accessories. Hannah Sophia England have a collection of interchangeable luxury pieces in gorgeous floral prints
www.instagram.com/donald_stanley_
www.hannahsophiaengland.com
TEN
Sign up to inspirational sustainable fashion platforms to stay in the loop and help you move towards a more eco-conscious wardrobe –
www.ecowarriorprincess.net
www.taliacollective.com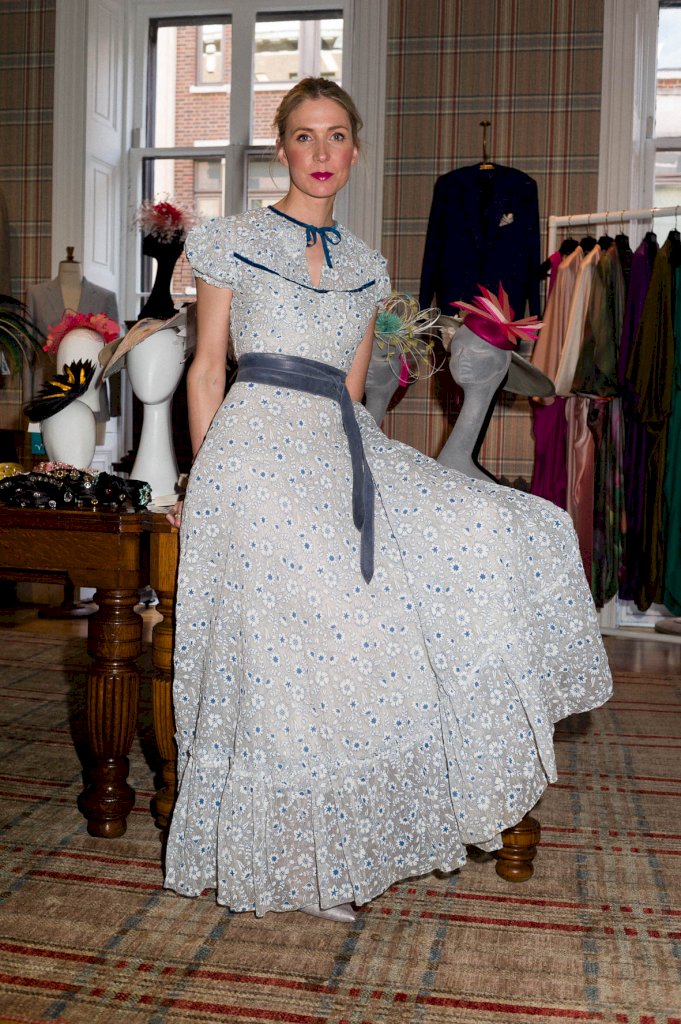 Grapevine is a trusted network of private members, linking kindred spirits from town or country. Members promote, sell or buy goods and services within the network.
Grapevine also believes in supporting young people to get a strong start through internships and work placements. We also help a number of charities including Heads Together and The Injured Jockeys Fund.