Kim Bailey's Charbel talks to us ahead of this year's Cheltenham Festival
This exclusive interview is straight from the horse's mouth...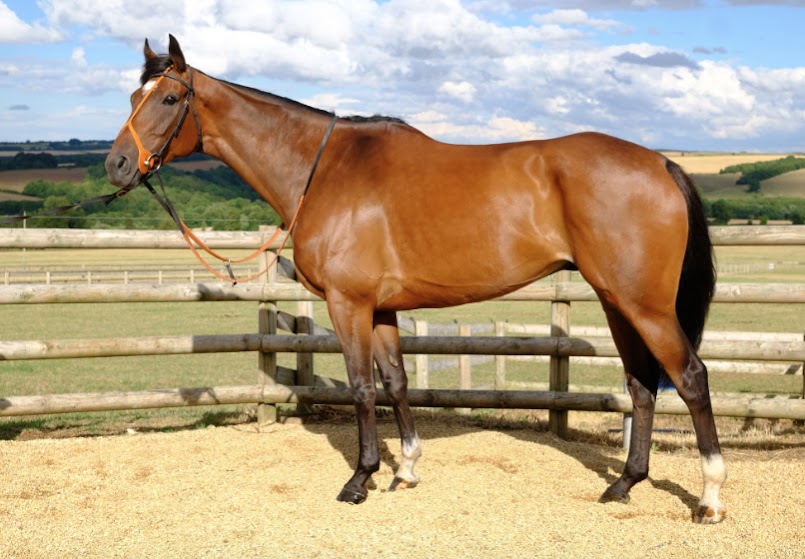 My name is Charbel…
I am heading to the Cheltenham Festival for the fourth time, I must be mad!
My owners David and Julie Martin bought me after I won a bumper or two in Ireland and all they wanted was for me to run at this huge event called The Cheltenham Festival. They were very good to me, as they did not put me under any pressure to do that unless I felt I was capable of it.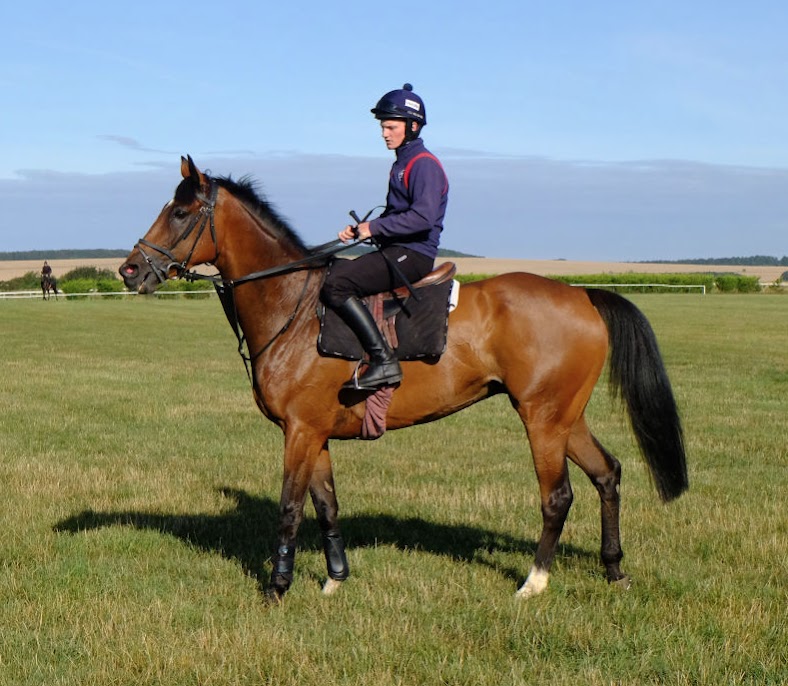 I was now based in Gloucestershire, and it was from there that I was sent to Stratford for my first run over hurdles where I started with a win; the Cheltenham dream then became a possibility. After a rather wet winter, my dotty trainer sent me all the way to Scotland to run at Musselburgh, you see I rather prefer better ground which is why he sent me all that way, I won there too and the Cheltenham dream became a reality.
Scary stuff as I was running in the first race on the first day, and after winning best turned out in the paddock for looking so beautiful, I was off to the start. Under starters orders and go, all I could hear was galloping hooves and a huge roar from the packed grandstand as we approached the first. I don't remember much of the race as it all happened so fast, but I know my trainer and owners were thrilled that I finished 5th beaten in a photo for 4th; it was a good fun experience with the noise and all those people!
Visit two the following year was very different, as this time I was jumping the bigger fences and was fancied to beat the favourite Altior. David Bass my rider was a bit of a bully that day, as he would not let me go to sleep during the race and kept asking me to jump as fast as I could, two jumps from home I hit the front, but I was going so fast that when I landed I just could not get my legs out and I fell over! Blast and damnation as I am sure I would have beaten Altior, many said I would not have, but I know I would have as I so wanted to win.
Year three was not a good one for me as it was so wet all winter and I hate getting my feet dirty, I was running in an even bigger race The Queen Mother Champion Chase. I again won best turned out and looking so smart I proudly went to the start, but nobody fancied me, so annoying, and it all went wrong after five fences; I never really saw that fence going away from the stands and fell over again….. oh so clumsy of me!
During my summer holiday the vets x-rayed my back and they found all sorts of problems, enough to merit a new type of operation.
I needed plenty of rehab and that nice man, the event rider Simon Lawrance looked after me, and with his soft hands and gentle touch he gave me so much confidence that the pain in my back was soon forgotten.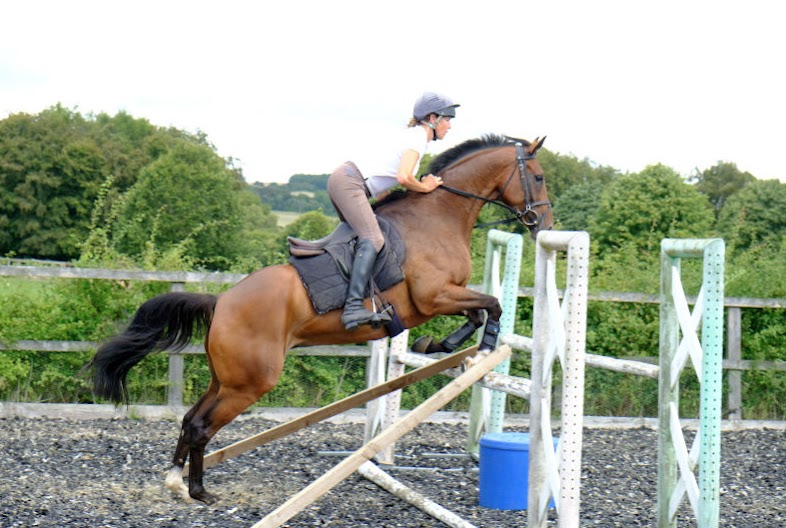 Back into training, I was sent back to that grumpy man of a trainer and he soon had me working away. Most afternoons a tall leggy blonde called Lucy Jackson came and rode me out, taking me for long rides around Thorndale Farm while making me bend all the time, apparently it was very good for me to go along with my head between my knees. It must have helped as I felt a million dollars, and the proof was in the pudding when I won the first race of the new season at Chepstow; we were all so excited and chuffed!
I went on to finish second in a race at Ascot followed by a big race at Huntingdon called the Peterborough Chase, a race full of history and they added my name to the stunning Gold Trophy! My owners and that grumpy trainer celebrated until the early hours, whilst I slept like a baby in my stable.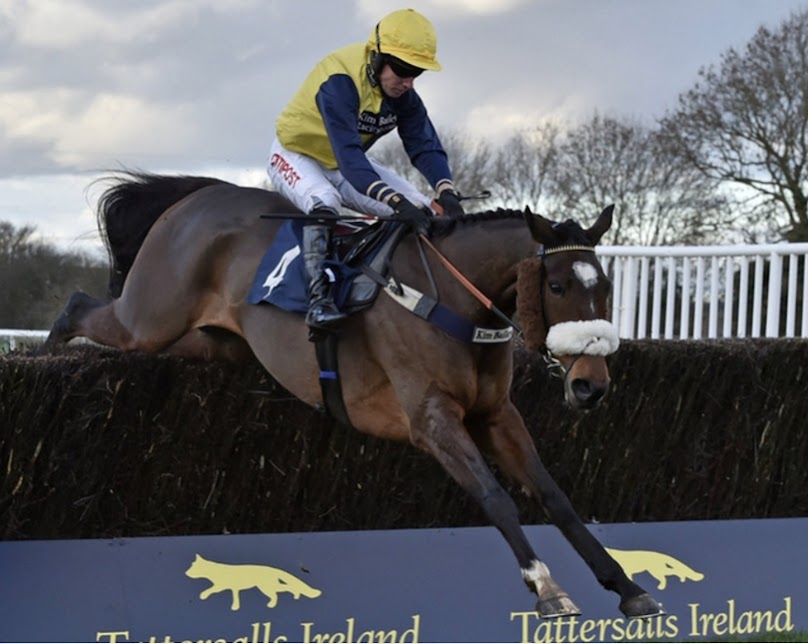 And here I am now, returning to Cheltenham for the fourth year, running in The Ryanair Chase. I hope I can fly as well as the sponsors planes, although apparently, my girl groom and all my luggage are not allowed with me unless I pay extra!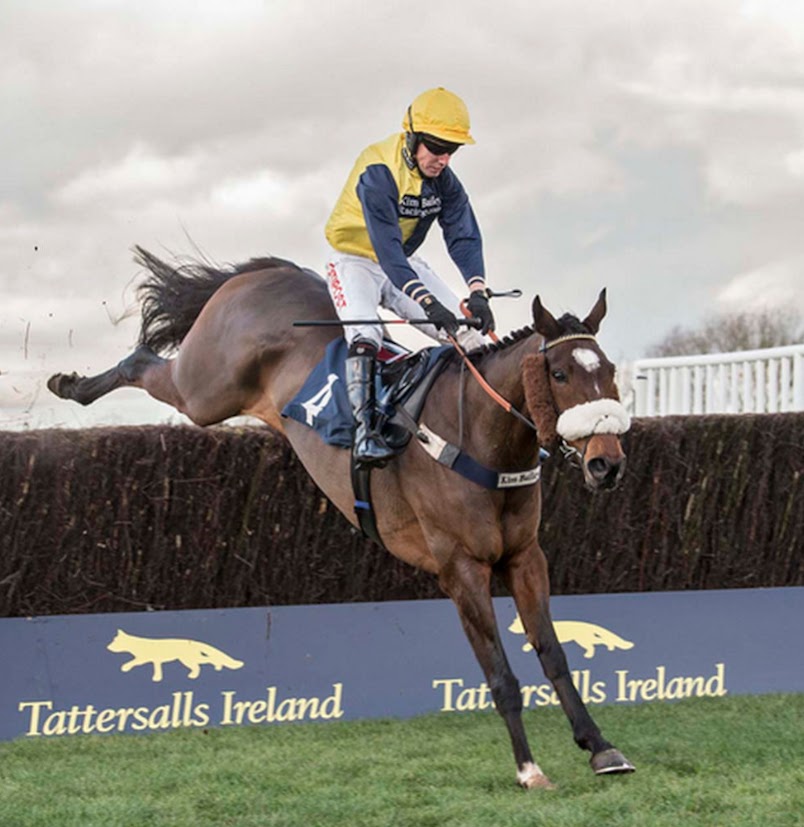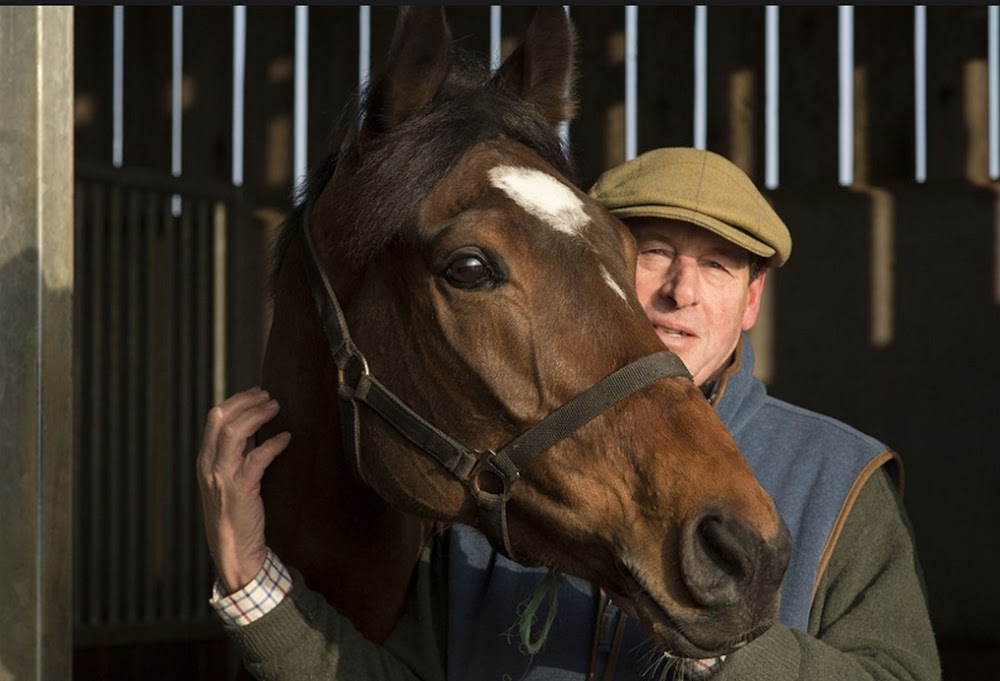 I am so looking forward to being back at Cheltenham, it is the most exciting and daunting experience with the thrill of all those admiring fans, of course I have many! I just hope I can make my lovely owners proud, and Kate who looks after me wins best turned out. As for my grumpy trainer, well he will be back on the booze after a dry February, so will probably not even notice!
Grapevine is a trusted network of private members, linking kindred spirits from town or country. Members promote, sell or buy goods and services within the network.
Grapevine also believes in supporting young people to get a strong start through internships and work placements. We also help a number of charities including Heads Together and The Injured Jockeys Fund.