Justin Wateridge from Steppes Travel tells us about the importance of exploring, travel and conserving our planet
With a new series on Netflix starting in April, which is forwarded by Sir David Attenborough, called 'Our Planet', Justin Wateridge reflects on our duty to travel sustainably, conserve what we have but also to explore, enjoy and fulfil our dreams when experiencing our landscape, wildlife and the people that are looking after it for the future.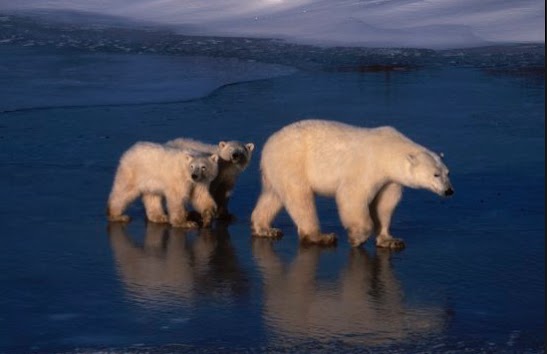 On April 5th, Netflix throw down the gauntlet to the BBC's hegemony over natural history with a new programme called 'Our Planet'. They boldly declare:
"There is a planet
Full of wonder
It is alive
And it connects us all"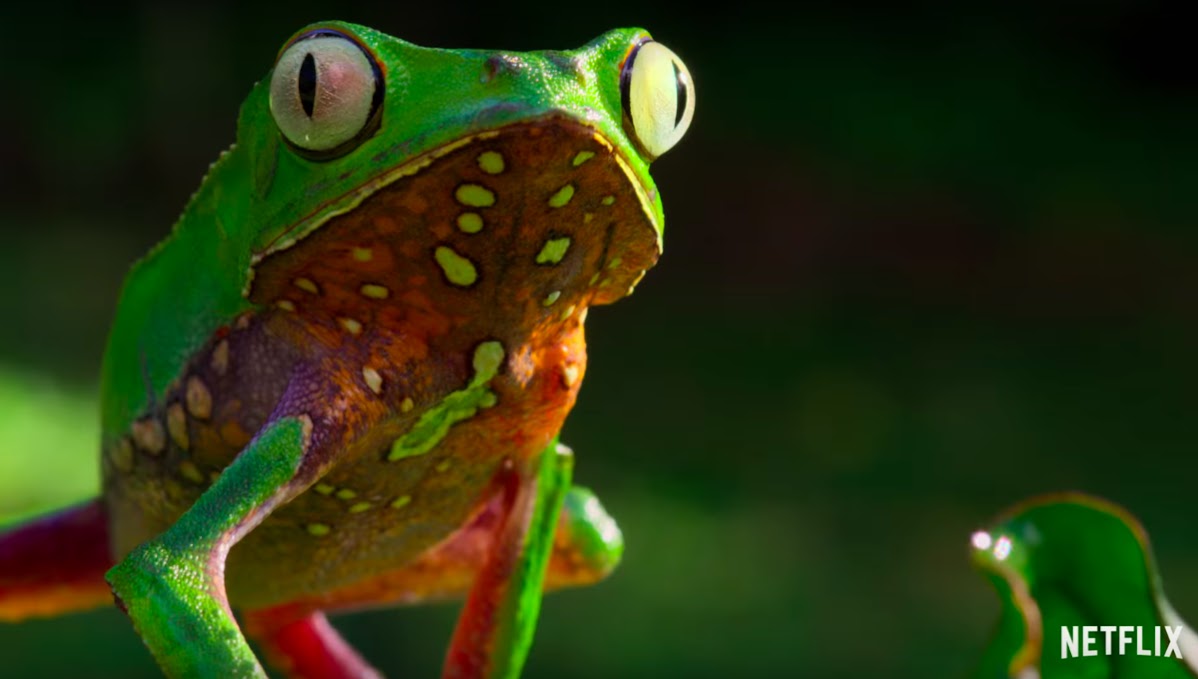 I could not agree more.
I am not one for name-dropping, but on Sunday evening I was invited to a reception in Rabat, the Moroccan capital, to speak with the Duke and Duchess of Sussex – Prince Harry and Meghan to you and me – about sustainable travel. His Royal Highness is a keen advocate of sustainable travel and it was reassuring to speak with Prince Harry, President of African Parks, and to learn of his passion for conservation and our planet.
I hope that you share his and our passion for Our Planet. Over the next six weeks, we will celebrate with you regions from around the world, our home, that make our planet great. From wildlife to landscapes, from experiences to the people making a positive impact, we will showcase why we believe in travel.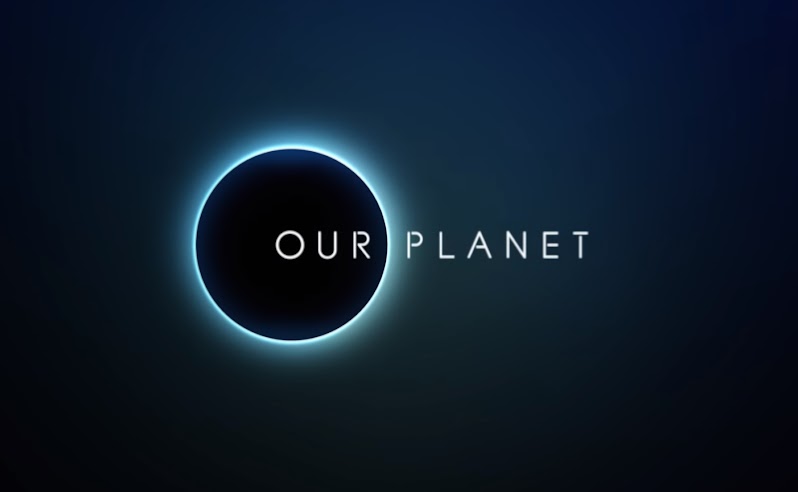 I hope that you can fulfil that dream.
Justin Wateridge
Managing Director
Steppes Travel
Grapevine is a trusted network of private members, linking kindred spirits from town or country. Members promote, sell or buy goods and services within the network.
Grapevine also believes in supporting young people to get a strong start through internships and work placements. We also help a number of charities including Heads Together and The Injured Jockeys Fund.