Interview with novelist and screenwriter Boris Starling.
Boris is an award-winning novelist and screenwriter best known for writing the brilliant thriller Messiah. Boris chats to me about getting to know Frankie Dettori during the time spent with him writing Frankie's, soon to be launched autobiography called Leap of Faith.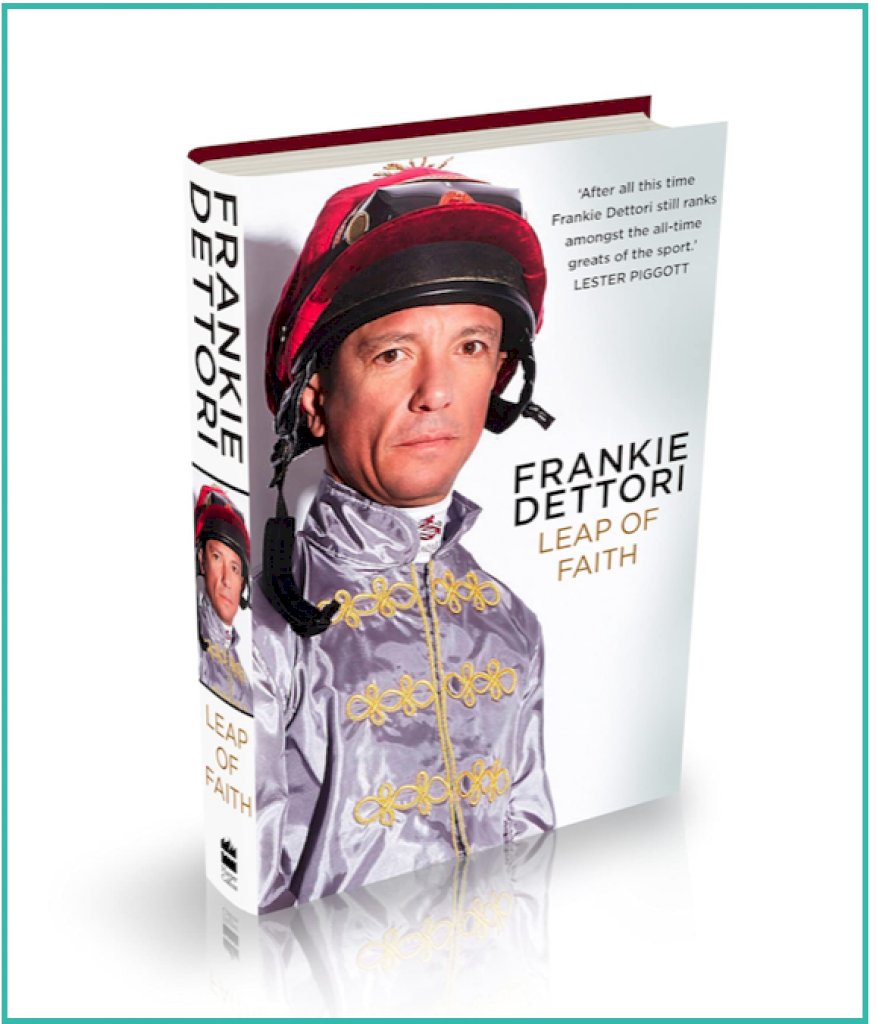 Grapevine is a trusted network of private members, linking kindred spirits from town or country. Members promote, sell or buy goods and services within the network.
Grapevine also believes in supporting young people to get a strong start through internships and work placements. We also help a number of charities including Heads Together and The Injured Jockeys Fund.