Interview with Eventing's world number 1 & 2 Tim & Jonelle Price
As the 2023 event season is now in full swing with Badminton Horse Trials in just under three weeks time, I had a great chat with this extraordinary couple who continue to dominate the leaderboard of the world's top International three day events.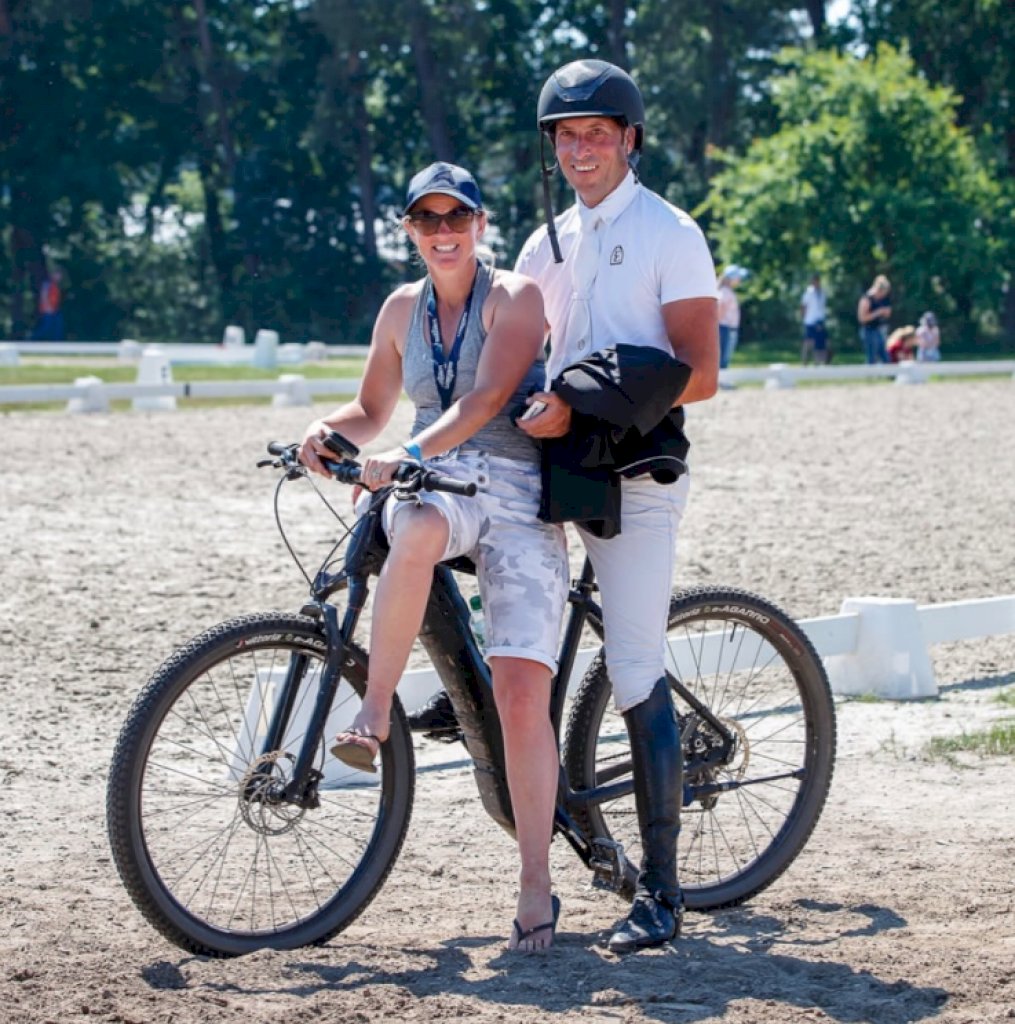 We talk about how they have got to where they have, through their serious hard work, dedication and a true love for their horses and how they both cope with married life while competing at the very top level of eventing. Tim tells us a bit about his two rides he has for the upcoming Badminton Horse Trials and we chat a bit about the sport as a whole.
Grapevine is a trusted network of private members, linking kindred spirits from town or country. Members promote, sell or buy goods and services within the network.
Grapevine also believes in supporting young people to get a strong start through internships and work placements. We also help a number of charities including Heads Together and The Injured Jockeys Fund.