Find out how research is changing the future for people with dementia
Alzheimer's Research UK is one of the four charities Grapevine supports. This film illustrates how far we've come in understanding the disease and how breakthroughs will change millions of lives for the better.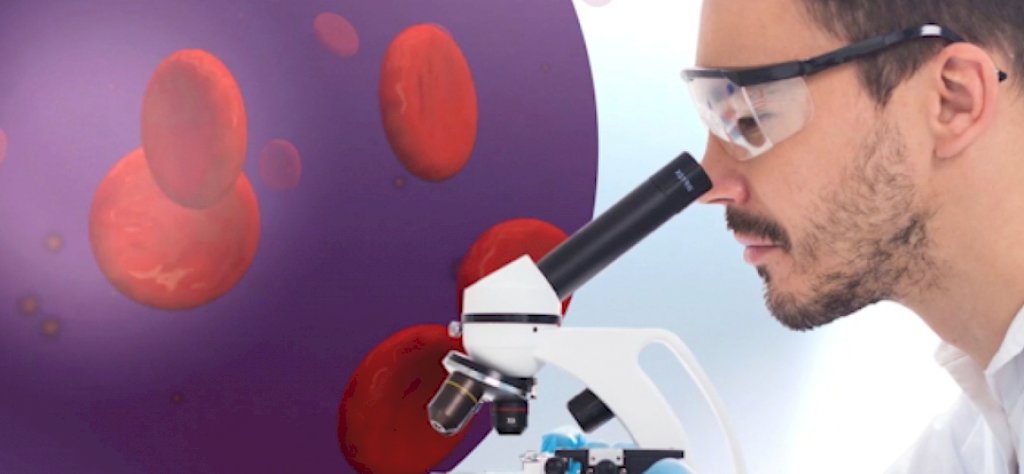 Over the past century, mankind has achieved incredible feats of science, engineering and medicine. We have mapped the human genome, designed drugs to control HIV and doubled cancer survival rates.
The same tools, ingenuity and dedication are now building our understanding of dementia and driving progress towards breakthroughs that will change millions of lives for the better.
Watch this film from Alzheimer's Research UK where Dame Julie Walters highlights the progress research is making towards a world free from the fear, harm and heartbreak of dementia.
Grapevine is a trusted network of private members, linking kindred spirits from town or country. Members promote, sell or buy goods and services within the network.
Grapevine also believes in supporting young people to get a strong start through internships and work placements. We also help a number of charities including Heads Together and The Injured Jockeys Fund.