Commemorating Lives during Covid-19
Grapevine member, Russell Fowler gives us some advice on the current situation with regards to burials and memorial services. Whilst it's not necessarily a topic we may want to think about, it could be very poignant in the sad event that someone we may love, passes away in this strange time.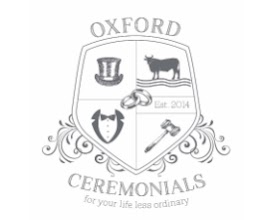 There has been much focus on the NHS and saving lives. But for the unlucky few, some will not make it and indeed all the usual causes of death will continue as normal. So, I decided I would just outline the current restrictions for funerals and offer my thoughts as to alternatives.
At present, whether you are having a burial or attending a crematorium (churches are closed) there will be restrictions on the numbers of attendees which vary from between 5 and 12, depending on space to allow people to keep to their 2m 'exclusion zone'. It is likely the coffin will go in first, on a trolley rather than traditionally 'shouldered', allowing the bearers to withdraw before attendees come in (to not breach maximum numbers in the space). It is also likely that the curtains will close as standard protocol. You may also find that the service itself may be slightly shorter to accommodate the extra requirements for maintaining social distancing as you exit.
Hymns may have to be played over the sound system if the organist is unable to attend. But at least your funeral arranger can choose a choral version to make it easier to sing to with only a few people. I usually try and give it some gusto anyway!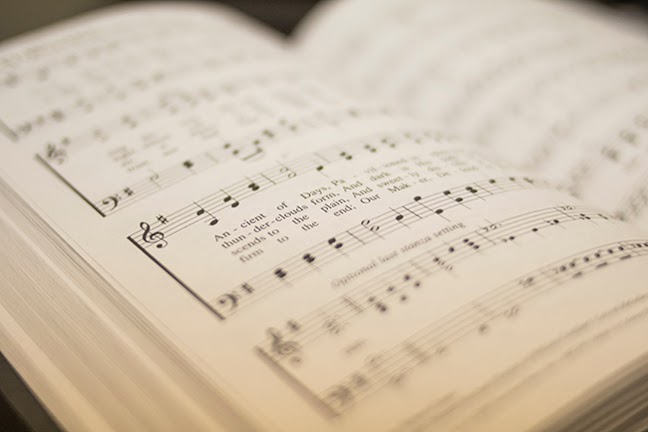 At a crematorium the Chapel Attendant, Officiant or Funeral Director will guide to spaces where you can be 2m apart. At a graveside common sense will prevail! This can throw up some unexpected and difficult situations: At a recent funeral, a lady had lost her husband, she sat at the front, but her children had to be 2m apart. At the time she needed some physical consoling; a big hug, no one could. She even had to drive home by herself as no Limousine's can be used currently. And of course, no big get together after for family and friends to reminisce. This is hard and leaves an emotional hole in the proceedings.
Please also consider your Funeral Director and their team; they are working under very tight restrictions all through the business, let alone concerns over the wellbeing of their own staff. Emergency legislation that is necessary, will often impact the very high standards of bereavement care, that they live to provide and I know that they are finding it emotionally hard too.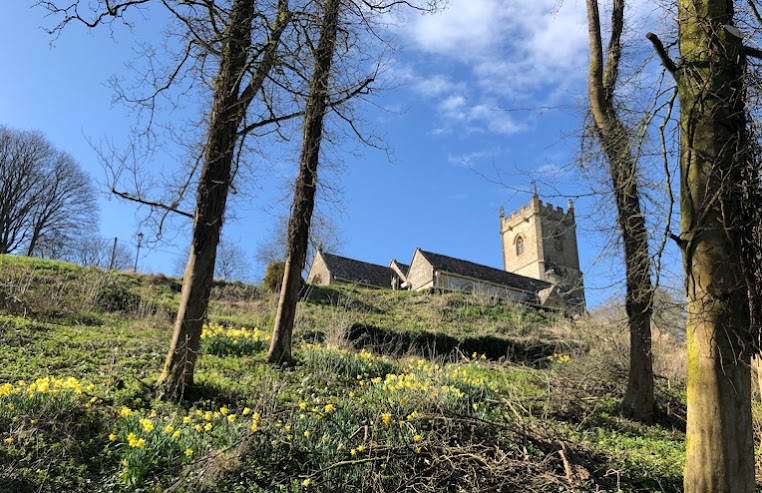 So, the traditional gathering of between 20 – 200 people is not allowed. Those opportunities to shake hands or just give someone a much needed hug are discouraged. Ministers or Celebrants will do their utmost, where they are present to bring comfort and solace with words and you will find that face to face meetings to plan in advance will have to rely on email, phone and the Zoom/Skype where available. With this big 'gap' in opportunity to give a loved one the big send off on their final journey, what other options are there to allow other family and friends to join in or come together?
LIVE STREAMING / RECORDING
Many crematoria have recently installed recording equipment that can film the entire service. There may be a cost for this. It can be streamed live or recorded. Speak to your Arranger to establish what is available at your chosen location.
MEMORIAL CELEBRATION
When this lock down ends (or partially at least), why not think about getting family and friends together to celebrate and reminisce just as you normally would have. A 'Wake' if you like. This can be as simple as a get together at home, but why not think about choosing a local pub, hotel, golf course etc; lets face it they will all be desperate for your business and you can have it at a weekend!
I recall very vividly one I did a couple of years ago in the Cotswolds at a Golf Club. There were probably around 150 attendees. In this instance, the deceased had stipulated a very small immediate family funeral the day before, but a big celebration the following day. She did want people to mope. The family had hired 3 adjacent rooms. The middle room was where people arrived (as MC for the day I did all the Meet & Greet). In that meeting area, there were many photographs and displays about her life and an area for the charity she wished donations to go to, to set up a display too.
At the allotted time I gathered everyone together into the second room, where everything was laid out and decorated as if for a wedding ceremony; it was elegant and jolly at the same time. Sound and lighting had been laid on and there was a lectern and a large picture of the lady on an easel with all the flowers from the funeral laid out (in current situation with a large gap in time, not possible, but a nice bouquet would look very nice indeed).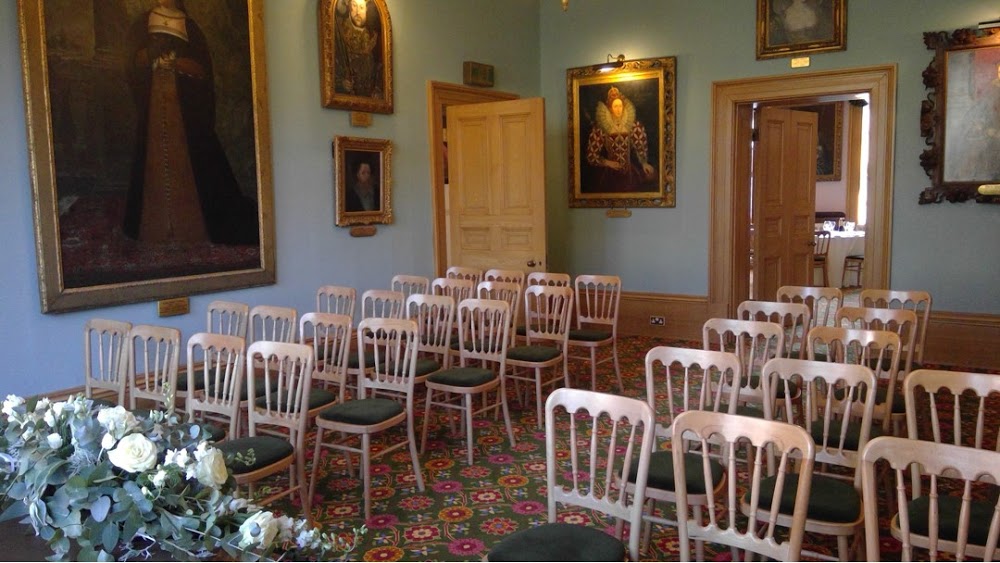 I then led the 'service' from the front, doing readings/poems etc and introducing speakers who came up and pieces of music special to the lady's life. When we were done in about the same time as a normal service (there were no hymns), I directed people to a third room, just off the first where food had been laid out.
It was a truly memorable event. A real celebration. Very positive. Though of course there were some very poignant moments, it was not funereal and I overheard many people say what an uplifting feeling it was and why don't more people do it?
Well, now circumstances mean you can. Celebrate a loved one, get everyone together in a more positive atmosphere and give hospitality businesses a boost.
Always happy to advise and give people ideas!
Russell
Grapevine is a trusted network of private members, linking kindred spirits from town or country. Members promote, sell or buy goods and services within the network.
Grapevine also believes in supporting young people to get a strong start through internships and work placements. We also help a number of charities including Heads Together and The Injured Jockeys Fund.