Cheltenham evening meeting
We had a lovely evening at the Cheltenham Hunter Chase meeting at the end of April. It was lovely to get some of the Ambassadors, Partners and Specialists together after such a long time of not being able to do events like this. We were very lucky to have the use of a fantastic box above the finish line and brilliant catering thanks to the generosity of our partner Sporting Agenda. The sun shone, lots of chatting, the drinks flowed and many bets won and lost (more were lost I think!) An altogether very jolly evening for all.
Here are a few pics from the evening.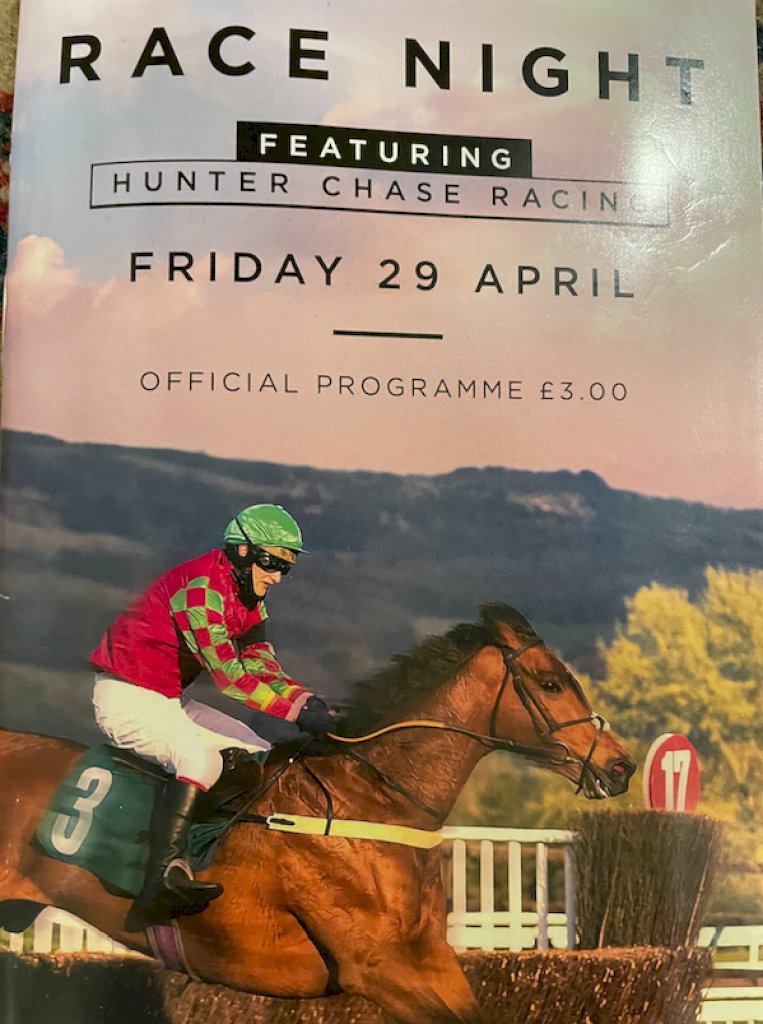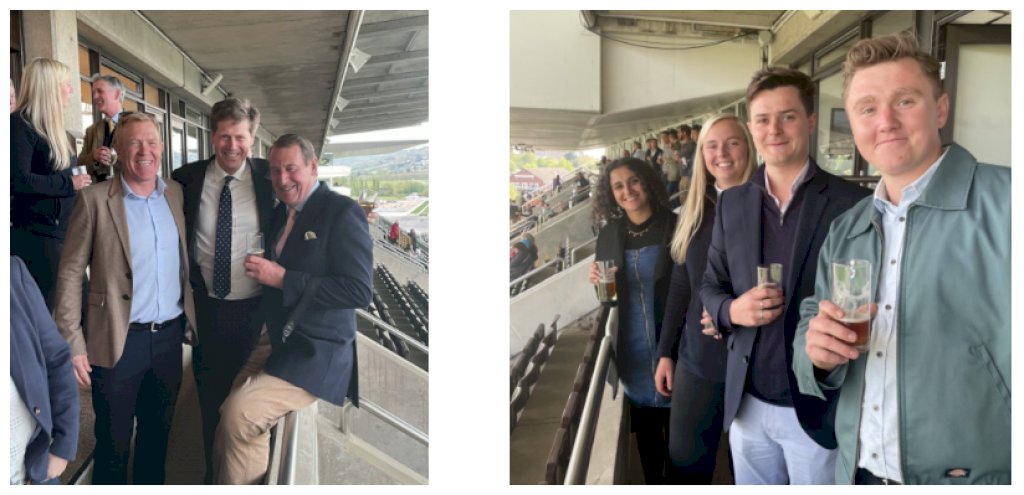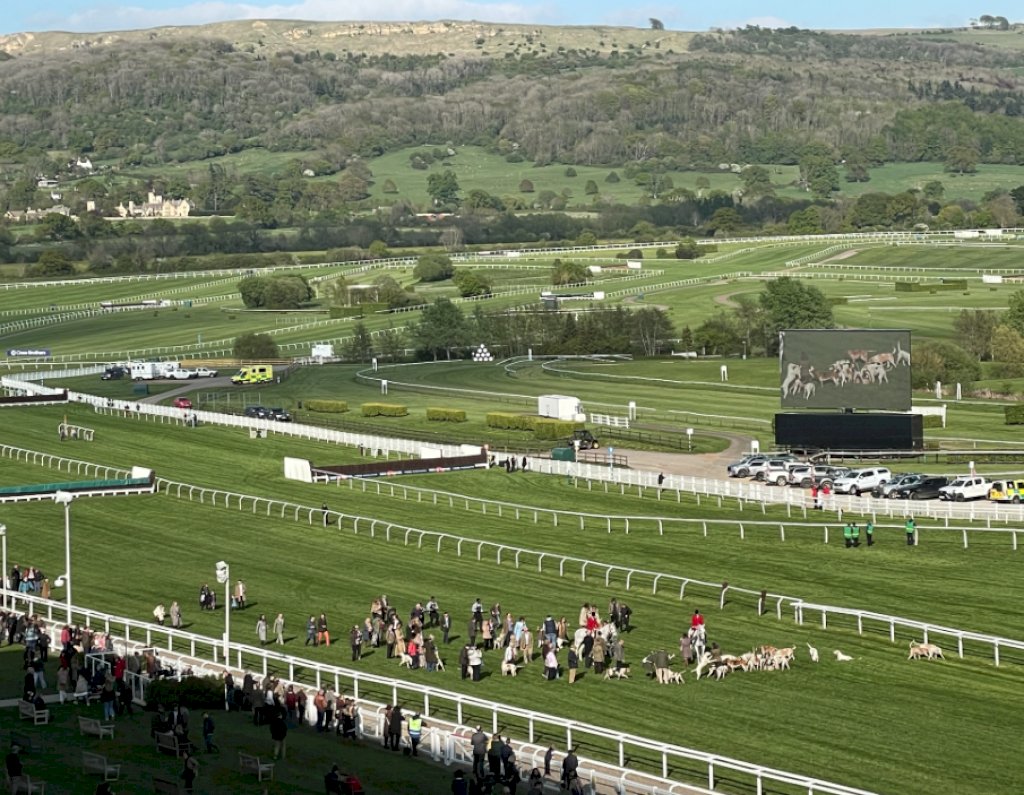 Grapevine is a trusted network of private members, linking kindred spirits from town or country. Members promote, sell or buy goods and services within the network.
Grapevine also believes in supporting young people to get a strong start through internships and work placements. We also help a number of charities including Heads Together and The Injured Jockeys Fund.