A video interview with Hope and Homes for Children
Grapevine interviews Stefan Darabus from Hope and Homes for Children. We discuss the charity and their mission to eradicate orphanages all over the world and make sure every child is loved, nurtured and cared for, within a loving family environment.

Having spent a few days with Hope and Homes for Children in Romania at the end of last year, we saw at first hand the true enormity of the problem faced by so many children all over the world, I feel it is incredibly important to support this charity as it's making such a difference to the lives of so many children not only in Romania but all over the world.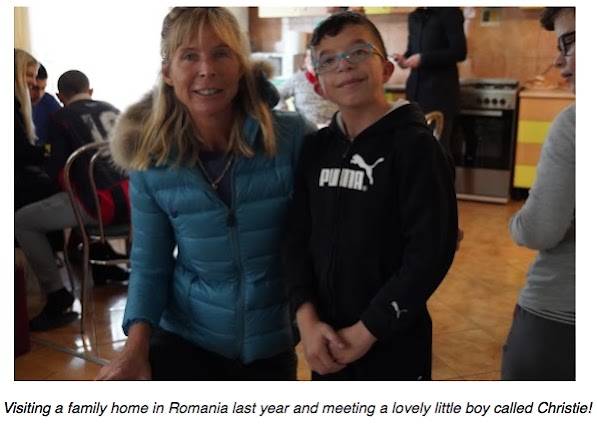 HHC is one of three charities supported by Grapevine, here is an interview with the regional Director for Central and Southern Europe at HHC.
Please do also watch this incredibly moving short film about Ghita.
If you feel you can make a donation, it would be hugely appreciated as every penny helps to make a difference to a Childs life.
https://donate.hopeandhomes.org/give/?content=appeal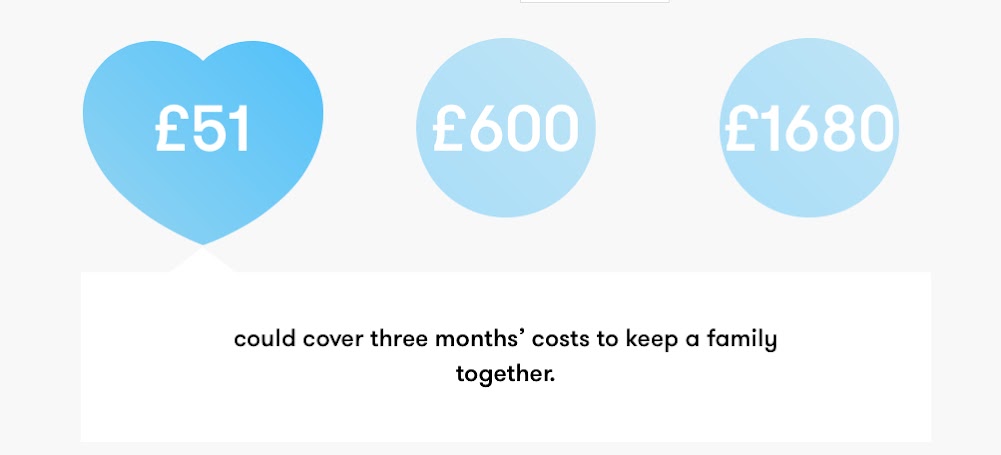 You may want to read about the trip I made with Davina Longsdon to Romania last year with HHC.
https://www.thegrapevineworks.com/pages/our-trip-to-romania-with-hope-and-homes-for-children
Also here is a link to frequently asked questions about Hope and homes and the work they do,
Grapevine is a trusted network of private members, linking kindred spirits from town or country. Members promote, sell or buy goods and services within the network.
Grapevine also believes in supporting young people to get a strong start through internships and work placements. We also help a number of charities including Heads Together and The Injured Jockeys Fund.