A few useful tips from Kelling Design's Emma Deterding
Emma Deterding gives us some advice on our interiors that we can all do while we are stuck at home for the forseable future.
The present situation is a perfect storm for the application of creativity. If necessity begets invention, we can't have a more important and urgent occasion to innovate, not just the life-saving medicines and equipment, but also the means of economic and social revival through design.
Dr Pavan Soni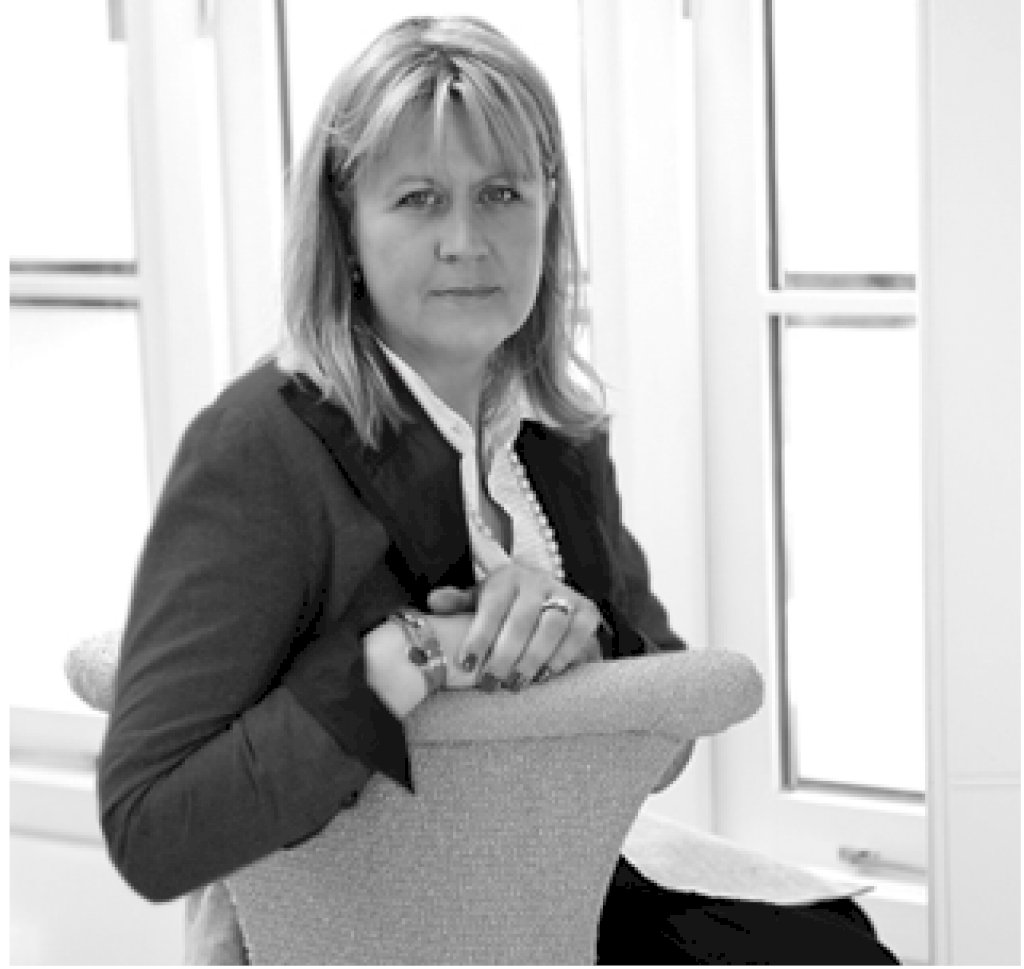 As I sit here writing this, it seems trite and unfeeling to be writing about design and decorating in a time of crisis, when so many are suffering such hardship with little or no financial resources, imprisoned hundreds of feet up with children and family to school and entertain in the depths of winter, but interior design is so much more than a coat of paint and pretty curtains
Good design in interiors has the power to raise the spirit and nurture the soul. It doesn't always need huge sums of money; it requires an innate understanding of how one lives and how to place items to suit that life and maximise the usefulness and enjoyment of the area and surrounding items.
So here are a few things to concentrate on, which you already know but may need reminding of:
• Draw on your inner strength and chuck away those things that have been sitting in piles, drawers and cupboards for months. If it's things you don't know you have – you don't need it. Donate it to a charity shop, recycle where you can or dispose of. Open those cupboards and drawers you have been too scared to open and systemise or throw it, leaving space for things that might be more precious and easier found.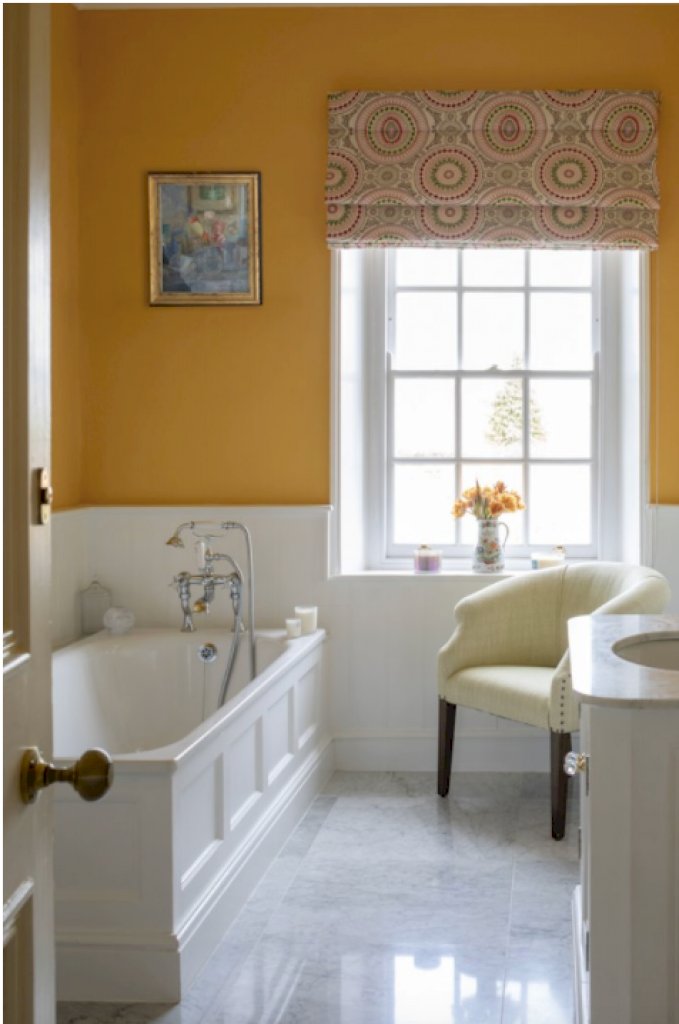 • Look at your shelves and try to simplify and arrange in a more balanced and harmonious order, with a more structured and logical layout of ornaments and books. Keep the pieces you love and those with precious memories but remember there is no need to clutter a surface. You will immediately feel calmer when looking at these spaces and you might stand a chance of finding what you are looking for.
• You can quickly and easily change the look and feel of a room by changing up accessories such as cushions and lampshades as this will bring in a fresh lease of life. An important little tip to remember is to try and use a new feather pad where possible when changing cushions, ideally one that is slightly larger than the cover as old cushions can be dusty and saggy.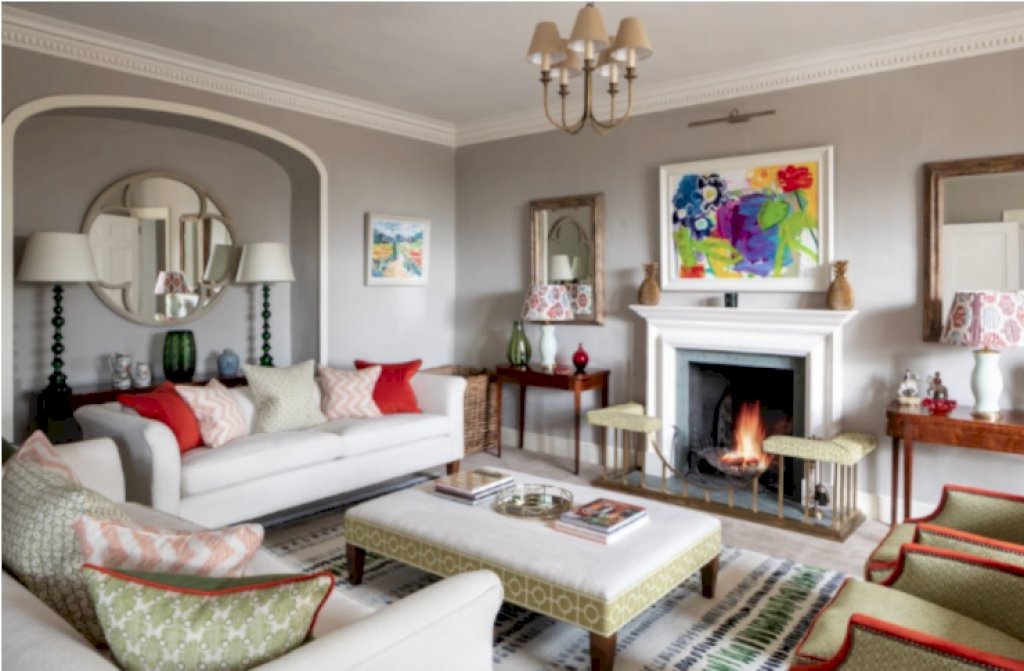 • Another trick that can immediately transform a space is cleaning your light bulbs and pop on a new shade. There is nothing more depressing than dirty old cream or white lampshades so try a coloured or patterned design for a pop of fun and personality.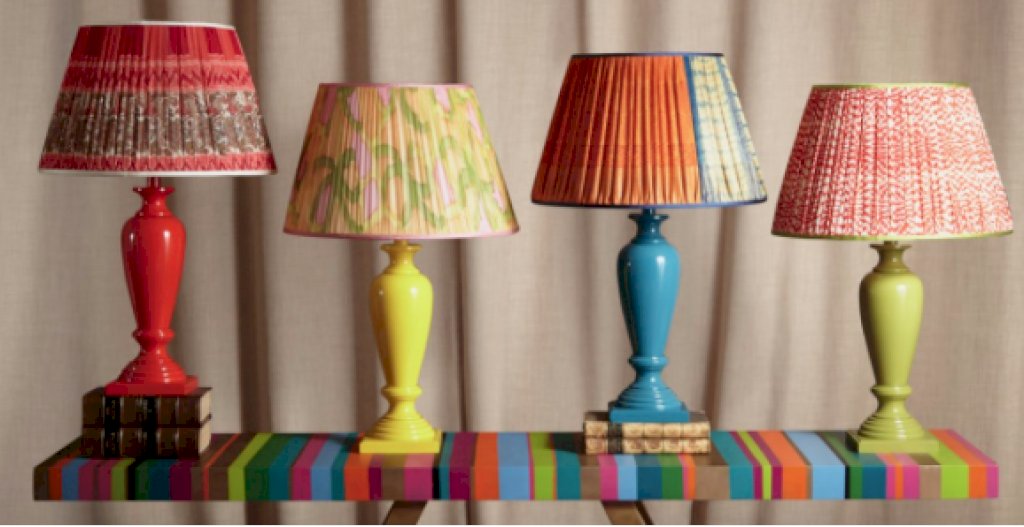 • Maybe even talk about rearranging furniture - watch your partner or spouse panic - but especially now with how multi-functional our homes need to be, it could be the time. Rearranging your furniture can make all the difference to the balance and feel of your home. Try to balance a room as visually it can be more harmonious. Clear out bits of furniture you don't use or that have little purpose and try to create a quiet area for relaxing – preferably not in your bedroom unless it has to be.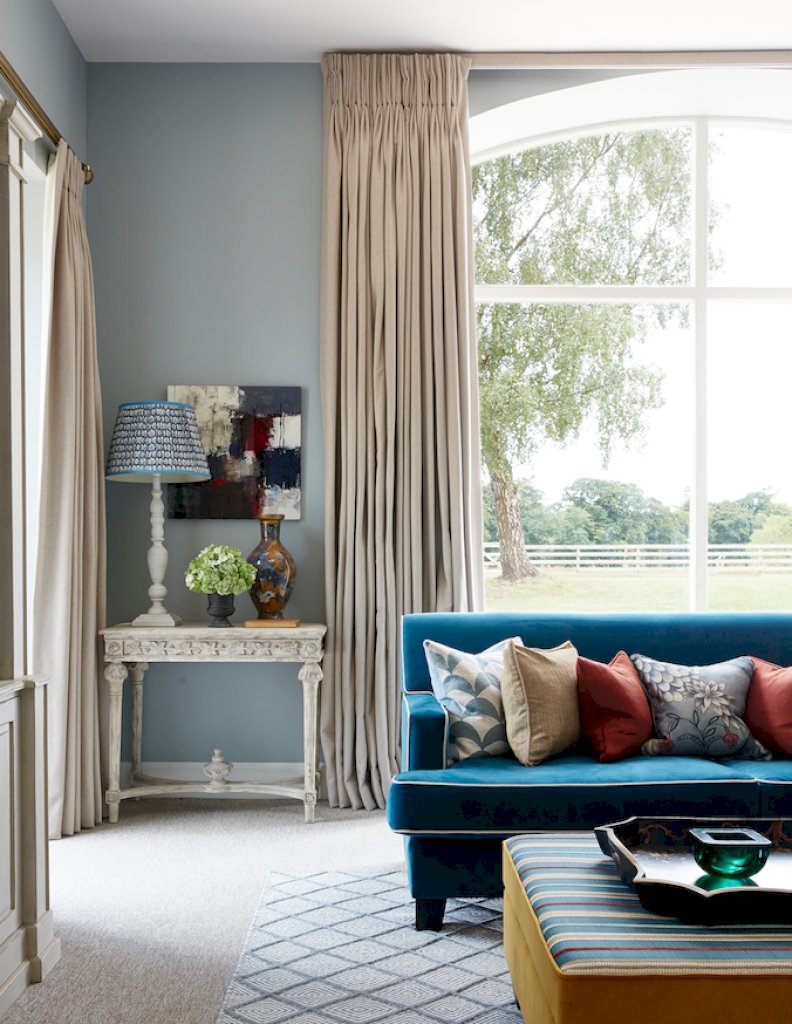 • Create proper workstations for the kids and those working from home – with a desk, light, a comfortable working chair, dustbin and suitable shelving or storage if you can. The nicer you make it the more they will want to stay and the more productive they will be.
• Bring in nature to help you feel better - whether it be real plants and flowers, nature inspired prints on upholstery/fabrics or natural textures. Anything that reminds you of the great outdoors will uplift you and bring hope for the spring and summer.
• Using colour throughout the home is a really effective way of brightening and lifting your mood. Muted neutral tones are always a safe choice, but bolder tones can be just as restful and can really make the heart sing. If you find this too daunting, then maybe try introducing colour gently through cushions and smaller accessories.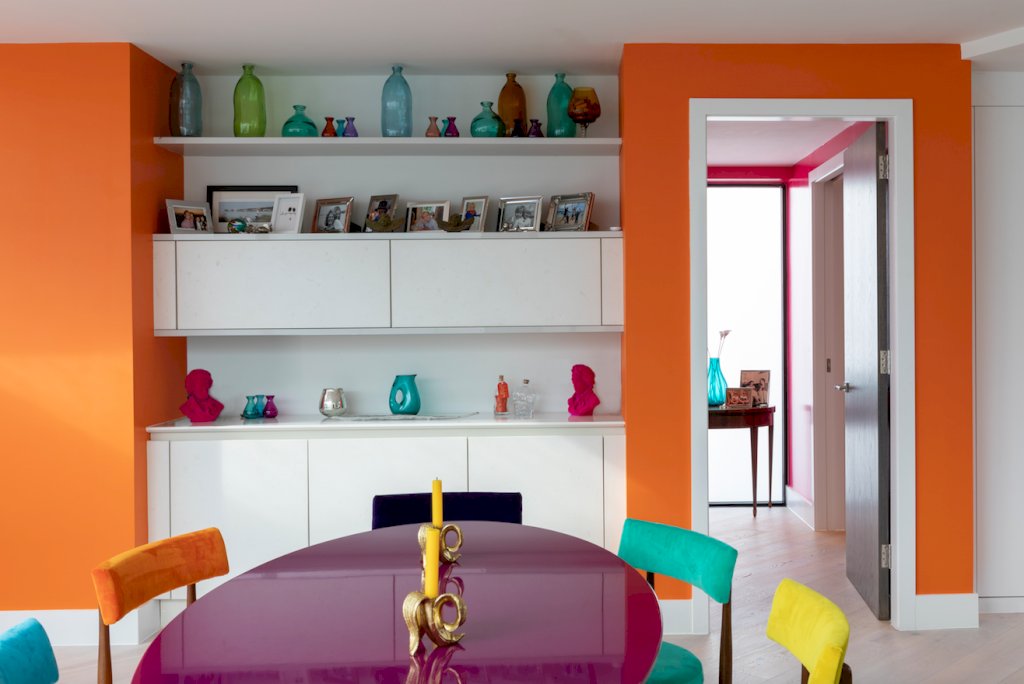 • As with every other room in the home, the ongoing pandemic sees us also demanding more from our bedrooms. As we are locked down once again, the bedroom needs to be a space in which to escape the days stresses (as well as each other) and carve that time out for us to focus on our health, wellbeing and getting the best night's sleep possible. Your bedroom should be a true reflection of your personality and be filled with furniture and accessories that you truly love, but with a few clever tricks, you can also create a calm and relaxed atmosphere.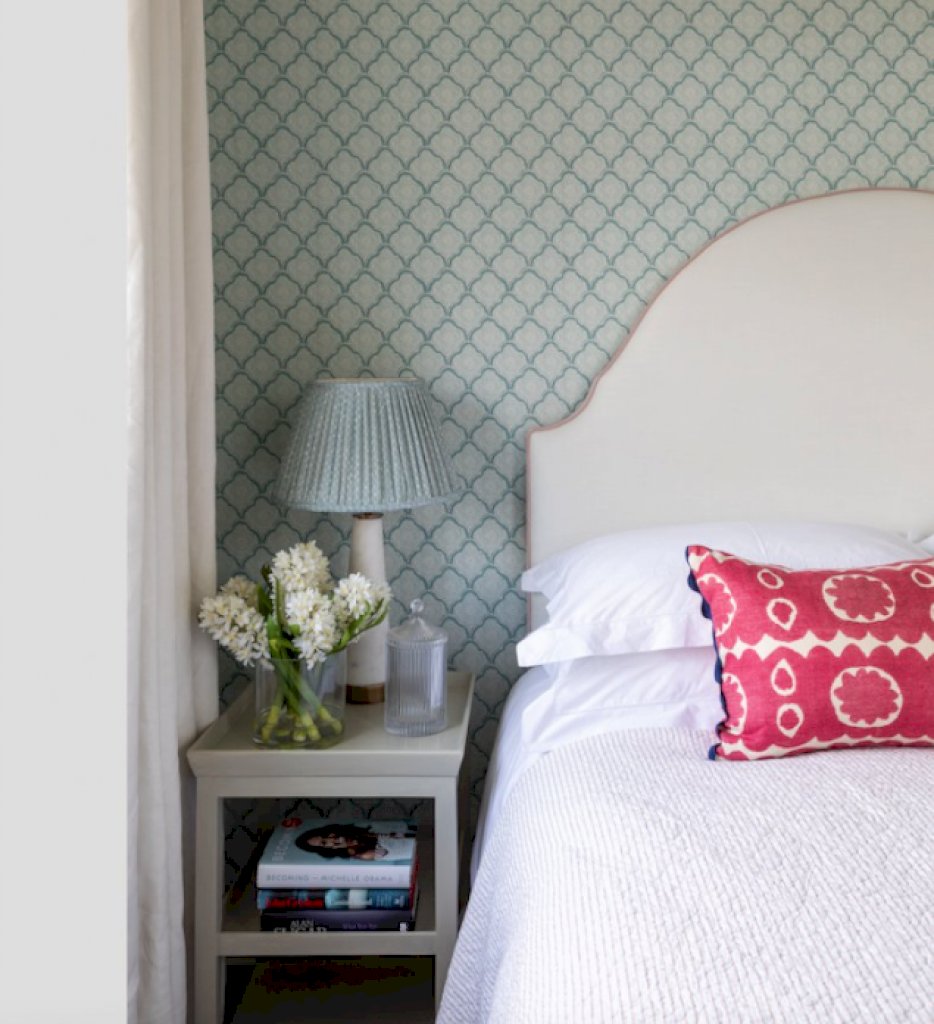 • Like the rest of the house tidy, tidy, tidy and put away your clothes. Remove the piles of books which might be looming over your bed and remove electrical appliances from your side tables. Put in bedside lights that create a warming glow allowing you to change the mood and atmosphere, whilst allowing you to read a book before bedtime.
• If your mattress is tired and old, then think about getting a new one. Always get the best quality and biggest bed and mattress the room can take and spend the most you can as these are investment pieces that will be with you for a long time. When sleep is so essential for mental health a good bed can make the world of difference. If you have the budget opt for an upholstered headboard as it will allow you to introduce colour and pattern to the space, whilst acting as an anchor on which to base your design scheme around. Highlight key colours from the headboard fabric and use cushions and accessories in these shades throughout the room to create a cohesive look whilst carrying the same colours throughout the space adding that all-important balance.
• More than ever, we need to show patience, tolerance and understanding to those in our families. As difficult and exhausting it may be at times, it is essential to get us through these difficult times.
Grapevine is a trusted network of private members, linking kindred spirits from town or country. Members promote, sell or buy goods and services within the network.
Grapevine also believes in supporting young people to get a strong start through internships and work placements. We also help a number of charities including Heads Together and The Injured Jockeys Fund.